Description
Leaders across the IT organization must align themselves and collaborate together to advance the organization.The course is delivered by key DevOps leadership sources handpicked from the industry to extract the real-life best practices in leading DevOps initiatives, such as the Spotify Squad Model. They teach the key differences and emerging practices for cultural transformation through leadership in a fast-paced DevOps and Agile environment.
This Certified Professional DevOps Foundations certification is designed for both technical and non-technical audience. The learning outcomes cover areas such as the business case for DevOps, continuous integration, continuous delivery, accompanying cultural changes, operational considerations and configuration management.
Participants who complete this certification will gain an excellent foundation in DevOps concepts and ingredients for a successful transition.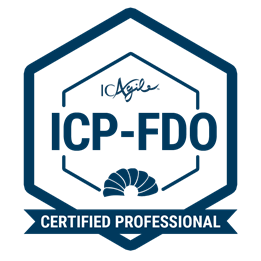 Certified Professional DevOps Foundations
Course Outcomes
On completion of the course, the students would be able to:
Expand career opportunities across all industry sectors adopting Agile and DevOps practices

Perform cost-benefit analysis and apply evaluation methods to assess new technologies/practices

Explain the benefits and value of DevOps in order to set the organization's

expectations and to gauge progress throughout adoption

Explain that DevOps will vary from organization to organization, from team to

team and that it may even change over time. It is not a "one-size-fits-all" process

Describe how challenges arise from separation of development and operations,

how organizational structure influences technology decisions

The essentials of continuous integration (CI)

Develop software configuration and establish a release and configuration plan

The principles and practices of continuous delivery (CD)

The deployment pipeline and its purpose

The challenges and support for managing infrastructure and databases

What changes to start making when first starting out with DevOps
Benefits of Learning DevOps
Improved operational support and faster fixes.

Good processes across IT and teams, including automation.

Increased team

flexibility

and

agility

.

Happier, more engaged teams.

Cross

-skilling and

self

-improvement.

Collaborative working.


Key Takeaways of Learning DevOps
DevOps and time to market
Major differences between DevOps IT and traditional IT
Understanding performance and culture
Designing a DevOps organization
Value stream mapping
The Spotify Squad model
Value stream mapping
Managing culture change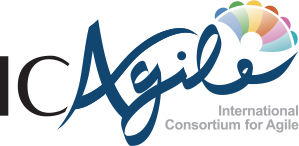 Instructor - John Okoro
John is the Head of Agile Practice for Orbium, and founder / creator of Auspicious Agile, based in Singapore. John is from California in the US. John has founded Agile services practices for Rally Software in Asia and for Point B, a mid-sized US management consultancy. John is also a contributor to InfoQ on Agile & DevOps, and an author of the ebook " A Guide to Distributed Agile Framework". John has two decades of leadership and process improvement knowledge in technology related projects, and over ten years of experience with Agile methods, Enterprise Agile and coaching. John has led corporate Agile training, executive education & Agile certification sessions publicly and privately in the US & Asia. John is a certified Scaled Agile SPC Co-Trainer.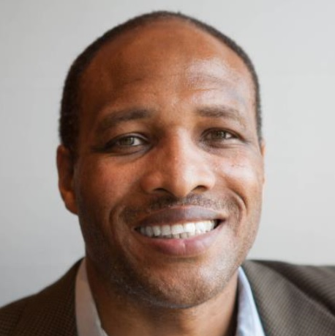 * Contact us if you have questions or require further information on discounts.