IFBB Singapore Nationals 2018 - Athletes
Description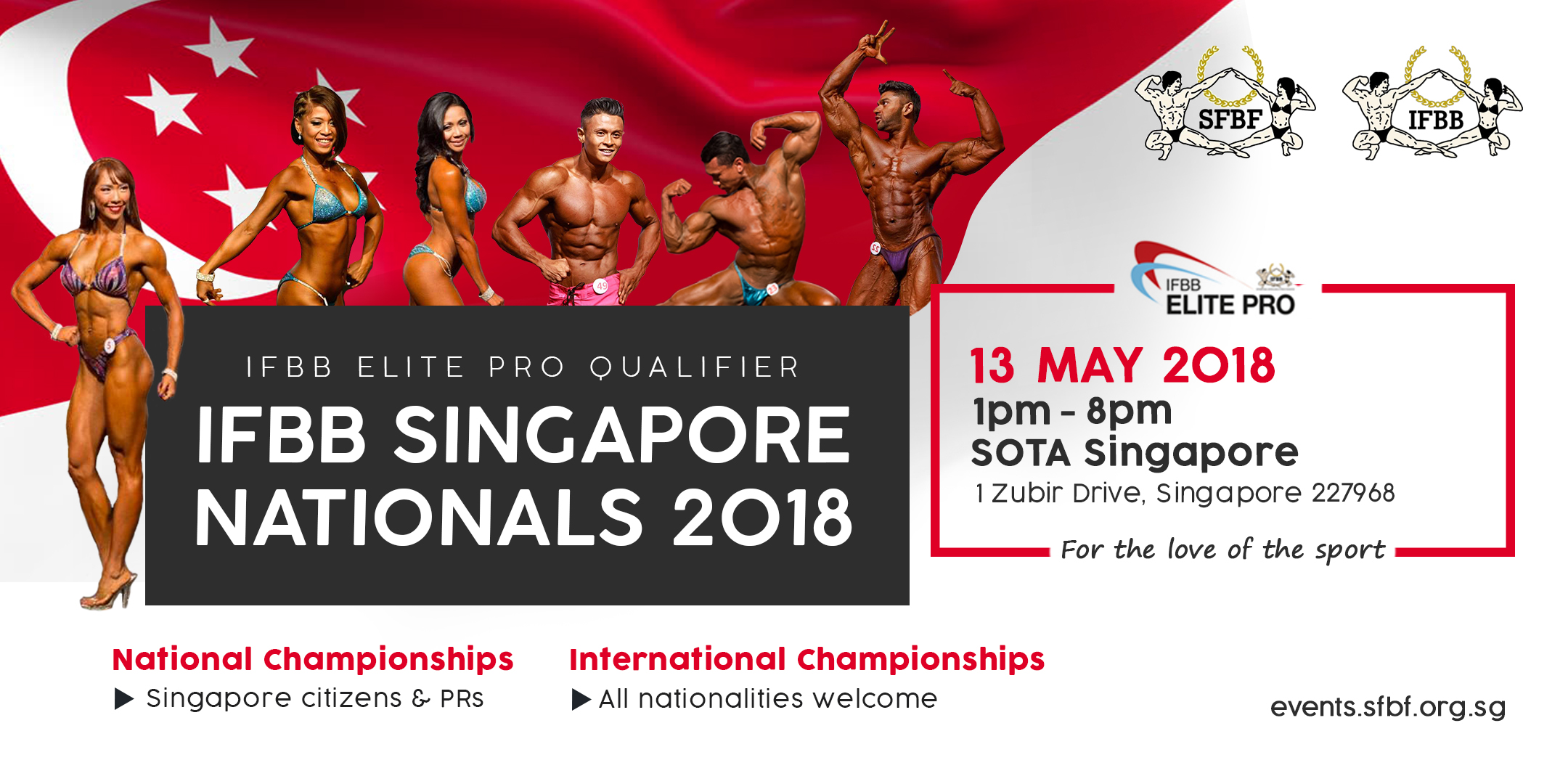 The IFBB Singapore Nationals will determine who THE true national champions are and will decided by a transparent and trustworthy judging panel where no favouritism will influence the results.
May the best men and women win! We are offering only official IFBB categories for which the judging criteria are clearly identified on the ifbb Website to avoid any confusion amongst the athletes or spectators.
The overall national champions will stand a chance to win their Pro Elite Cards and be amongst the first in Asia to become IFBB Elite Pro Athletes.
We are also allowing international Athletes to compete on the same day in an open contest for which we are also expecting a good turnout potentially with teams from as far as Africa attending.
Of course the international championship will not be for the Mr & Miss Singapore titles but will also be a great spectacle to see!
This page only allows you to register as Athlete to compete in the event. If you wish to watch the IFBB Singapore Nationals 2018, you may buy your tickets via this link: http://sfbf.yapsody.com
---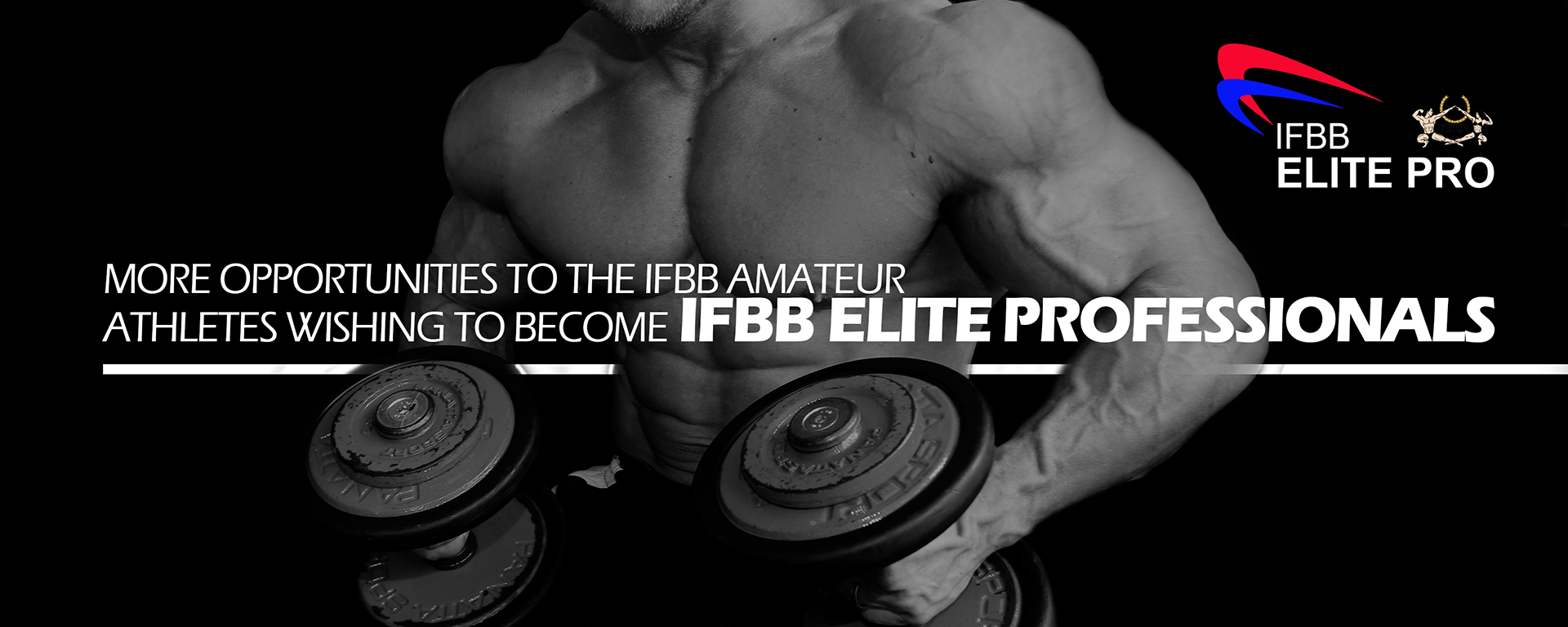 IFBB Elite Pro Qualifier
Overall Winners of all categories will be eligible to be awarded with IFBB Elite Pro status and the chance to compete in the new up and coming IFBB Elite Pro division.
Athletes will also be able to accumulate Elite Card points based on placings which will reflect in the IFBB World Ranking Amateur.
The IFBB Elite Pro division will be an exciting new arena for IFBB athletes who attain professional status. Attractive cash prizes will be up for grabs at highly competitive and well run events across the world.
The IFBB is for the Bodybuilders and Fitness athletes of the future who wish to present healthy, well balanced and conditioned physiques on stage, reflecting the love our founders had for this beautiful sport.
The IFBB is the only federation in the world recognised by the International Olympic Committee (IOC) and as such the bar has been set high for fairness, transparency and overall standards.
For more information, visit us at: http://events.sfbf.org.sg
This page only allows you to register as Athlete to compete in the event. If you wish to watch the IFBB Singapore Nationals 2018, you may buy your tickets via this link: http://sfbf.yapsody.com