IGNite: A Fireside Chat with Mr Abel Ang, Group CEO of Accuron MedTech
Description
Join us for a fireside chat with Mr Abel Ang, the Group Chief Executive Officer of Accuron MedTech, to find out what ignites his passion in the medtech field and how he embarked on his journey in innovation and entrepreneurship. The fireside chat will be moderated by Professor Kevyn Yong, the Dean of ESSEC Business School, Asia-Pacific.
IGNite, short for Innovators Gathering Night, is a series of fireside chats with biotech and medtech innovators to find out what ignites their passion to innovate within their fields. It also provides a platform for current and future innovators to meet and network, and ignite conversations leading to collaborative opportunities. The fireside chat is informal and casual, and participation/questions from the audience are greatly encouraged.
Program:
6:00 - 6:30pm Registration
6:30 - 7:00pm Fireside Chat with Mr Abel Ang, moderated by Prof Kevyn Yong
7:00 - 8:00pm Networking
Speaker profile: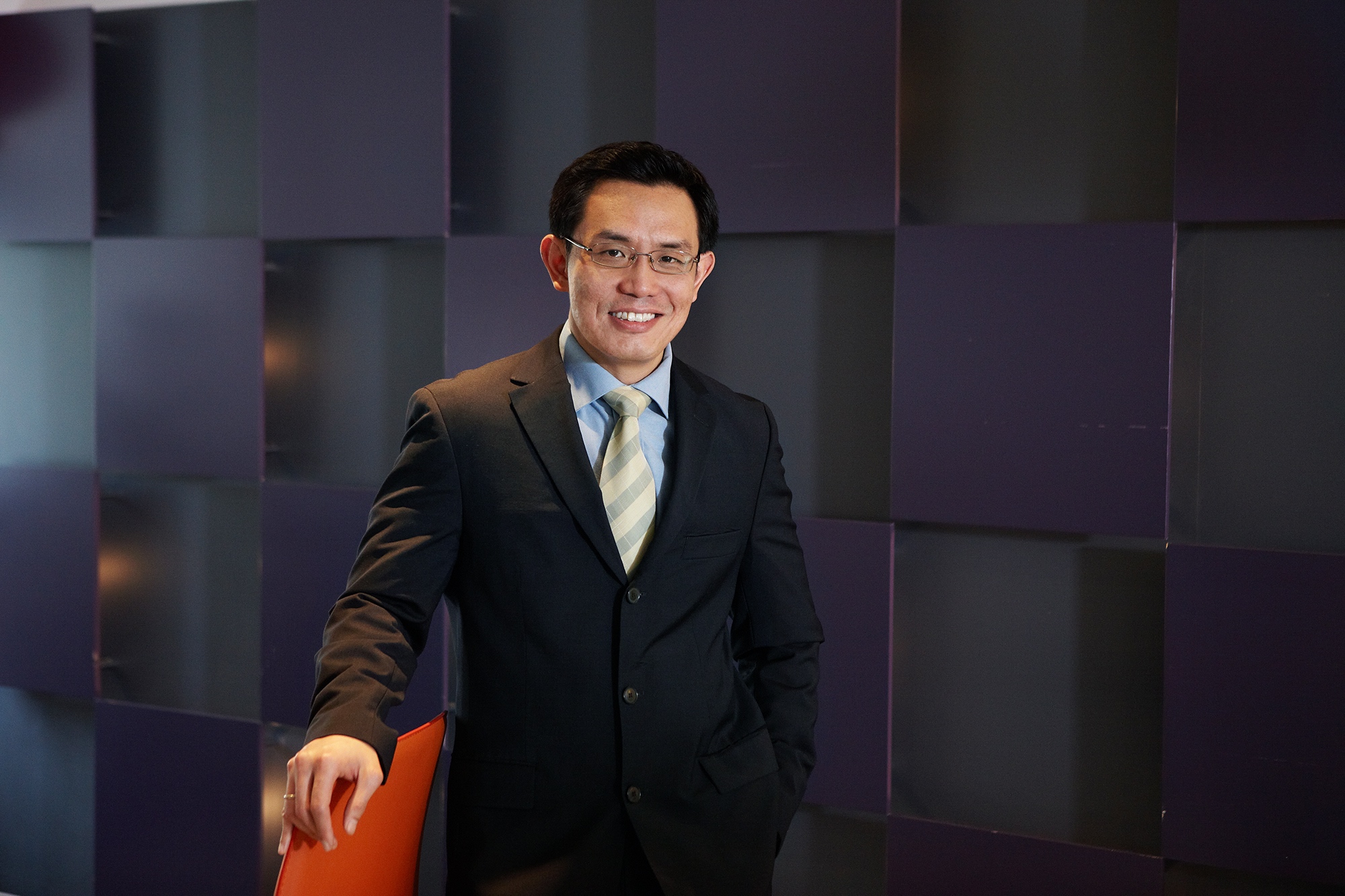 Mr Abel Ang is the Group Chief Executive Officer of Accuron MedTech, where he has overall responsibility for Accuron's Medical Device activities.
Abel has a proven track record in the medical device sector. He has served as the Senior Advisor to the CEO of Greatbatch Inc (NYSE:GB), providing guidance on the commercialization of medical device technologies in the cardiac, neurology, vascular and orthopaedic markets. Prior to Greatbatch, as President, Asia/Pacific for Hill-Rom Inc. a US$1.7B revenue medical devices company (NYSE: HRC), Abel led Hill-Rom's expansion in the Asia/Pacific markets. He formerly served as the Chief Technology Officer for Hill-Rom and had overall responsibility for Hill-Rom's global R&D operations. At Hill-Rom, he also held the positions of Vice-President and General Manager of Hill-Rom's US$420MM Global Surfaces and Therapy Business Unit; and Vice-President for International Business and Technology Development. Abel has also headed the global Medical Technology and Biotechnology industry groups in the Singapore Economic Development Board's (EDB) Biomedical Division.
Abel sits on the Board of Economic Development Innovations Singapore (EDIS), a privately-held company headquartered in Singapore with offices in Germany and the US. With expertise honed in conceiving and managing townships in India, Vietnam, China and Indonesia, EDIS' core business is in investing, managing and developing integrated cities globally. Abel also sits on the Board of Exploit Technologies which provides access to Singapore's largest pool of intellectual property and knowledge generated by over 2,000 researchers at A*STAR's research institutes. In addition, he sits on the Boards of the following Accuron Medical Device Operating companies: Dornier Medizintechnik, Veredus Pte Ltd, and Advanced Materials Technologies (AMT) Pte Ltd.
Abel is an Adjunct Associate Professor at the Nanyang Business School in Singapore and Waseda University in Japan, where he teaches in their respective MBA programs.
Abel has a Master of Science in Computational Biology from Rutgers University in New Jersey, which he pursued while on an EDB scholarship. He attended Harvard Business School's Advanced Management Program in 2012.
Moderator profile: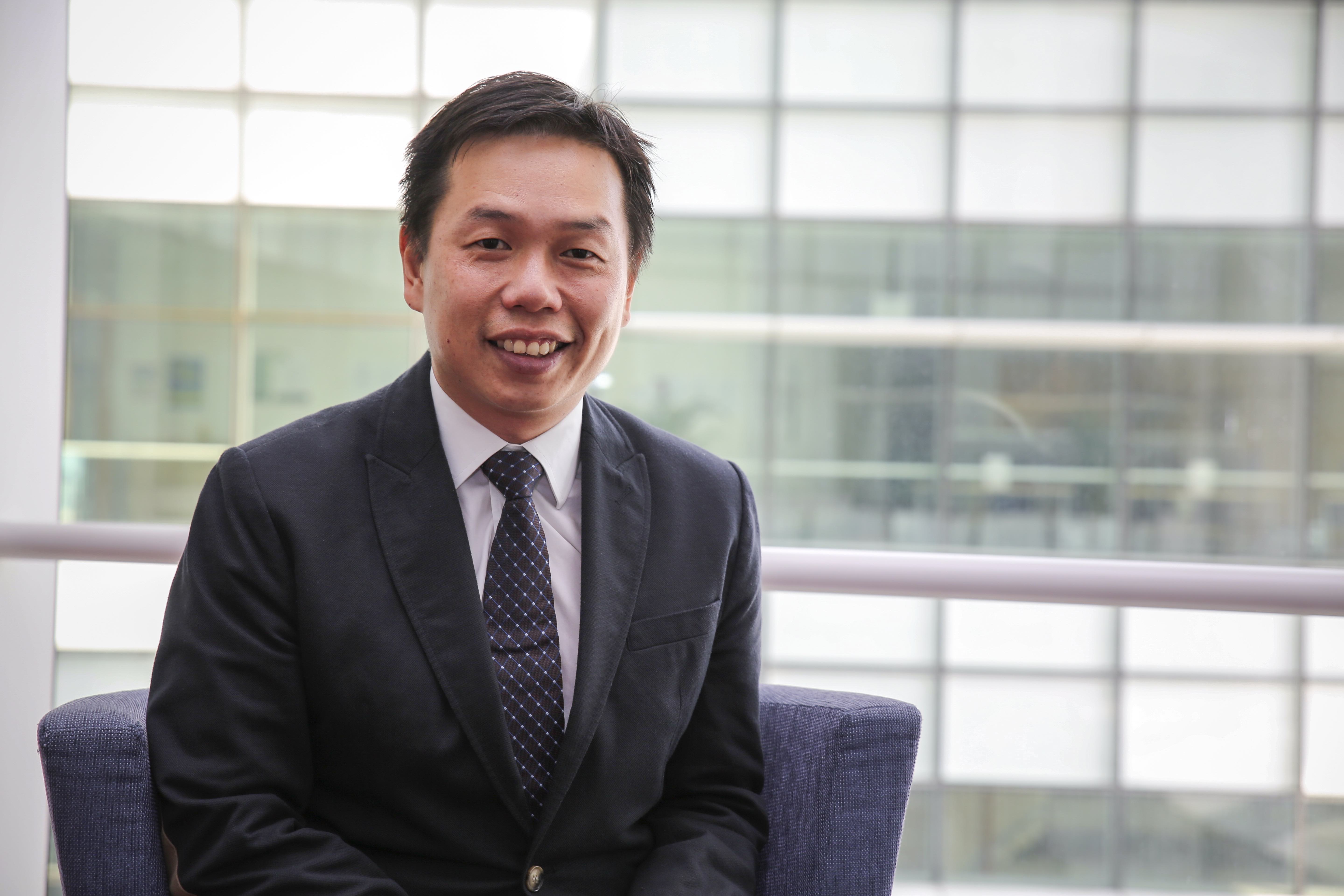 Professor Kevyn Yong is Dean of ESSEC Asia-Pacific and an Associate Professor of Management at ESSEC Business School. Prior to joining ESSEC, he was Associate Professor of Management at HEC Paris and also taught courses at Cornell University and the National University of Singapore. He has been recognised for teaching excellence, notably being awarded the Pedagogy Innovation Prize by the HEC Foundation in 2011 and making the Dean's Honor Roll at the S.C. Johnson School of Management at Cornell University in 2005 and 2006. While at HEC Paris, he has taught in the EMBA, MBA, PhD, and customised executive programmes for the HEC-ATOS Gold Talent Development programme in France, the King Faisal Specialist Hospital and Research Center in Saudi Arabia, and the RI Advice Group from Australia. In addition, Prof. Yong has also delivered customised leadership and innovation programmes for Amazon in Paris, France; EBAY in Shanghai, China; and BNP Paribas in Singapore. Prof. Yong's expertise includes creativity, innovation, entrepreneurship, and leadership, particularly design thinking, strategic leadership, and leading change & digital transformation.
Seats are limited. Please don't miss the opportunity to have a close interaction with Mr Ang.
Co-organized by: A*StartCentral