Description
Have you started thinking about 2019? As we usher in the year of the Earth Pig, the more important question would be: How do we grab the opportunities that's available?
If you want to know whether 2019 is going to be a breakthrough year, join us in this info packed session to have a head start in planning for your year ahead. We will be analyzing the annual energies and narrow down the most available opportunities and how to capitalize on it. It's not about foretelling your fortunes, but very much how you can prepare to be in the position that puts you ahead when the time comes. After all, some of the largest and most successful businesses were forged during times of economic downturn. Are you going to be one of them?
The session would not be about using a lucky charm or just being friends or avoiding a certain animal sign. It will be fundamentals of the year's 5 elements plus practical applications in your everyday life.
Come, join us for Bazi Outlook of 2019 and uncover the opportunities of 2019. Let this be your best year yet!
---
SPEAKER PROFILE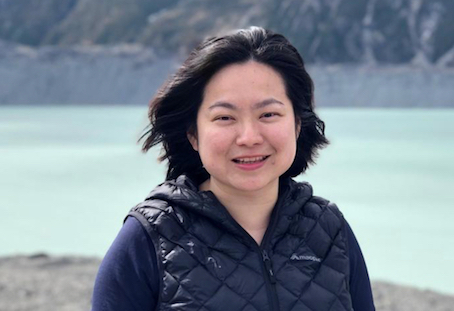 Jaena Ong
Passionate marketer in the insurance and banking industry and avid Young Living essential oils user who incorporates the wonderful usage of essential oils in her practice of Qimen, Bazi and NLP.
Degree in Communication, NLP Practitioner by ABNLP, Timeline Therapy by ABNLP, Hypnotherapy by ABNLP, Masterclass Train The Trainer by BKI, Qimen Sage Path, Qimen Live, Bazi Analysis and Bazi Wealth Path.