Description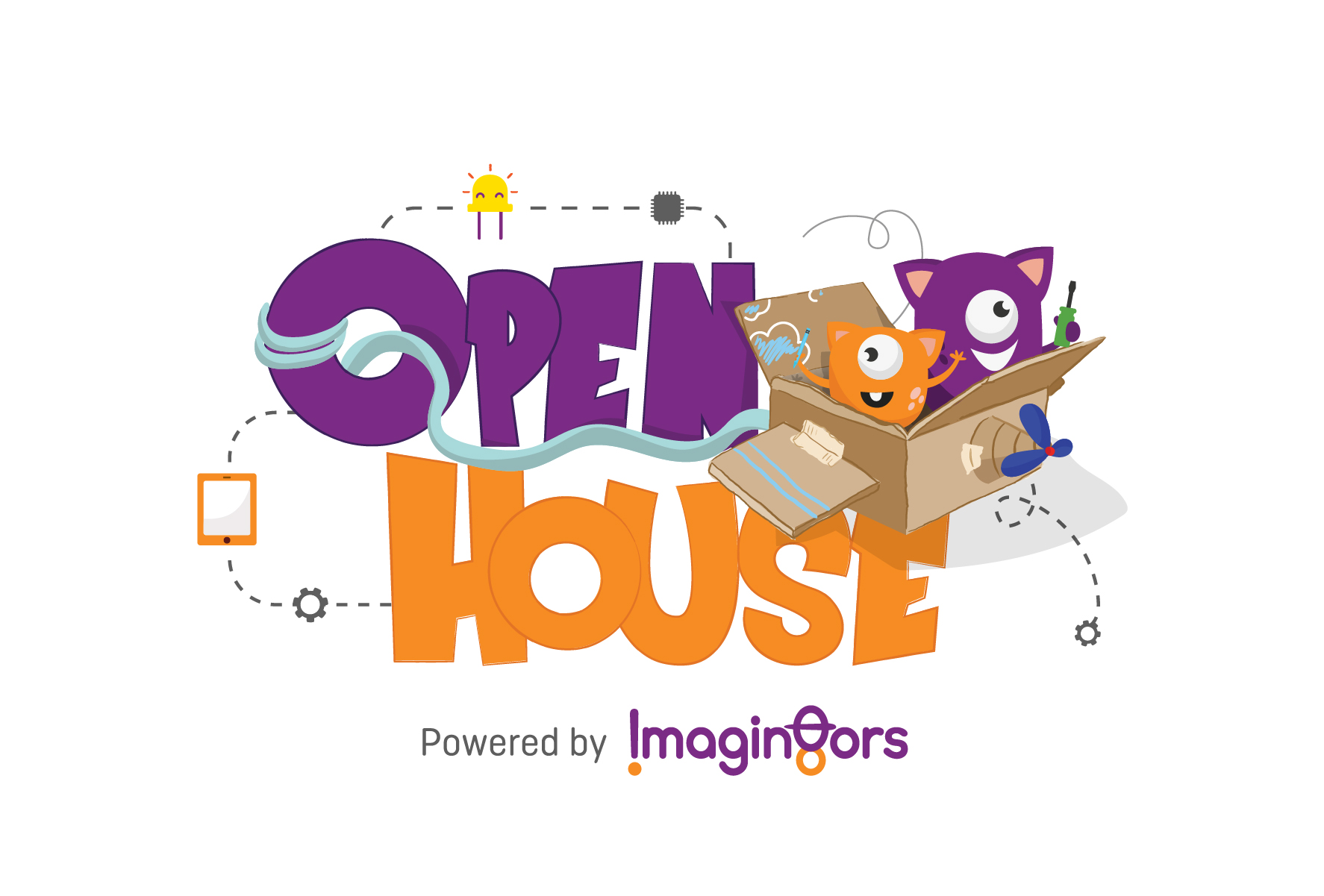 A special place for sparking imagination and creativity for children (ages 3-10) and parents; to tinker with technology and indulge in some free unstructured play. Meet like-minded parents, make new friends, and exchange ideas on how children learn today.

Date: Saturday, 14 October, 2017
Time: 10.30am - 12.30pm
Venue: The Meeting Point, 73B Ayer Rajah Crescent, Singapore 139966
Registration:
Each ticket admits 1 child + 1 or 2 parents

This is a community event and we'd like to spread the Joy of Learning to as many people as possible! Join us and invite ONE friend to be a part of the event. The more the merrier!

We will send you an invitation to download the Imagin8ors App by email after you sign up for the Open House.
Contact Information:
Don't hesitate to contact us if you have any questions. Call us at +65 9010 8644 or +65 8809 2106 or email contact@imagin8ors.com.
THEME: Superpowers!
1. Wonder Hand
Build your own hand laser with a motor and LED lights. Personalize it to create the super power you always dreamt of!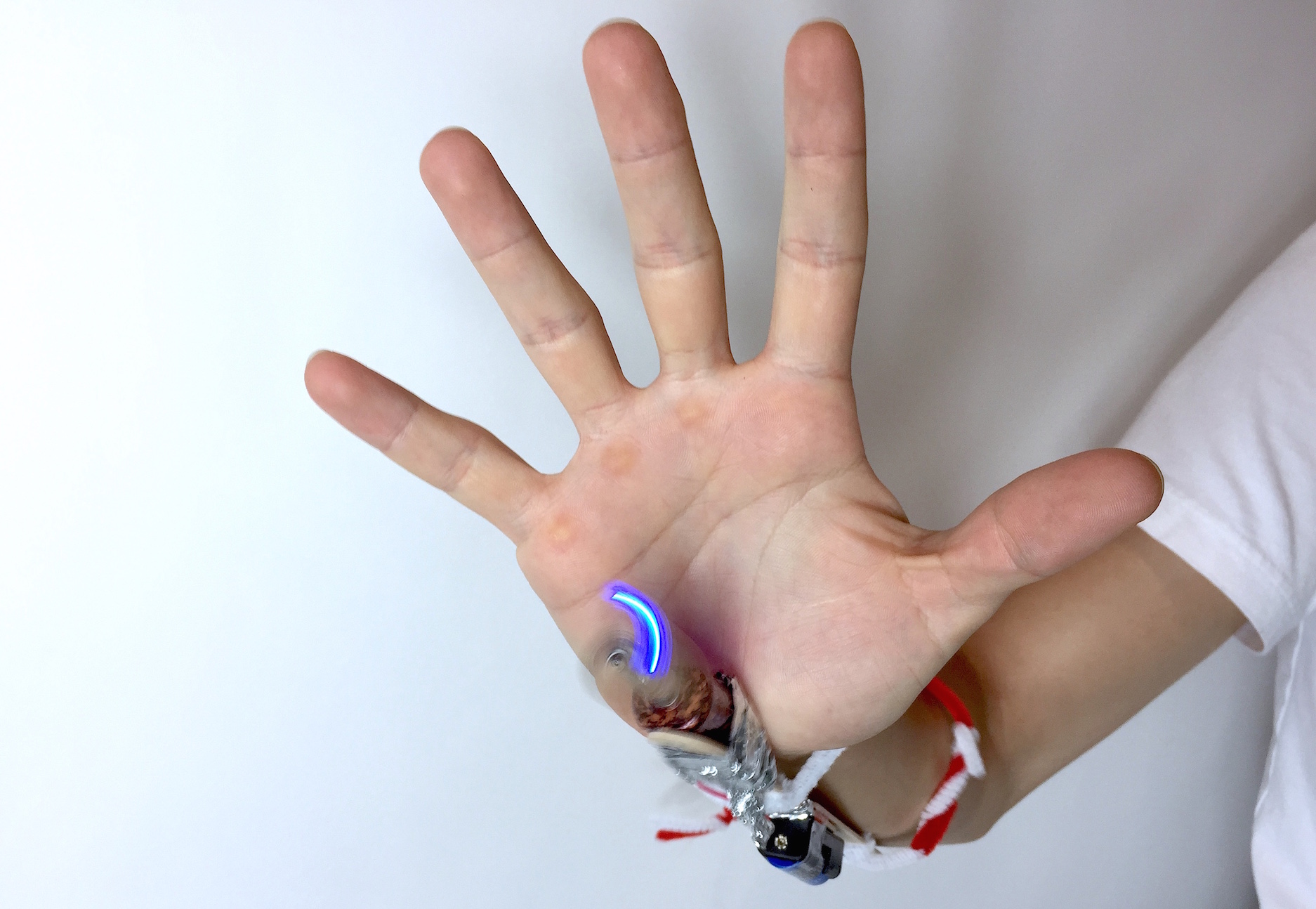 Learn about: Electric circuits and Motors
2. Popsicle Ninja Stars
Experience 7 ways to convert ordinary popsicle sticks into exploding throwing stars that burst into pieces upon contact with walls, cupboards and refrigerators.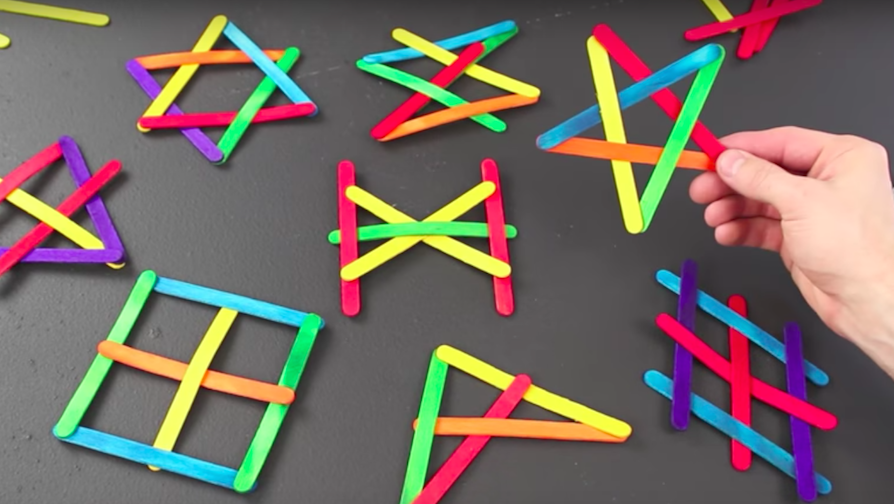 Learn about: Potential energy and Geometric shapes
3. Spin the Wheel
Make a tech-infused rotating arrow that will make random choices of selecting superhero, superpower or a secret mission!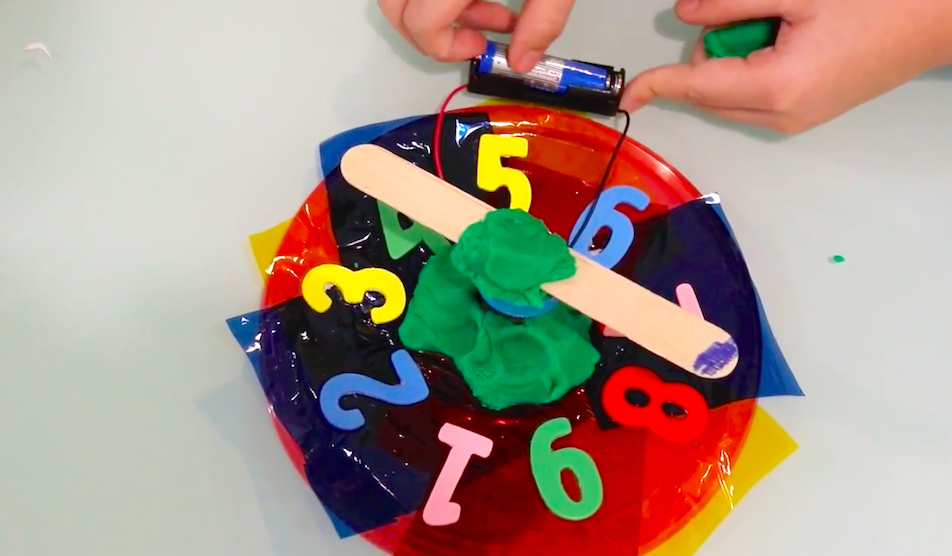 Learn about: Random choice and Loops

Nurture an early foundation of deeper learning and 21st Century skills such as creativity, critical thinking, and character building. Invest 10-15 minutes a day for a fun interactive joint experience!
Immerse yourselves in content personalized for your child and carefully screened by our panel of educators. Take on challenges that help to deepen learning through open-ended conversations, tinkering and making and by practicing problem solving.
The app is powered by our proprietary learning platform that merges longitudinal studies in the "Science of Learning" with cutting edge technology.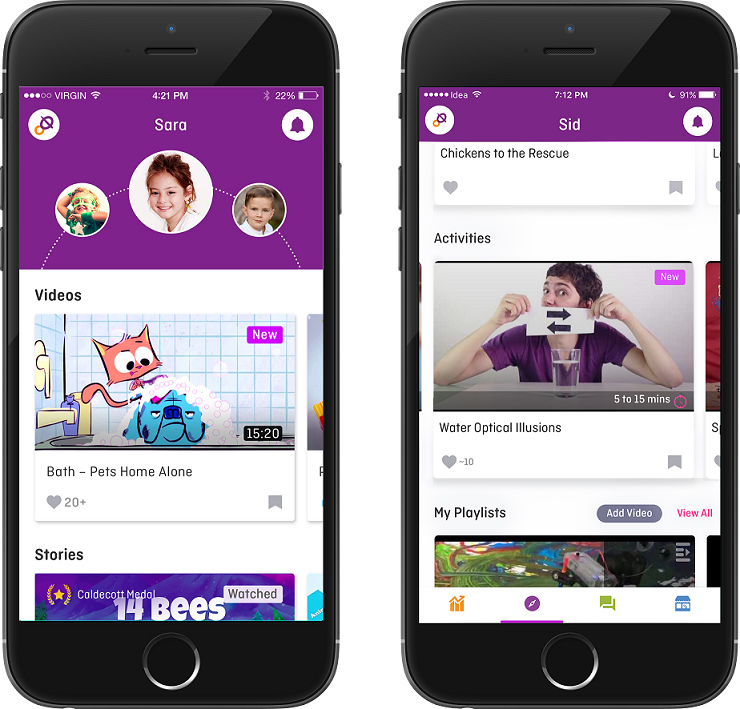 Play, explore and experiment with our specially curated selection of materials (motors, LED, etc.). Ideal for hands-on learning, the Imagin8ors Tinker Kit is best used with the Imagin8ors App.
Exclusively available at the Open House for the price of $24!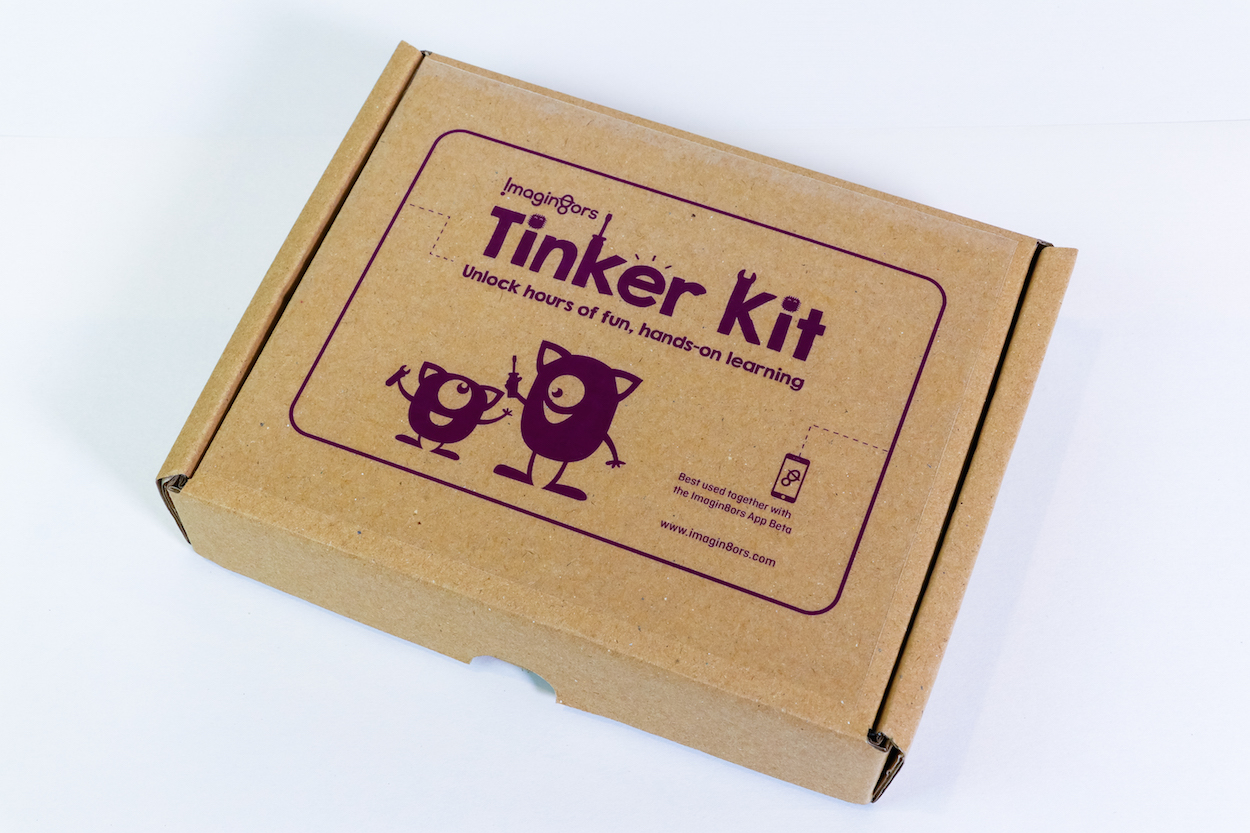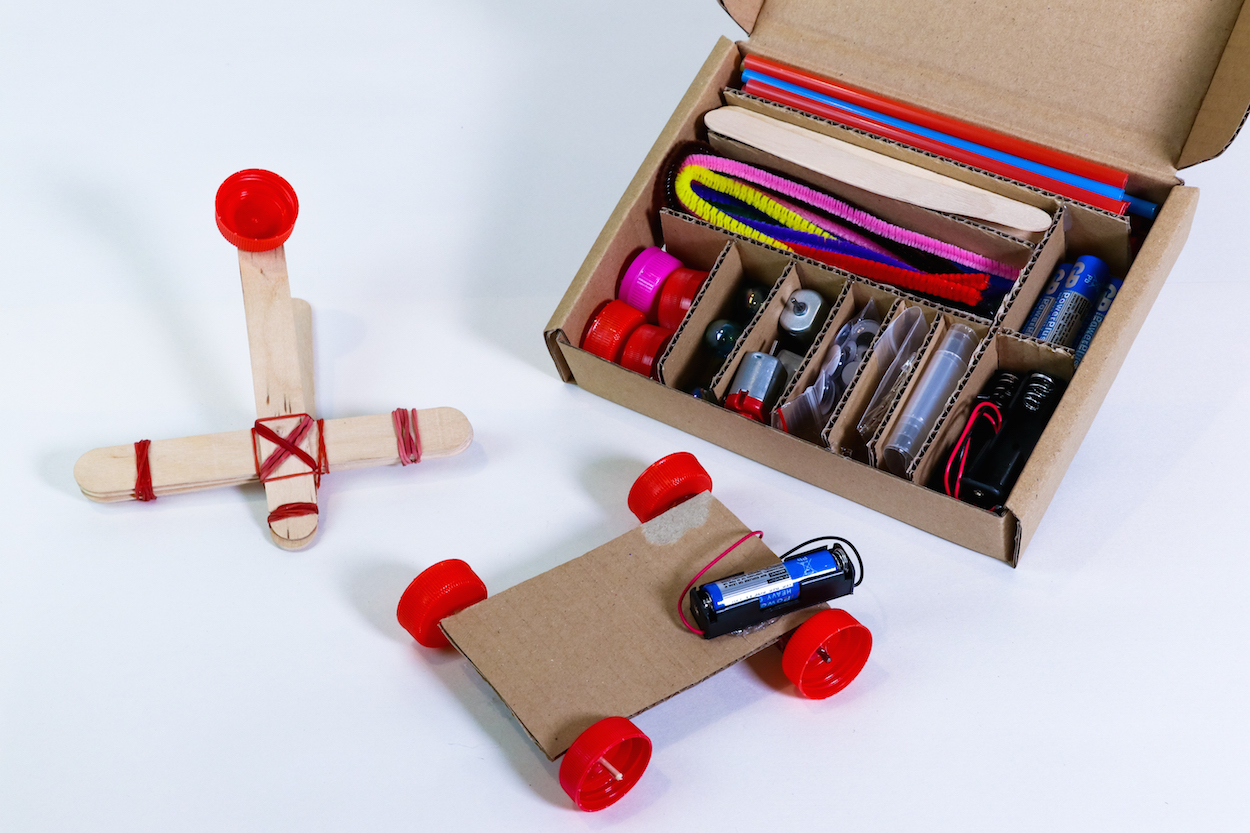 Foundation for 21st Century Capabilities
Our programs are designed to incorporate design and computational thinking that will help to build a foundation for children to become job creators in the future.
We believe that learning should be individualized for each child, so we have at least 1 facilitator for 4 children during our experiences. We provide them encouragement and support to express themselves and in what they make.
We use an inquiry-based approach where each child is in charge of his own learning. The activities are age and developmentally appropriate, interest based and with a constructivist approach, using tinkering and making for optimal learning outcomes.
Creativity and Imagination
Our emphasis is on nurturing the unique creativity and imagination in each child to help them become the innovators of tomorrow.
Character Traits' Development
We nurture the development of building character, including curiosity, resilience, collaboration, and a love of learning.
Standards-Aligned Pedagogy
Our team of experienced educators ensures that programs are pedagogically sound, aligned to best practices and international standards for learning.

Imagin8ors is a global education-technology company headquartered out of Singapore. We build solutions that reimagine learning to be deeper, more joyful, personalised to each child and relevant to the needs of today's rapidly changing, technology driven world.
Imagin8ors has a diverse and accomplished team of innovators, educators, makers, artists and technologists. We are backed by Singapore's Infocomm Investments Private Limited (IIPL), Singapore Press Holdings and prominent angel investors in India, Singapore and Silicon Valley. For more information, please visit www.imagin8ors.com.