About this Event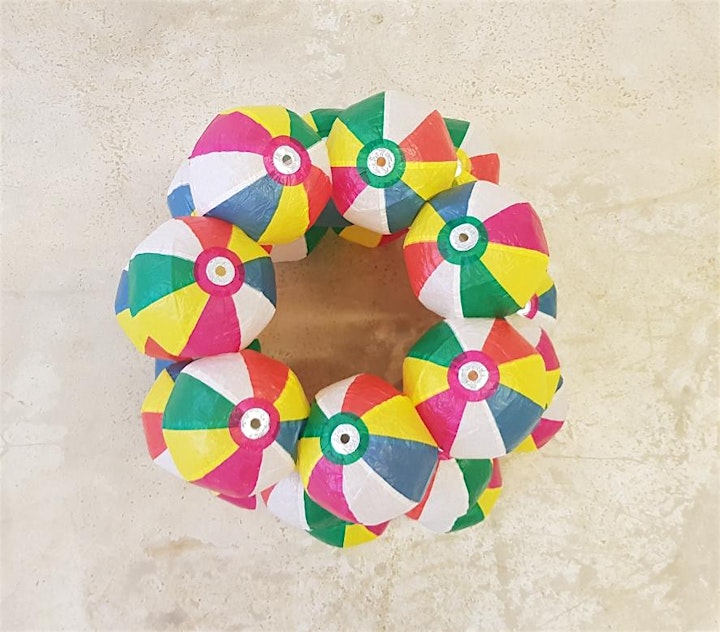 In this workshop, Justin Lee will lead participants to practice their imagination as part of an art making process, and to develop creativity by using their body and senses as a form material. Participants will be given a complementary goodie bag which contains a limited edition DE:VOTED poster, stickers and material traces of the exhibition.
ABOUT THE ARTIST
Justin Lee is a Singaporean visual artist and designer. He has participated in numerous artist-in-residence programmes in Japan (Fukuoka, Studio Kura-2012/14, Itoshima Art Farm-2014, and Tokyo Youkobo-2013). After his graduation with a Diploma in Visual Arts (Fine Arts), he was one of the selected local artists trained at the Tyler Print Institute in New York. Over the years, he has participated in numerous exhibitions held in Singapore and internationally (2000-2002).
ABOUT DE:VOTED
A love letter to devotion and intimacy, an ode to togetherness, an homage to the claustrophobia of surveillance capitalism... DE:VOTED is an immersive mashup of light, sound, performance and technology by 7 Singaporean artists and 2 Japanese artists. DE:VOTED's sense of evolving communality will play out through programme of workshops, guided tours, and space activations. Set-up, presentation, and deinstallation will be dissected and opened up in a single continuous gesture over seven days.