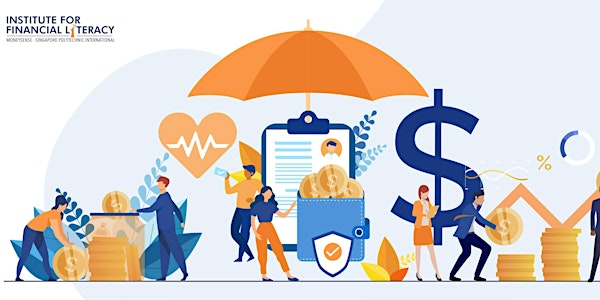 Importance of Estate Planning
Importance of Estate Planning
About this event
Please take note that registration ends on 12th October 2022, 1230pm.
OBJECTIVE:
Understand the purpose, importance, considerations and ways of distributing your assets according to your wishes. Also covered is distribution according to the Intestate Succession Act and the Lasting Power of Attorney (LPA).
COURSE OUTLINE:
• Objectives and benefits of estate planning
• Consequences of not planning
• Intestate Succession Act
• Lasting Power of Attorney
WHO SHOULD ATTEND:
• Those who want to know what is estate planning, why it is important and how it can help distribute assets according to a deceased's wishes. Also for those who want to learn how to plan ahead should they lose mental capacity.