Improve Your Sales! 3-Hour Course w/ Asia's Leading Real Estate Sales Coach
Description
Elite Realtor Program Featuring Singapore's Leading Real Estate Sales Trainer

3-Hour Fully Sponsored Course Shares & Explains Successful
Real Estate Sales Strategies of High-Ranking Top Sales Producers

With over 26 years of extensive experience in Asia's real estate industry, especially in Singapore and Malaysia, Colin Tan knows what it takes to close property sales in a short amount of time. Without ongoing negotiations, he'll be sharing his epic tactics, strategies, and lessons that you can use to tap into your prospects' minds and get them to buy the properties you have to offer to them. The things you'll learn here, you won't probably find them else where.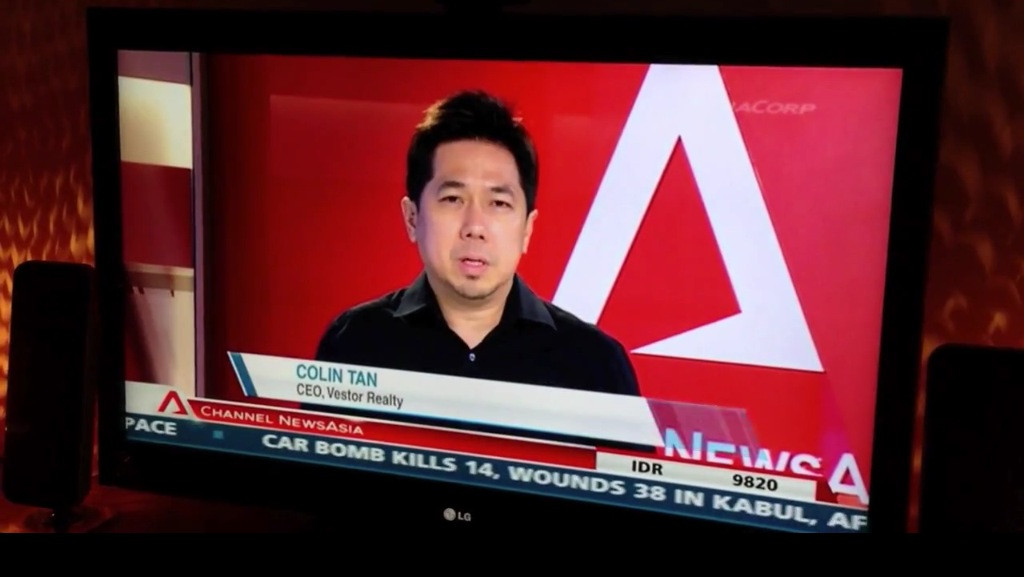 Why learn from Colin?
Colin is recognized as one of the most knowledgeable real estate trainers in Singapore with a successful track record. His sales methods have allowed 81% of his student community to increase their incomes at impressive levels. Plus, 86% of his students confessed that his teachings have helped them transform their careers and lives.

Outcome of attending this program:
You'll take away the ultimate set of strategies and skills with you that many real estate practitioners don't know!
He'll personally share with you:

1- How to form the mindset of a true real estate entrepreneur
2- How to become consistent closer using proven pitching scripts so you no longer have to waste your time on frustrating negotiations
3- How to craft attention-grabbing presentation to your prospects and gain their trust
4- Proven lead generation strategies to bring high quality prospects into your database
5- Trusted business strategy you can use to establish your own real estate business, plus how you can be a lone ranger and still become highly paid!


Register yourself now on Eventbrite to save your sponsored seats at the Elite Realtor Program


For enquiries, please contact us at:
03-7932-1981 | 012-630-0977 (Andre)
Email: malaysia@summitasia.com