Event Information
Location
Bishan
Location will be sent to confirmed registrants by sms
Singapore
Description
"I've sent so many resumes and not even one company calls me up for an interview"
"I've attended a few interviews but no job offer so far"
---
Hi,
My name is Faizal.
If the above statement resonates with you, then you may want to consider this community programme.
Recent years has been a challenging era for many of us, especially those fighting hard to get a job.

Some of us are not fortunate enough to secure a job despite sending out hundreds of resumes.

Some of us are taking on short term part time work just to get by but we rarely get by.
For every job you see out there, you are competing with many others. It's even more challenging when it's open to the global market.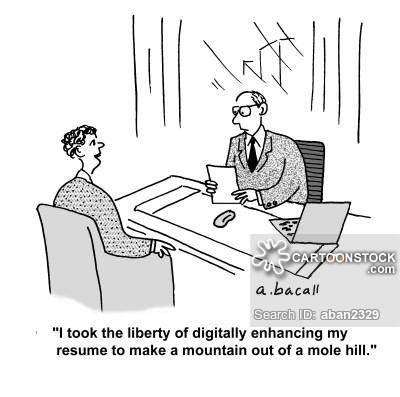 Businesses need to survive and thrive and if you don't innovate, you will be left behind.
The use of social media has been very prevalent in the 21st century. We all use it for various purposes, from shopping to finding a plumber to finding the best cheesecake recipe to garnering votes for any election. So it's not surprising how platforms such as Facebook, LinkedIn, Instagram and Twitter have such a huge user base.
Businesses utilize social media not just to increase their business outreach but also to find that right candidate.
So how can you, as a job applicant, utilize social media to your own advantage?
In this workshop, I will give you a first-hand experience of what goes on behind the scenes when a hiring manager received resumes for a particular job opening. And you will see for yourself, the difference it can make.
I will show you what you can do to rebuild your social media appearance and optimise your job search efforts.
After the workshop, I will provide you with 4 hours of free coaching to help you 'refurbish' your online presence.
Who Should Attend:
This is a community programme designed to help those who are looking for work.
I am opening this up for FREE to a maximum of 18 Singapore Citizen and Singapore Permanent Residences, of at least 24 years old. Due to venue size and effective learning, I will not be able to accept more.
In that 2 hours, I am going to give you a great deal of valuable knowledge and tips. So bring your own pad to note things down.
What Will You Walk Away With
1. Your very own strategy customized to-do list on improving your online presence.
2. 4 hours of free 1-on-1 coaching in improving your online presence.
Who Should Not Attend This Course
If you are an expert in social media or online branding, you will not find this course helpful.
If you want to learn how to set up a online business, you may not get what you seek from this course.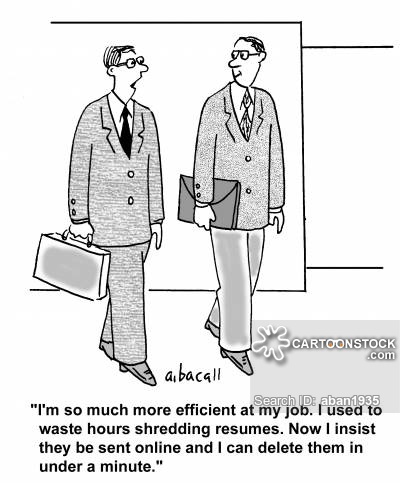 Course Details:
Course Date*: 7th September 2017
Duration: 7.30pm – 9.30pm (2 hours)
Class Size (max): 18 participants
Course Fee: FREE
*date(s) are subject to changes at the discretion of ProGuide.
About The Trainer
The speaker, Mohamad Faizal, has a background in engineering, training and organizational development. In this workshop, he will be sharing from his extensive experience in recruitment and hiring process to give job seekers an overview of what could go behind the scenes after a hirer receives a job application.
When you walk away from this course today, you will be given some tools on how to improve your own social media appearance to aid your job search.
Knowing is half the battle.
Date and Time
Location
Bishan
Location will be sent to confirmed registrants by sms
Singapore