About this Event
Can't get into the park? Celebrate love with us through the universal language: FOOD. Gather over craft beers, wines, and Japanese inspired skewers In Bad Company on 29 June, 6pm onwards!
BBQ your skewers in whatever way you fancy. We have sauces for you to choose from too!
Join in as we live streaming of the Pink Dot celebrations at the bar at around 8:30pm, and show support of the LGBTQ community by forming a pink dot of our own. We'll provide pink cellophane so bring your own phones/torches!
[ DIY MENU ]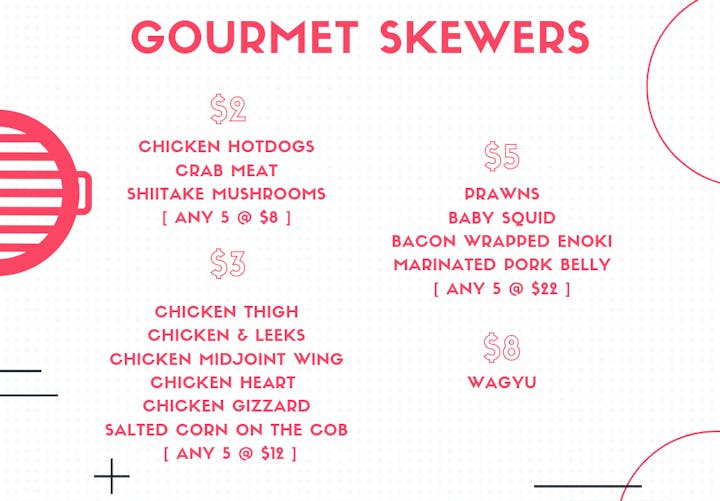 PURCHASE EARLY BIRD COMBOS IN ADVANCE AT A DISCOUNTED RATE!
[ DFY MENU ]
(( The Do For You Menu that is ))
$10+
Honey Garlic Crispy Chicken Cubes
Bonito Shaker Fries
Spiced Calamari with house tartar
(( ALSO. FREE MARSHMELLOWS FROM ROBIN. LOOK FOR HER!))
[ BEERS ]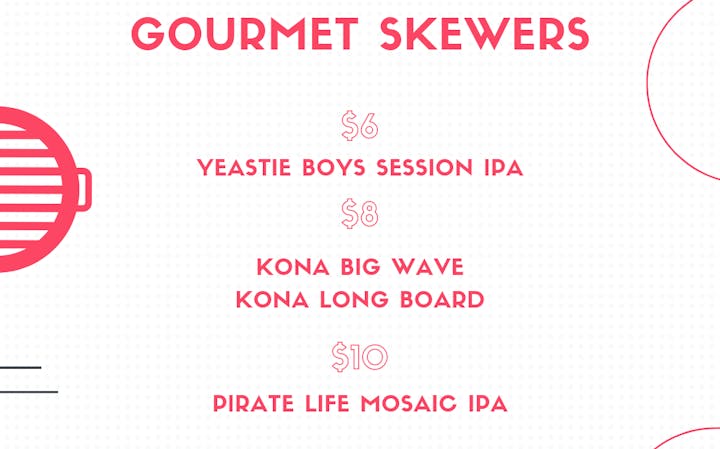 ... and many more! Full drink menu at www.inbadco.com
SOCIAL MEDIA
wwww.facebook.com/inbadco
www.instagram.com/inbad.co