About this Event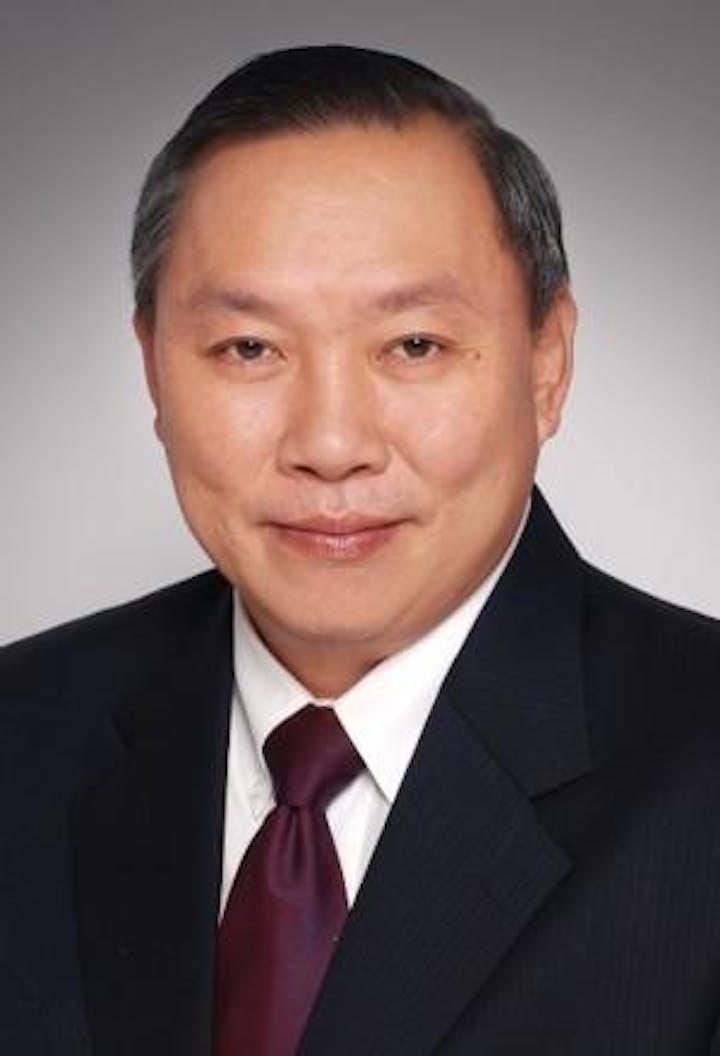 Hear from the founder of the Sheng Siong Group Ltd, who has recently clinched the Singapore Business Award's top accolade - Businessman of the Year 2019, on how he has managed to grow his business from a small section within a provision store at Ang Mo Kio to a supermarket chain of 54 stores island wide.
In recent years, Sheng Siong has transformed its business operations by tapping on new technologies and innovative solutions to streamline work processes and increase efficiency. Their innovative practices include the usage of Pick-to-light, Put-to-light systems and the Hybrid Self-Checkout Counters.
Besides understanding Sheng Siong's digital transformation journey, learn from Mr. Lim's management philosophies which have helped him to expand his business to the scale that we see today!
Limited seats available! Register your interest here today!
If you are not a member of SBF or have difficulties registering, kindly please email Ms Lee Sing Yee at singyee.lee@sbf.org.sg or Ms Sacha Ong at sacha.ong@sbf.org.sg.
Please note that registration for the dialogue session is subject to confirmation and sole discretion of SBF. As seats are limited, confirmed registrants are expected to find a replacement from their company to attend if they are unable to attend the event. Charges are not refundable if cancellations are made 5 working days or less before the event.