Sales Have Ended
Registrations are closed
Hey there! Thank you for expressing interest in our events. Unfortunately, tickets have been all sold out for this session. In the meantime, do follow us on our Facebook Page and Follow our Eventbrite Page to receive updates on our coming programs INA Facebook Page: https://www.facebook.com/introvertsnetwork.asia INA Website: https://www.introvertsnetwork.asia/ We have tons of programs and events lined up for you this year, so don't miss this chance to connect and make an impact! See you soon during our next session Cheers, Ashley
Celebrate Our 9th INAnniversary As We Connect Screens, Hearts, and Minds Across Asia!
About this event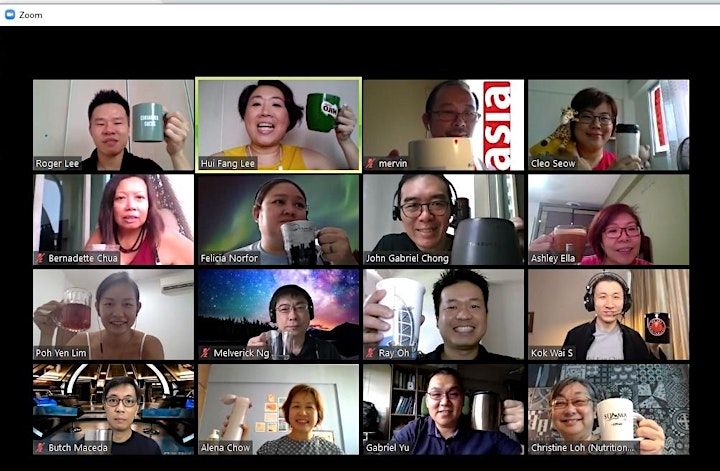 𝗜𝗻𝘁𝗿𝗼𝘃𝗲𝗿𝘁 𝗡𝗲𝘁𝘄𝗼𝗿𝗸 𝗔𝘀𝗶𝗮 𝗜𝗻𝘃𝗶𝘁𝗲𝘀 𝗬𝗼𝘂 𝗧𝗼 𝗝𝗼𝗶𝗻 𝗨𝘀 𝗙𝗼𝗿 𝗢𝘂𝗿 𝗩𝗲𝗿𝘆 𝗙𝗶𝗿𝘀𝘁 𝗛𝘆𝗯𝗿𝗶𝗱 𝗢𝗻𝗹𝗶𝗻𝗲/𝗢𝗳𝗳𝗹𝗶𝗻𝗲 𝗘𝘃𝗲𝗻𝘁!
This 26th May 2022, marks INA's 9th Year Anniversary
We have come a long way since what started off as just a thought and vision
To create a safe, comfortable and nurturing environment for Introverts to connect and reflect!
And from a small intimate group, we have grown our reach beyond our circle and stretching further into the horizon
This year's anniversary as it marks our triumph as we emerge through the pandemic with stronger bonds and greater optimism for the future!
For 2 years, we strived to maintain our connections despite all the restrictive measures, and now...
It's time to reward ourselves with a celebration to remember!
##########################################################
Join us to make this an event to remember by signing up for the Limited Physical Seats!
If you are working remotely or on the move - you can still catch us online!
Ticket Pricing:
12 Exclusive Physical Seats @ $48 each (SOLD OUT)
Online Seats - $19
Early Bird Discount (Ends 12th May) - $10 Off Total Ticket Purchases -
Payment Options:
1) Paynow Hui Fang at 9299 6182 (recommended for local)
For paynow to Hui Fang, please submit a screenshot to Hui Fang after payment is made
2) Credit Card (Paypal) through eventbrite (recommended for overseas)
Venue:
Holiday Inn Atrium Concorde Shopping Centre #02-66
317 Outram Rd Singapore 169075
###############################################################
Event Speaker: Bernadette Chua
Strategist | Mentor I Speaker I Author I Catalyst I
Heartbeat to Thrive
The pandemic has taught us the power of caring, connecting and co-creating to pivot and thrive both on a personal and business level.
In her talk, Bernadette will share the insights gleaned from her journey with businesses and individuals and how we can harness the power of our heartbeat to thrive.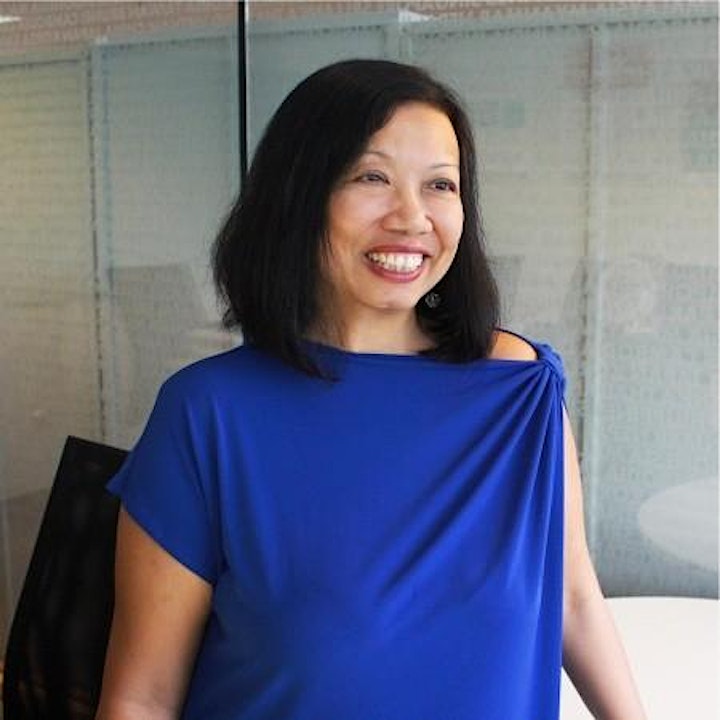 9th Year INAnniversary Program Outline
6.45pm: Arrival of physical attendees
7pm - : Dinner
7.45pm : Pre-Event Networking & Interactions
8pm: Event Commences | Icebreakers | Member Showcase (Hybrid)
8.15pm: Sharing by Bernadette Chua - Heartbeat To Thrive
8.30pm: Hybrid Reflection - Online & Offline discussions
8.55pm: Sharing by Della Ng - Being Part of a Caring Community (Case Example)
9.05pm: INA Experience & Moments
9.20pm: Q & A
9.25pm: Announcement of Upcoming Events
9.45pm: Closing of event