Indonesia International Safety, Security & Fire Protection Exhibition & Seminar.
About this event
The event will offer a platform to security professionals to share knowledge and to network by tapping into the growing Indonesian market. The summit enables you to establish relationships with key decision makers, giving them the opportunity to experience the latest innovations in the security industry.
For technology providers, this expo has been carefully planned so as to create maximum networking and interaction opportunities in order for them to achieve and optimize their channel engagement objectives.
Showcasing more health, safety, security & fire protection exhibitors than any other Indonesia event, ISSF show helped visitors save time, remain compliant and stay up to date on the latest health, security & safety technologies by getting hands on with the latest products.
By attending ISSF Expo visitors were able to source their full year's Continuing Professional Development (CPD) points over the two days, with 90 hours of workshops and seminars.
With an increased number of health & safety, Security & Fire Protection professionals attending ISSF show, visitors were able to rub shoulders with new contacts, giving them the connections they need to propel their career forward.
Integrators/Manufacturers/Distributors/Suppliers of the following product categories:
Alarm Centres/Intruder Alarms
Access Control
Biometrics
Building Management Systems
CCTV
Computer Security
Integrated Systems & Networked Security
IT Security
Manned Guarding
Physical Security
Retail Security
Screening /Anti – Terrorism
Secure Communications
Surveillance
Traffic Monitoring & Valuables in Transit
Incorporating with:
Cikarang Industrial Expo (CIE)
Indo Cleantech Expo (ICE)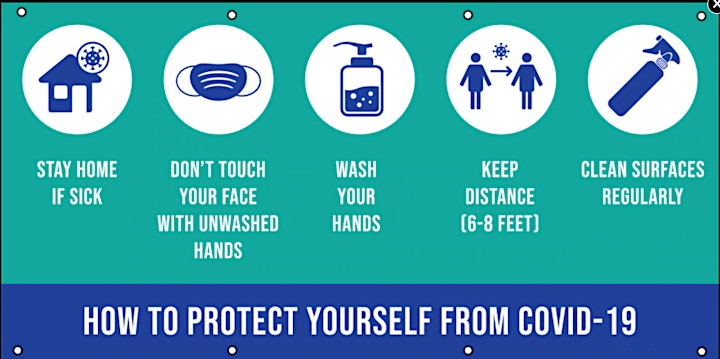 Open to Public
Admission is free...
Meet professionals who will help you seeking for the most relevant and innovative solutions regarding the smart cities sector.
We await your participation in the ISSF EXPO 2021.
to become a participant, you can click To Exhibit
Please contact the organizer for Participant, Partner, Sponsorship & Speaker Enquires.
So Call Now!!
P: +6221 8792 8184
M: +62 822 9852 2120
E: scr.tpmi@gmail.com