Description
2019 marks a crucial year for Indonesia as the presidential and legislative elections will be held simultaneously. The presidential election will be a rematch of the 2014 election between Joko Widodo and Prabowo Subianto, where the former won the popular vote five years ago, garnering 53.15% of the votes. This year, President Jokowi partners with senior Muslim cleric Ma'ruf Amin, while being supported by nine parties, with the coalition representing 60% of the parliamentary seats. Meanwhile, Prabowo will run with Sandiaga Uno, who was a prominent young entrepreneur before entering politics and is Jakarta's current Deputy Governor. Their coalition represents 40% of the parliamentary seats.
Historically, the Jakarta Stock Exchange Composite Index (JCI) tends to go up during the year that the presidential election is held. This trend is also driven by good earnings growth during the period, coupled with good foreign fund flows into the stock market. Budget-wise, the 2019 budget is seen as a populist one, with a shift towards social spending.
Join us for our Indonesia Post-Elections Market Outlook seminar on 27 Apr, presented by Mr Gunawan Sutanto from Phillip Securities Indonesia. He will shed light on the political landscape in Indonesia after the elections scheduled for 17 April, as well as the latest developments of Indonesia's economic and stock market performance. Get an overview of Indonesia's outlook and implications of the elections, particularly on the Indonesian stock market, which will then be followed by sector and stock picks.
Seminar Outline
Post-elections political landscape overview
Latest development of economic and stock market performance
Indonesia's market outlook and implications of the elections
Sector and stock picks
Seminar Details
Date: 27 April 2019
Time: 10:00am – 11:30am
(Registration commences at 9:30am)
Venue: 250 North Bridge Road
Raffles City Tower
Level 6 Presentation room
Speaker Profile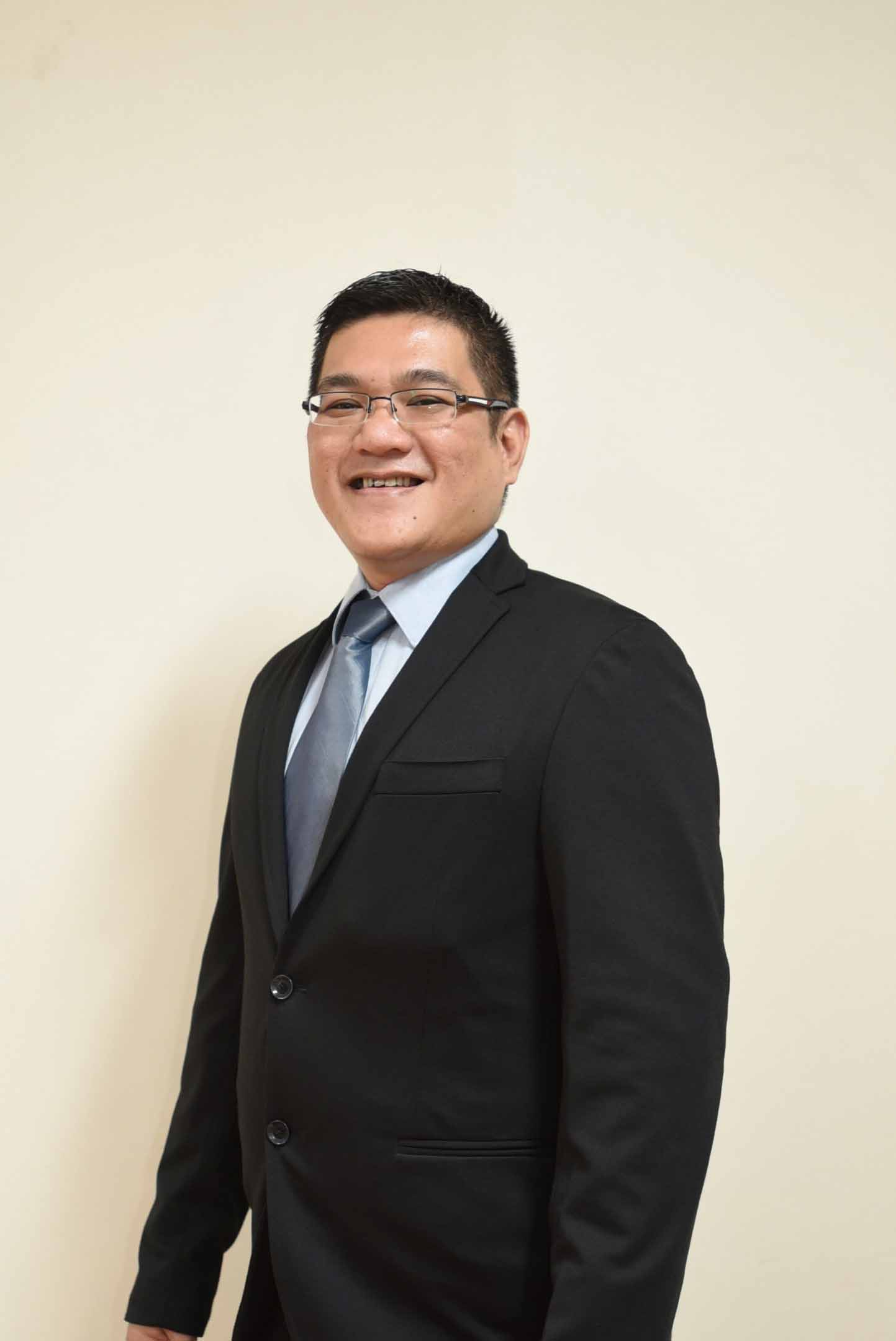 Mr Gunawan Sutanto
Head of Research
Phillip Securities Indonesia – Research Division
Gunawan Sutanto joined the Research Division team at Phillip Securities Indonesia in 2011 as an analyst, covering the automotive sector as well as general analysis on the Indonesian stock market. In 2013, he headed the Research Division of Phillip Securities Indonesia and later became a member of the Investment Committee for Phillip Asset Management Indonesia. In 2017, Gunawan joined the board of commissioners at Phillip Asset Management Indonesia. During his tenure as Head of Research at Phillip Securities Indonesia, he had been actively involved in a number of research-related and capital market seminars as both a speaker and moderator.