About this Event
English description following 👇
[PT🇵🇹]
Está a ponderar mudar de carreira? Quer trabalhar no mundo tecnológico mas ainda não tem as competências necessárias? Quer queira trabalhar numa startup, ser programador a full time ou começar a sua própria empresa, aprender a programar é uma ótima forma de começar.
A escola de código Le Wagon conta com já mais de 6400+ alumni desde 2013. Os nossos ex-alunos já começaram as suas carreiras como programadores, gestores de produto, empreendedores e múltiplos outros caminhos. Se quiser saber mais sobre o nosso programa, junte-se à sessão de informação de dia 4 de Fevereiro.
Apresentaremos o que currículo que aprenderá durante as 9 e 24 semanas do bootcamp, projetos desenvolvidos por ex-alunos e como têm progredido as suas carreiras. Terá também a oportunidade de conhecer a equipa Le Wagon e o nosso espaço!
⚠️A sessão de informação será realizada em Inglês.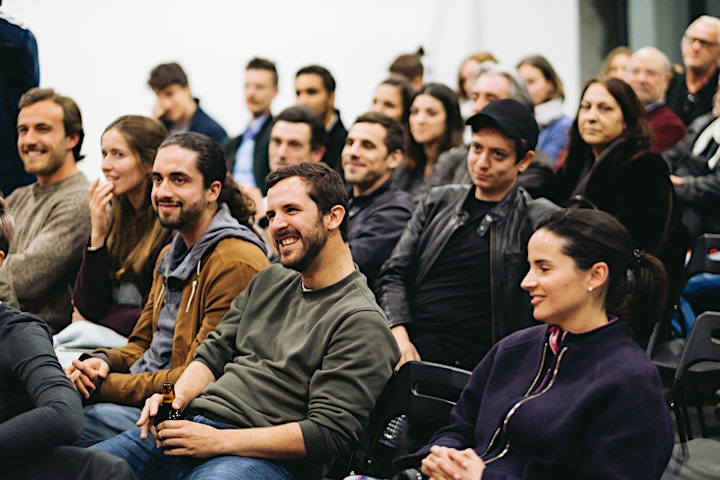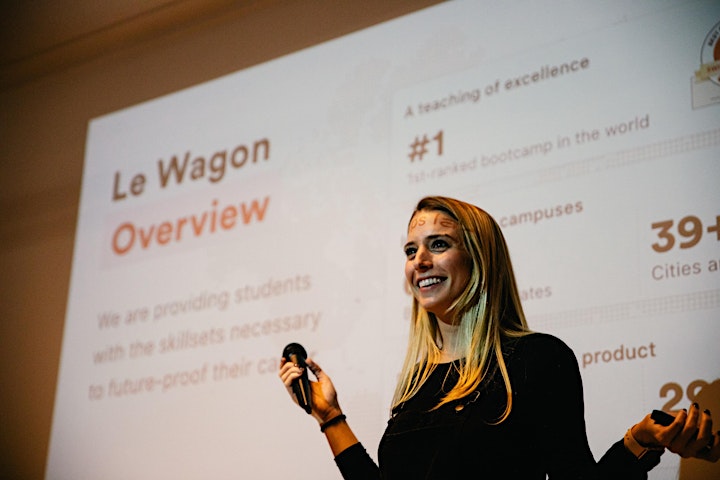 [ENG 🇬🇧]
Are you thinking about making a career change? Do you want to start working in tech but don't have the skills yet? Whether you want to work in a startup, become a full-stack developer or start your own company, learning how to code is a great way to get started.
Le Wagon is a coding school with 6400+ alumni since 2013. Our graduates have embarked on careers as developers, product managers, entrepreneurs and so on. If you want to learn more about our program, join us for our Open Evening. We will present the detailed curriculum to you, projects developed by our alumni, and their career progress. It will also be an opportunity to meet the Le Wagon team and see our offices.
⚠️The information session is run in English.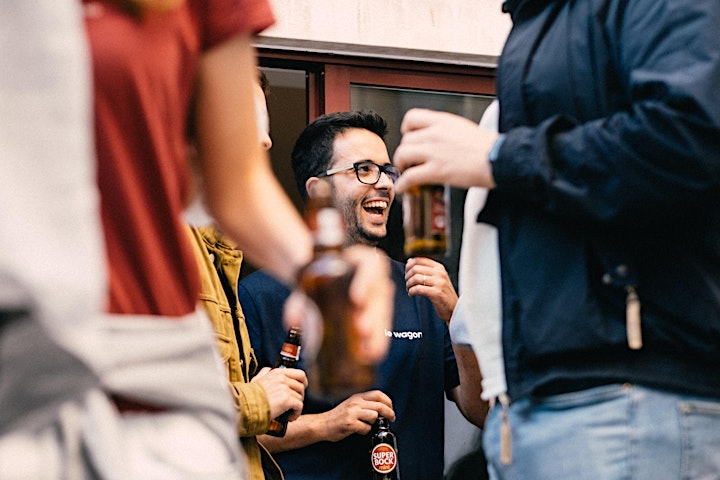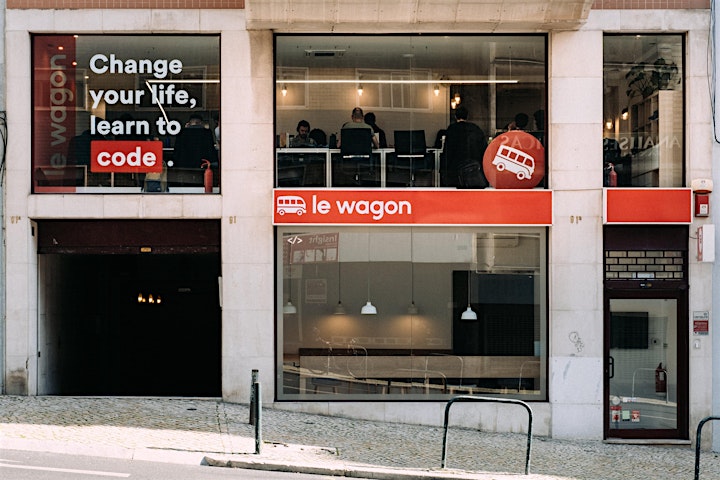 Who's Le Wagon? 🥇
Le Wagon is Europe's leading coding school. We are now present in 38 cities worldwide, with over 120 startups in operation, and have been rated the noº1 coding bootcamp worldwide on Course Report & Switchup for 4 years in a row!
Our 9-week or 24-week, web development course equips aspiring entrepreneurs, product managers, designers, and junior developers with the technical skills they need to build great products and startups!
📅 Next bootcamps
Apr 20th - Jun 19th
Jul 13th - Sep 11th
Sep 28th - Dec 4th (break for Web Summit)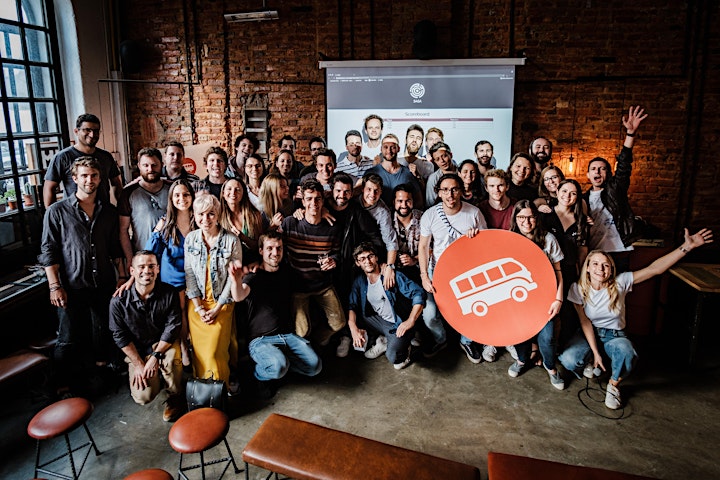 💰Full-time Web Dev Bootcamp Local's Scholarship
We offer local residents in Portugal a €2000 discount on the total cost of Le Wagon's tuition. We believe in making technology more open and available in order to foster creativity and develop the skills that will in turn further Portugal's ecosystem.
Scholarships are only offered to applicants that are residents in Portugal for a minimum of 6 months. To be eligible, applicants must successfully complete Le Wagon's standard admissions process and be officially accepted.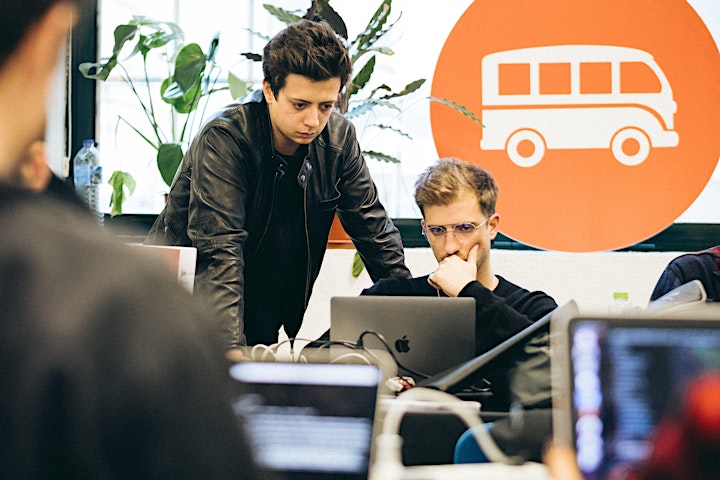 🆕📊Data Science Bootcamp launching this summer in Lisbon
This year marks a new milestone in the history of Le Wagon: after having trained over 6,400 people in web development around the world, we are proud to announce the start of our very first Data Science bootcamp!
We are delighted to be able to train our students in these new key professions and to welcome our future data analysts to the community 📊😍
ℹ️ For more information: https://www.lewagon.com/lisbon/data-science-course/