Insanely Effective Network Marketing & Multi-Level Marketing For Introverts
Description
How To Crush It In Network Marketing For The 21st Century

Attention all frustrated Network Marketers!
✔️ Are you tired facing rejections after rejections by your friends & family?
✔️ Did you turn to the internet to find help building your business only to be caught up in shiny objects and misdirection?
✔️ Do you feel disappointed for not advancing your ranks after spending thousands of dollars on social media workshops or online courses?
✔️ Are your spouse, family, and friends mocking you for not making a single cent in your MLM business yet?
If you feel this way, you have to attend this FREE 2 HOURS Workshop to learn how to leverage the power of SOCIAL MEDIA to prospect and grow your network marketing team!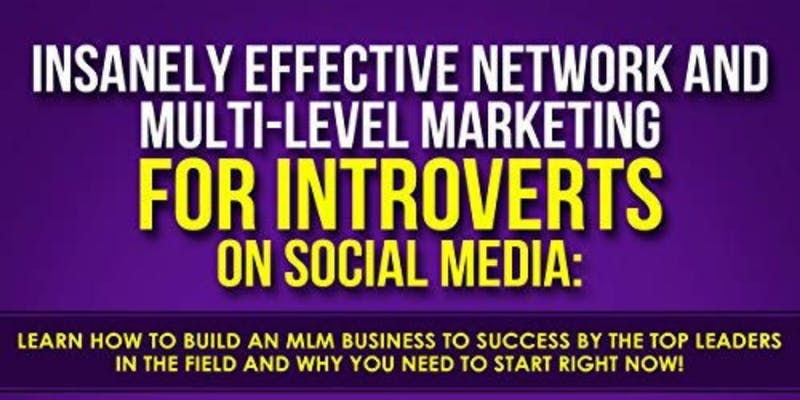 Attend this 2 hours workshop and discover:
1. How Introverts can crush it in network marketing business (without speaking to your friends and family!) using Insanely Effective Social Media Strategies
2. How To Turn Your LINKEDIN profile into a PROSPECTING & RECRUITING MACHINE!

3. How To Get 10-15 Quality Leads to Your Business Everyday (using SEARCH, COPY & PASTE technique)
4. How To Use Facebook, Instagram & Forums to Attract Customers & Business Builders for FREE (no PAID ads) (using just Search, Copy & Paste)
5. How To Get Customers to Your Business for FREE (no PAID ads!)
6. How To Automate Your Business so that you can build true WEALTH with just 1 to 2 hours a day (using SEARCH, COPY & PASTE technique)!
7. How To Be an Instant Go-To Expert in your industry for just 3 days!
8. How a 76-year-old grandmother used FREE Facebook strategies and make USD140K in 5 months
9. and many other tips not taught anywhere else!
** FREE ebook will be given to attendees on
"How Can You Close A Deal Every Single Time? "
Worth $29.90 USD!!!**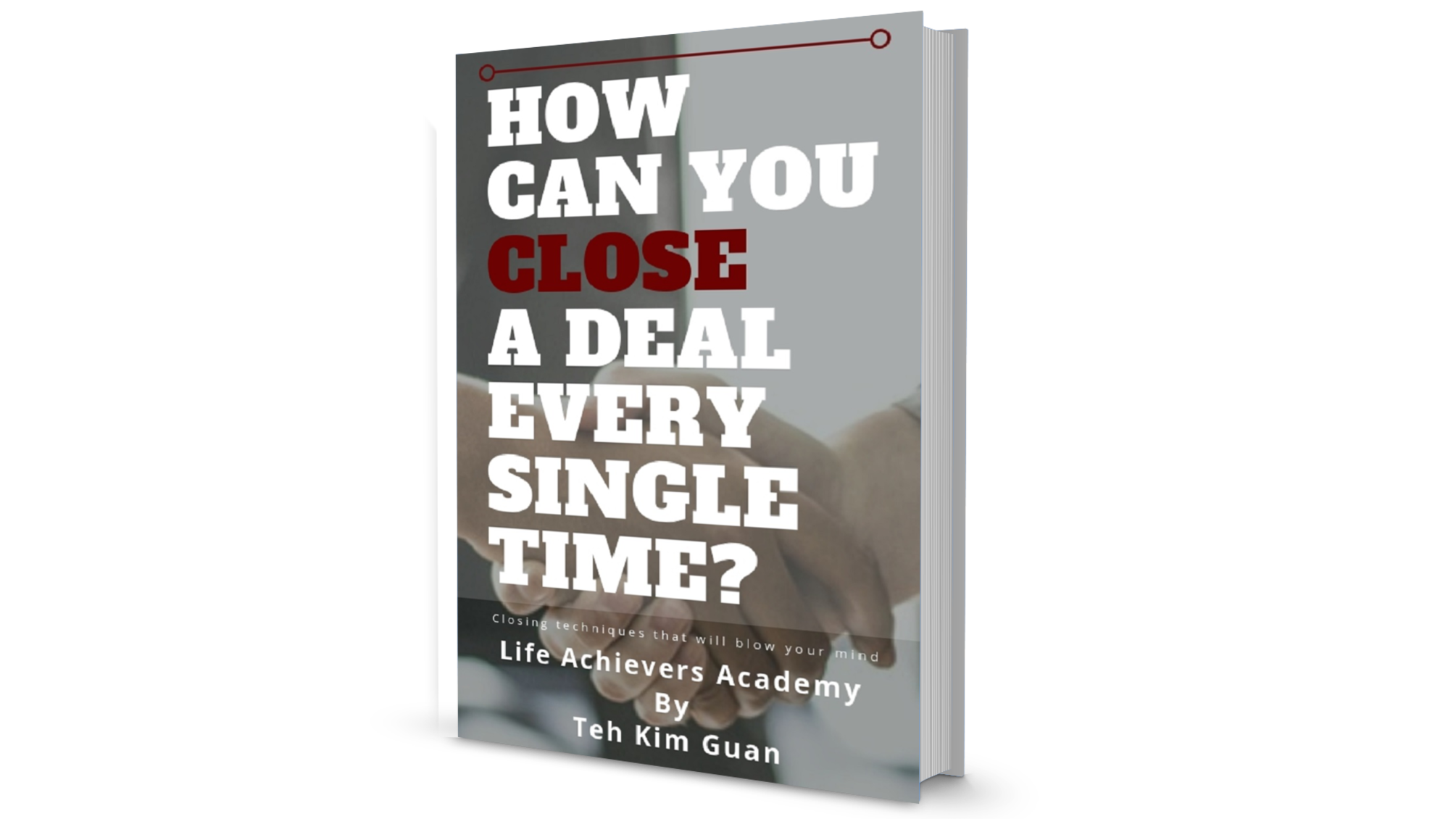 This workshop is the first in Singapore that helps network marketers to grow your business using the latest online strategies without having to face rejections from friends & family. Seats are limited so RSVP early!
Whatsapp Message Will Be Send To You To Confirm Your Attendance With The Full Address.
If You Do Not Receive Any Confirmation One Day Before The Event Please Contact The
Organizer Team at
www.tinyurl.com/NetworkMarketingCode
Seats are limited so RSVP early!
#futureofbusiness #onlinebusiness #online #ecommerce #ecommercebusiness #parttimeincome #Affiliatemarketing
#global #globalbusiness #entrepreneur #homepreneur #socialmedia #financialfreedom #additionalincome #extraincome #job #trend #active #recurring #networkmarketing #networkmarketingbusiness #networking