INSEAD Wine Club + INSEAD Entrepreneurship Club – The WINSEADers Wine Fair
Description
Since we've launched the INSEAD Wine Club, we have had several alumni coming to us with stories or business opportunities as they have created ventures selling wines & champagnes or having created a business around wine (events, masterclasses, accessories, consulting).
As our goal is to animate the alumni community but also to support their business endeavors, we decide to promote the INSEADers who make or sell wines or have a wine business with a small wine fair at INSEAD where they can tell their story and share their wines.
Please join us at the "WINSEADers Wine Fair" on 5th December on the INSEAD Asia campus to meet these wine entrepreneurs, hear them share their stories and taste their wines!
We will feature:


Price includes: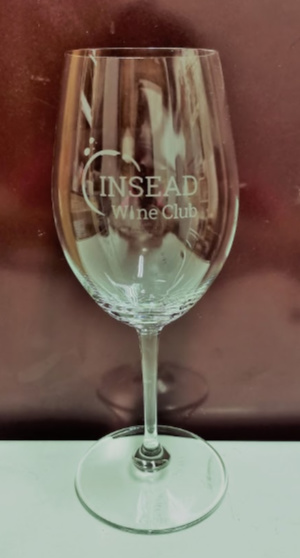 a wine glass to welcome you

access to the WINSEADers story telling session

tasting booths - where you can taste the wines

finger food
Questions? Please contact Mimi Giraud EMBA'18Dec at +65 96571610. Join INSEAD Wine Club(s) Telegram group.
INSEAD NAA members and a guest each pay: $35 Join NAA now and contact us for promocode
INSEAD Non-NAA members and a guest each pay: $65
INSEAD degree students/exec degree participants and a guest each pay: $45
DUAL members and a guest each pay: $65


vYngle Wines (MBA'12D Alumni)
Vyngle Wines is a B2C business started by MBA INSEADers with experience in the wine and technology industry. Their goal is to provide quality wines from new/old world to Asia based consumers focusing on value. What gets them most excited are the pairing combinations with Asian cuisine and the belief that the Asian wine consumption story (discovery, supply chain, recommendation, etc.) has yet to be written. Vyngle team sources wines from the overseas markets/vineyards to lock down lower prices which it passes on to wine buyers. They have some wines already on-shore in Singapore and are looking to ramp up the business. They are listing on online channels.

The WineProvisionShop (Hannes Hentze GEMBA'19)
Hannes and his wife Charlotte started this enterprise genuinely several years ago. As they were importing wines from Europe and friends kept asking them to sell wine to them, at some point they just had to register the shop and get going. Since then, the WineProvsionShop is serving mainly friends, neighbors, and events & restaurants, with sales increasing every year since 2014. Their focus is on niche wines that are not (yet) widely known… so, have you heard of grape varietals such as Silvaner, Ruche, Lacrima di Morro, or Sagrantino? This little online shop - the WineProvisionShop - is dedicated to German and Italian boutique wineries. Hannes will bring a special guest to the fair to showcase the Ruche wine, the Italian winemaker and entrepreneur Luca Ferraris.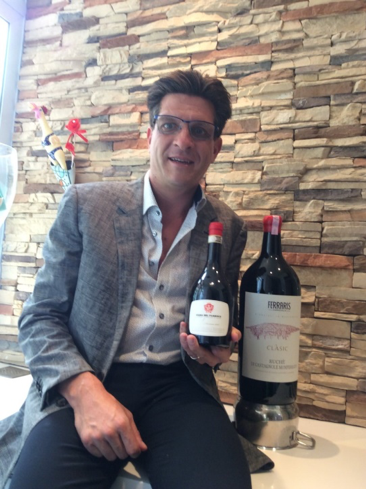 Challenge of Leadership (COL Fund) / Alpasion wine (Toine Knipping COL'09Dec)
The EMBA class of 2009 (under Sudhir Kakar and Manfred Kets de Vries) established a winery from scratch in Mendoza, Argentina via a Fund they named COL (Challenge of Leadership) Wine Fund and is making a wine named Alpasion. They started with 6 INSEADers and two professors as investors and added later 2 additional INSEADers from another class. The vineyard is organic and they produce wine applying sustainable agricultural and manufacturing practices. They are now 56 investors and produce 200,000 bottles a year. To date, they have invested about USD 9 million. They developed the land, planted the vineyard, built a six-room lodge, a barrel room and all the necessary utilitarian buildings. They created a brand and a portfolio of 9 different wines and established a distribution network in over 24 countries. They are now looking for new investors to finalize the construction of the winery and continue to grow their worldwide distribution. But most importantly they want to leave a legacy for future generations to enjoy and continue to build a network of like minded people that share their passion for wine and friendship.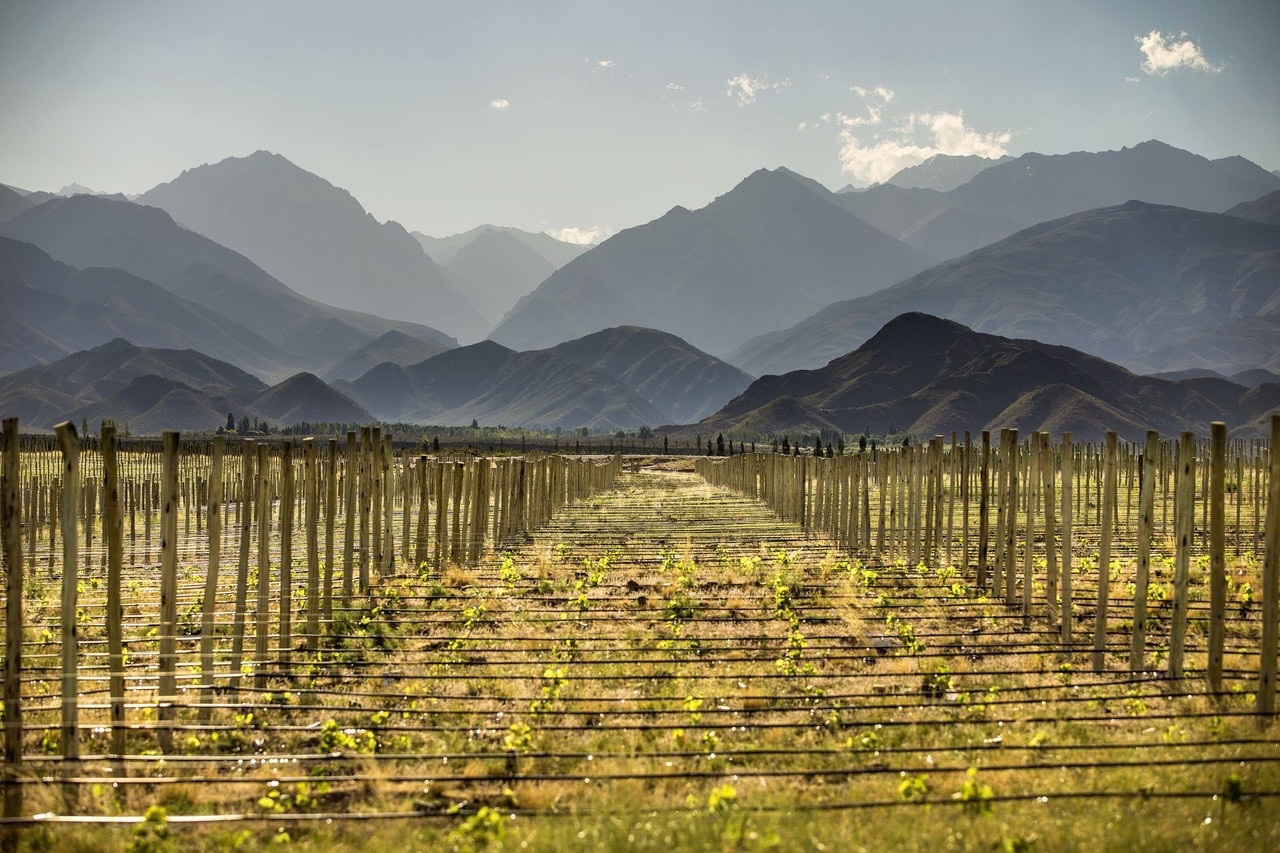 A Wine Adventure (Mimi Giraud GEMBA'18)

Mimi Giraud started her wine start-up just after graduating and is exploring new ideas using blue ocean strategy learnings. She's focusing on wine tasting and wine related accessories which makes wine both accessible, chic and fun. She's also testing the market to import a French and delicious organic rose' sparkling wine with a low degree of alcohol which makes an excellent 'aperitif' under the Singapore weather. Mimi is INSEAD Wine Club President and delivers masterclasses to teach people how to taste wine with a 'gamification' twist. She also runs a Women of Wine networking group bringing women wine professionals together. She publishes her start-up journey and wind adventures on her Instagram account: #awineadventure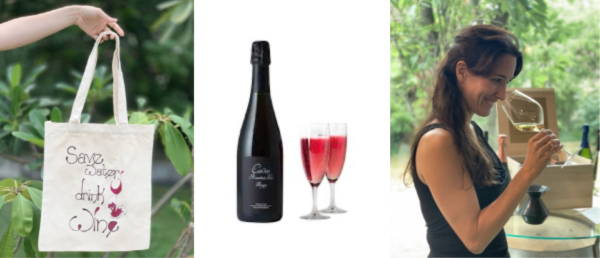 ---
Become an NAA SG member now and contact us for the promo code so you can enjoy all the benefits, including special prices on this event. Note: NAA SG event tickets are non-refundable. However tickets are transferable and may be resold/given away to fellow INSEAD alumni. Contact us for more details. This event is limited to INSEAD alumni and a guest each. If you signed up erroneously, we will reimburse you, but deduct the admin processing fee. We hope you understand. Check out the NAA SG Blog here.