Intelligent Millionaires Network - Singapore Network
Description
How To Be A Champion In Your Business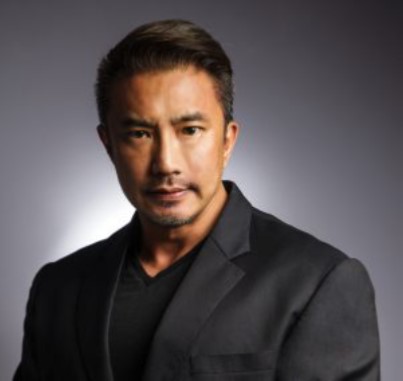 Mr. Kevin Chiak has always dreamed of standing at the top of a podium and to be crowned a champion athlete, His dreams came through when he won Mr. Singapore and Mr. Senior Manhunt. As a pageant & body building champion, he is able to exceed his dreams. He is a believer in dreams and in the relentless fighting spirit of champions. Champions are not born the day they take the stage, they are born when they truly decided to pay the daily price of championship.
They must first believe and huger after success, that the hunger for success is the irreplaceable DNA of a champion.
With over 25 years of experience moulding bodies and shaping futures. He has groomed dozen of bodybuilding champions as a Master Fitness Trainer, Health Coach, and Coach of Champions. He has found that in each one of us lies a potential we cannot reach alone, we need a coach who has been there, to show them their own personal podium and how to get there.
He is the founder and president of Fitness Movement. Fitness Movement is the main physique sports organiser in Singapore that represents 80% of all competitive fitness models and bodybuilders nationwide. Fitness Movement operates as a social enterprise that supports the aspirations of over a thousand local physique sports athletes, including all the top national champions, and organises the largest and most prestigious events for sport in Singapore.
Topic to be covered:-
1) Lessons he learnt on his entrepreneur journey.
2) The key elements to be a champion in your business

Kindly confirm to reserve your seats soon.