Location
National Library - Visitor's Briefing Room (L1)
100 Victoria Street
Singapore, 188064
Singapore
Join this intermediate Jawi workshop by Dr Hirman Khamis.
About this event
Join this intermediate Jawi workshop by Dr Hirman Khamis. For participants with basic Jawi knowledge who wish to hone their Jawi reading skills further.
Please bring your own writing instruments and laptop or smart devices.
_____________________________________________________
Sertai bengkel Jawi tahap pertengahan bersama Dr Hirman Khamis. Bengkel ini khusus untuk peserta yang sudah mempunyai pengetahuan dasar membaca Jawi.
Bengkel dalam dwi-bahasa. Peserta harus membawa alat tulis sendiri dan komputer riba peribadi atau lain alat peranti pintar.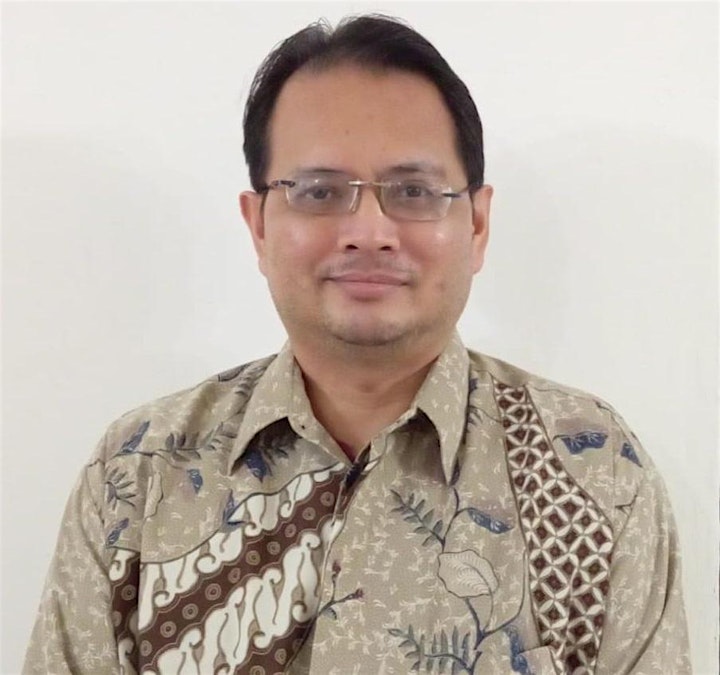 About the Speaker
Dr. Hirman Mohamed Khamis has been a Malay Language teacher for 23 years. He is involved in the planning, writing and publication of teaching and learning materials including for textbooks and multimedia resources.
Dr. Hirman has published two Malay children's story books in 2020 and 2021. He is active in community works and conducted many story telling sessions and workshops, including Jawi writing. 
___________________________
Dr. Hirman Mohamed Khamis telah menjadi guru Bahasa Melayu selama 23 tahun. Beliau telah terlibat dalam perancangan, penulisan dan penerbitan bahan-bahan pengajaran dan pembelajaran termasuk buku teks dan bahan-bahan multimedia.
Cikgu Hirman juga telah  menerbitkan buku cerita kanak-kanak, iaitu 'Gergasi dalam Almari' (2011) dan siri buku 'Fantasi Alam Cahaya' (2020). Beliau yang merupakan aktivis akar umbi masyarakat, sering menjalankan bengkel untuk kanak-kanak seperti sesi bercerita, aktiviti bahasa, persiapan menghadapi peperiksaan Bahasa Melayu dan juga bengkel tulisan Jawi.