Description
+++
Interstellar is known as one of South East Asia's forefront for electronic music through parties, club nights, outdoor gatherings & artist booking/touring. Connecting cutting-edge music with otherworldly concepts, they have brought legendary acts like Robert Leiner, µ-Ziq, Eat Static, Bandulu, Shifted, Marco Shuttle, Patrik Skoog, Neel, Milton Bradley, Gayle San, Ulf Eriksson, Ø [Phase] & Nthng to the region as well as organising one of Asia's largest alternative outdoor festival to date, the Eclipse Festival 2016

+++
Acronym (Northern Electronics/ Semantica/ Field Records - SE)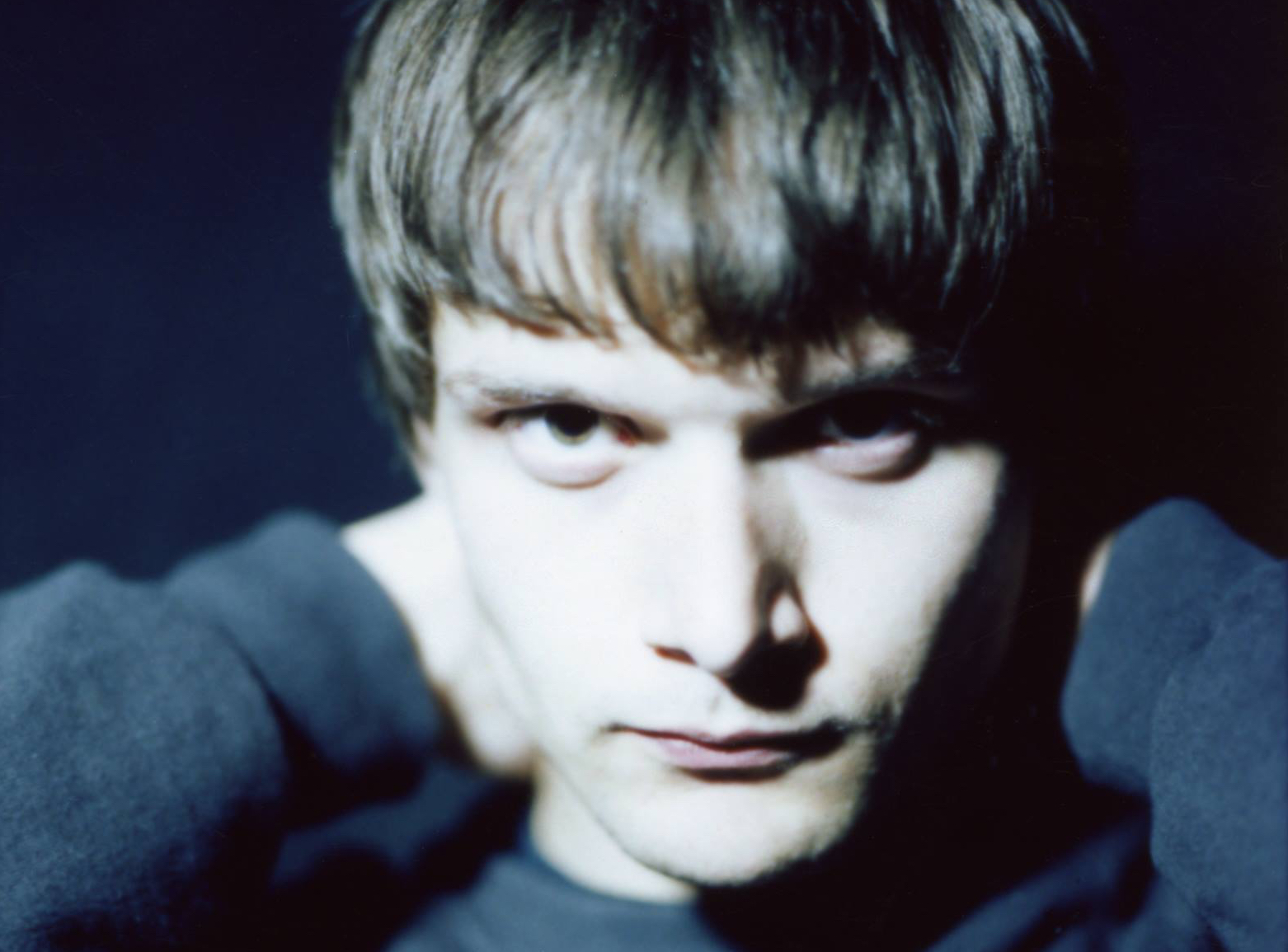 Acronym has shown his relentless energy and creativity as a producer, DJ and live musician by continuously releasing his own brand of electronic music on high quality labels such as Semantica, Northern Electronics and Field Records. With over a dozen releases so far, it started with him self-releasing his first record on his acclaimed own label Dimensional Exploration at the end of 2012. Pushing already established boundaries, spanning genres and continuously evolving his sound while keeping it unmistakably his own, shows that he has not intended to stop anytime soon. With a natural aptitude for experimentation, no set is ever the same. Making every performance a unique experience for the listeners and the venue.
https://soundcloud.com/4cr0nym
https://www.residentadvisor.net/dj/acronym
https://www.facebook.com/acronym1

+++
Support by
Atika Altar
Planck
Private Server
+++
Tickets (includes 1 drink)
Limited Early Aliens $18 (Entry before 12AM Midnight & On Sale till 20th April)
Presales $23
Door $30



+++
Drinks
$12 Housepours & Beers all night long
* There will be special $10 drink coupons sold at the door (limited to 100 coupons and valid all night long)


*This is an 18+ event - Please bring along your id to guarantee entry.