This event is for students based in Singapore ONLY
About this event
INTO FOUNDATION
APPLICATION DAY
Sign up for a one-to-one consultation with our partner, INTO, to learn about the International UK Foundation Programs.
Key things to expect:
20 mins of consultation
On the spot assessment
Start as soon as September 2021
$0 application fee
Scholarship Eligibility*
You may also take this chance to find out the following questions with the COVID-19 situation:
When can I fly into the UK?
Am I able to start school in person?
VISA Application Process
*Terms and conditions apply
What are you waiting for? Register to secure your slot today!
Need more information about studying overseas?
Simply contact AUG Singapore at singapore@augstudy.com.sg or WhatsApp at +65 9679 7267, our friendly consultants are happy to help you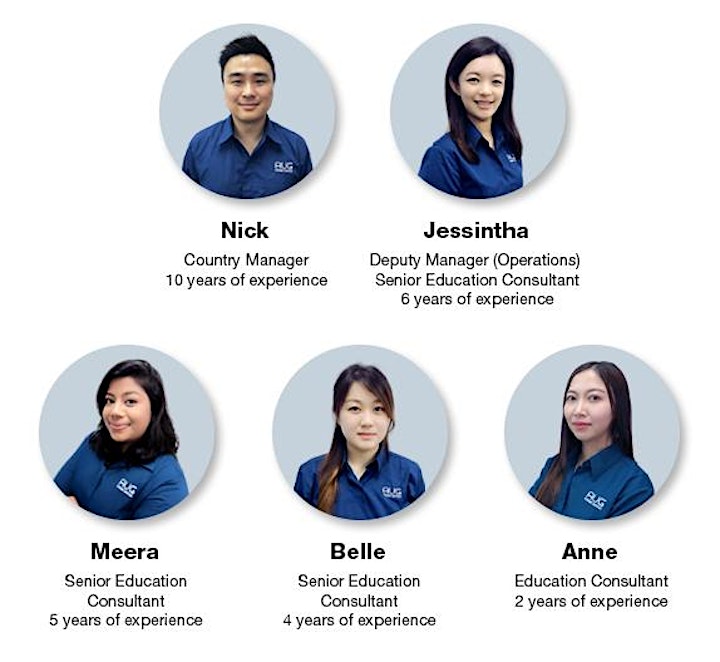 AUG Singapore is one of Singapore's leading student education consultancy for overseas education to Australia and UK. We are official representatives to over 400 institutions, whom allow us to provide you with free services.
Our experienced education advisors act as a liaison between students and preferred education institutions to find the best possible course and institution that suits your education and career goal.