See the strategies that drive today's biggest brands.
About this Event

The digital landscape is moving at a lightning fast pace. Every industry has been affected by the advances in digital—from retail to brands and agencies.
This class will cover the fundamentals of digital marketing, and introduce you to the key channels, concepts and metrics. Learn the available marketing platforms and tactics for tracking and optimizing campaigns, grasp online marketing basics, and get your head around the technical jargon to determine how and where your business fits into the digital world.
Chart your own career path. Pick up where this workshop leaves off. Dive into the fundamentals with our online Digital Marketing On Demand course or level up on the job with our 10-week Digital Marketing course.
Takeaways
Digital marketing techniques—from search engine marketing, to affiliate marketing and community outreach
The targeting opportunities on various search and social channels
The tools at your disposal to run effective digital marketing campaigns
Preparation
None.
About the Instructor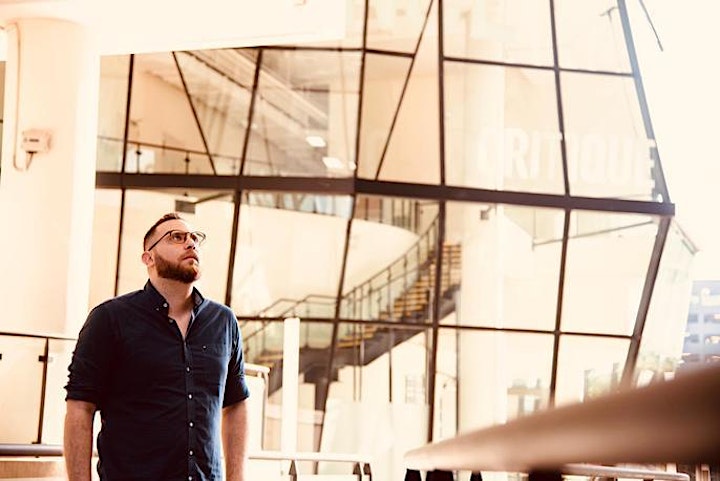 Sotirios Seridis
Digital Marketing Instructor, General Assembly
Sotirios is a Growth Marketer, Digital Strategist, and Startup enthusiast with a solid track record across all core digital specialties: PPC, SEO, Media Planning, Data Analytics and E-Commerce. He worked for 3 of the world's leading media agencies: HAVAS, MediaCom and PHD and a number of successful startups in 3 of the world's major regional hubs: London, Dubai and Singapore. Along the way he managed countless digital campaigns and built 2 digital performance departments from the ground-up, working with a diverse portfolio of local and multi-national companies – including some of the world's biggest advertisers: Unilever, Volkswagen and Etihad Airways. Moreover, he is a huge start-up enthusiast, helping promising startups to rise off the ground.
Sotirios is a life-long learner, holding a MSc in Strategic Marketing from Cardiff University (UK), a CAM in Digital Campaign Planning from the Chartered Institute of Marketing (UK) and a BSc in International Economic Relations and Development from Democritus University of Thrace (Greece).