Introduction to Gold Direct Investment and Gold Technical Outlook
Description
Introduction to Gold Direct Investment and Gold Technical Outlook
Gold has been one of the hottest topic since last year. Although the precious metal had experienced a huge selling-off after Trump's victory as the president of the U.S., the demand have been picking up along with the rising economic and political uncertainties all around the world.
This seminar will give you an insight on how you can participate in the gold market and why it could potentially be one of the most appropriate instrument for your trading needs. The speaker will also share on gold trend technical outlook.
Introduction to Gold
Gold Investment available in the market
Identify which gold investment is suitable for you
Gold investment with physical delivery
Technical Outlook on Gold
Speaker Profile
Hendrick Ng
Commodities Dealer, Phillip Futures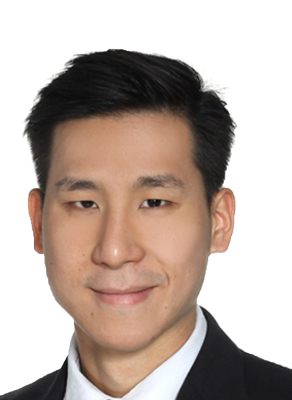 Hendrick is a Commodities dealer with Phillip Futures. His main areas of expertise are in Technical Analysis, Crude Palm Oil and Gold. After graduating from University of Bradford with a Bachelor of Accounting and Finance, Hendrick joined Phillip Futures in 2012. He conducts seminars in Singapore and countries within the region. He exchanges trading ideas with clients and providespersonalized coaching sessions with the aim of equipping themwith necessary knowledge to start trading. Hendrick has also been interviewed by the local media (MediaCorp TV Channel 8) for his views on the financial markets.
Availability for the seminar is on a first come first served basis. While seats last!
For enquiries, please call 6812 1566 or email tpy@phillip.com.sg
By registering, you agree and consent to allow Phillip Futures Pte Ltd ("PFPL"), its employees and agents to send you marketing and advertising materials relating to investment products and/or services offered by PFPL via your email, telephone contact number(s) by way of voice, text (SMS/MMS) and fax. To withdraw your consent at any time, please refer to our Privacy Policy (http://www.phillipfutures.com.sg/privacy-policy)."