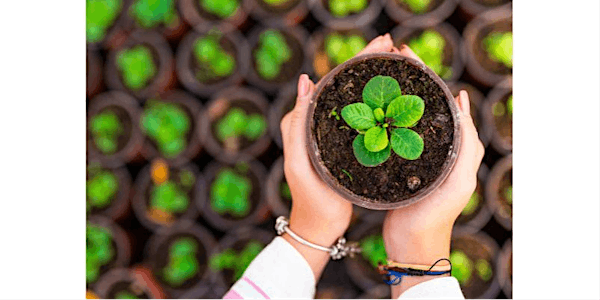 治愈花园与治愈园艺入门: Introduction to Therapeutic Gardens & Therapeutic Horticulture
治愈花园与治愈园艺入门 : Introduction to Therapeutic Gardens & Therapeutic Horticulture
When and where
Location
Geylang East Public Library, Merpati Hall 50 Geylang East Avenue 1 Singapore, 389777 Singapore
About this event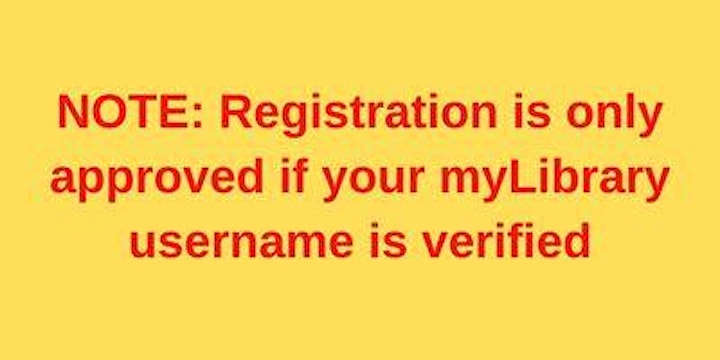 Important Notice
This programme/event is open to members of the National Library Board, Singapore. Please ensure you have your myLibrary username on hand before proceeding with the registration. If you do not have a myLibrary username, you can create one here: https://account.nlb.gov.sg/
About the Programme
Learn about the concept of therapeutic gardens and how they can benefit visitors' health. Also find out where are these therapeutic gardens and volunteer opportunities.
了解治愈花园的概念,以及它们如何有利于健康。您也可以了解在哪里找到这些治愈花园和如何加入义工行列。
Speaker's Biodata
Mr Maxel Ng works for the National Parks Board, where he oversees the development of therapeutic horticulture in Singapore and conducts training on this subject for therapists and facilitators. Trained as a horticulturist from the University of Queensland and certified in therapeutic horticulture in the UK and Singapore, his passion for the healing effects of nature has led him to develop a therapeutic horticulture programme for seniors. He co-authored Singapore's first clinical study on the effects of horticultural therapy on seniors and the "Design Guidelines for Therapeutic Gardens in Singapore" as well as an educator and speaker on the topic in Singapore and abroad. 
Maxel Ng先生在新加坡国家公园局工作,负责监督新加坡治愈园艺的发展,并为治疗师和协导员提供这方面的培训。他曾在昆士兰大学接受园艺训练,并在英国和新加坡获得治愈园艺证书,对大自然的疗愈效果充满热忱,因此为年长者开发了一个治愈园艺计划。他是新加坡首个关于园艺治疗对乐龄人士影响的临床研究,"Design Guidelines for Therapeutic Gardens in Singapore" (《新加坡治愈花园设计指南》)的作者,也是国内外关于这个课题的教育者和演讲者。