About this Event
Investing is Simple, yet never Easy!!
Most who Pick Up the Courage to Start either End up not Having much Profit or In Losses!!
Even Wealth Coach, Kevin Tan made losses when he started his Investment Journey & ended in Debts!!😬😬😨😨
But, after making improvement in his Learnings, he was able to get out of his Debts & after spending thousands more for his Learnings, he manage to attain Financial Freedom from Investing!!🤑🤑😀😀
So, don't miss out this chance to learn from him, a Simple Wealth Coach that's no different from Any 1 of You except for the Investing Experiences.
Register for FREE now!!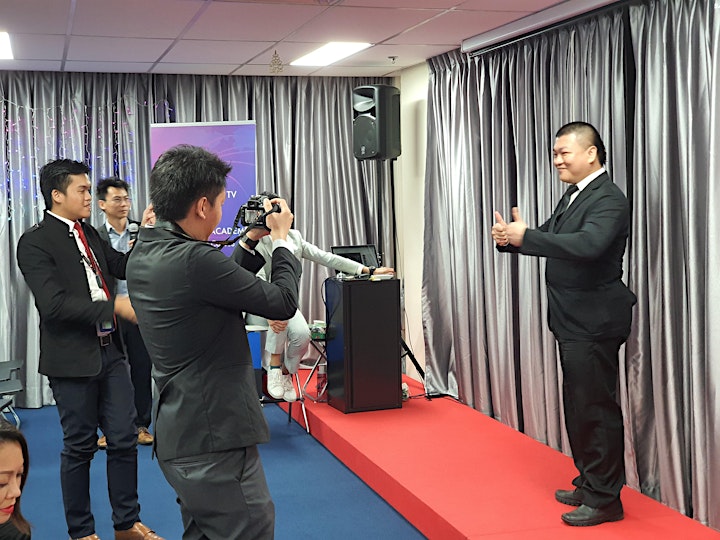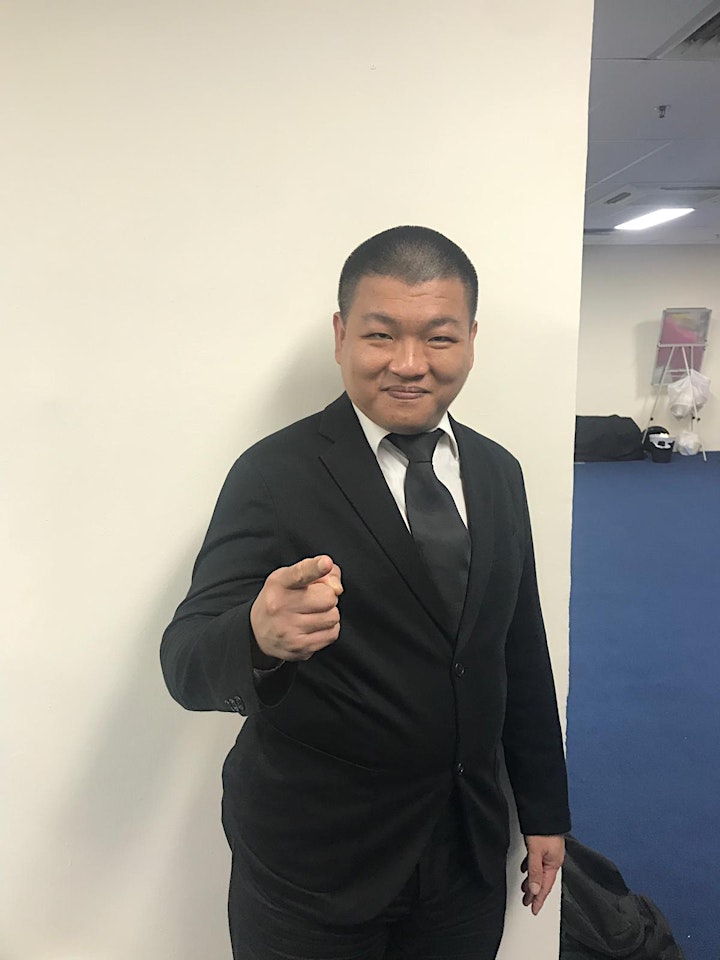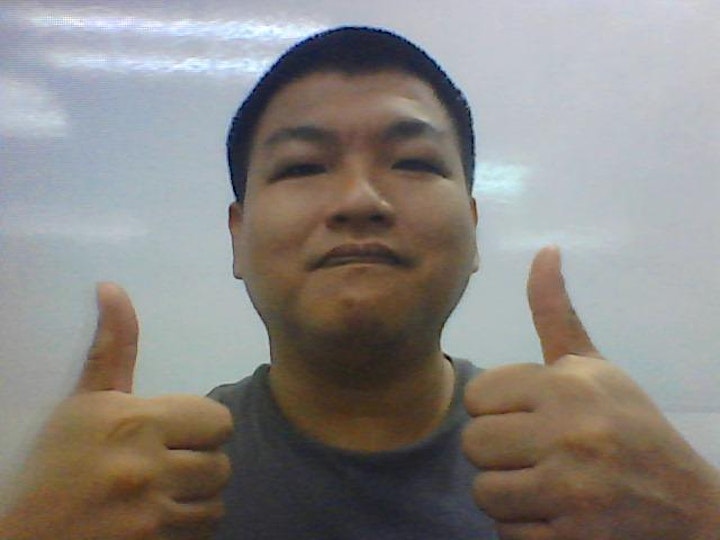 About Kevin Tan
Kevin is a full-time investor and has been investing for over a year now. Investing has allowed him to leave his full-Time Job and own his own time and contribution freedom.
However, the journey wasn't smooth-sailing all the time. When Kevin started his investing journey, he didn't know how to invest the right way and ended up with huge losses. Utterly devastated, he almost wanted to give up. Fortunately, he did not.
He then took up courses on Investing and spent near to $10000 in the process. After learning from gurus and masters of investing, Kevin finally achieved his breakthrough. He learned how to invest properly and realised that there is a way to invest systematically.
Let Kevin teach you how he did it in Investing 101!