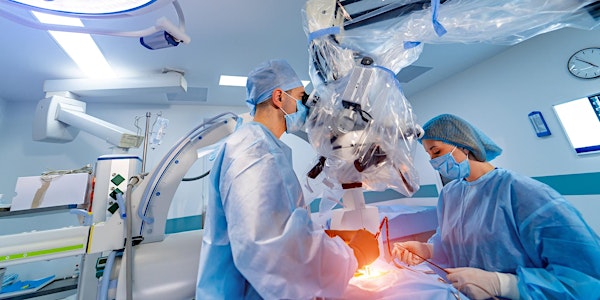 IP Commercialisation Webinar Series with NIH: IP Protection
IP Commercialisation Webinar Series with NIH (National Institutes of Health): Intellectual Property Protection
About this event
You've developed a product of a solution?
What's next is to protect the uniqueness of your invention. Intellectual property is one of the most important assets of a company and crucial for any innovation. It serves as the foundation of innovation and sufficient intellectual property protection is key to promoting innovation. This is one of the foundations that we hope to cover in our first installment of IP Commercialisation Webinar Series with the National Institute of Health (NIH).
With the topic, Intellectual Property Protection, this session will cover the knowledge on different types of intellectual property available to protect an invention. Since various categories of invention require specific types of protection, knowing which type to gain will ensure maximum protection of your idea and secure your business competitiveness. This session will feature our very own Abdur Rahim, from MRANTI's Technology Commercialisation unit.