Location
Cityluxe WorkRoom
12 Little Road
#05-02
Singapore, Singapore 536986
Singapore
Test the new Iroful Paper from Sakae Technical Japan (maker of Tomoe River notebooks) with your favourite fountain pen & inks
About this event
Fountain pens and paper go hand-in-hand to give you the best writing experience. In this "paper testing" session, you can bring along your favourite inks, whether sheen, shimmer or plain and simple opaque or documental and waterproof, and see if this paper will be the next successor to the famous Tomoe River paper notebooks that Sakae Technical has been making!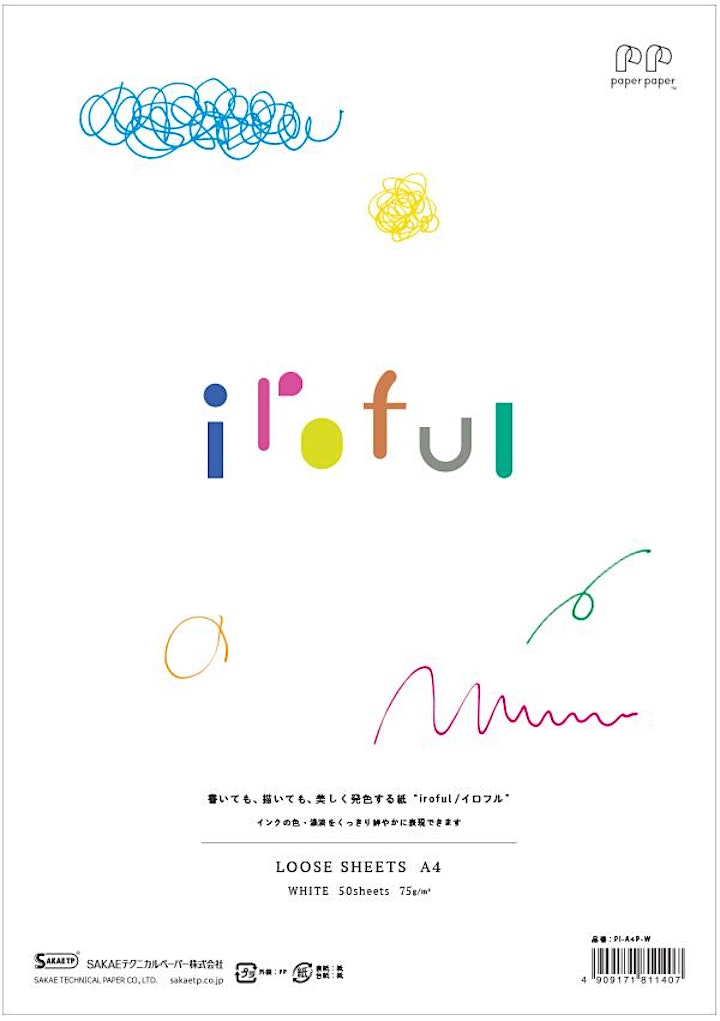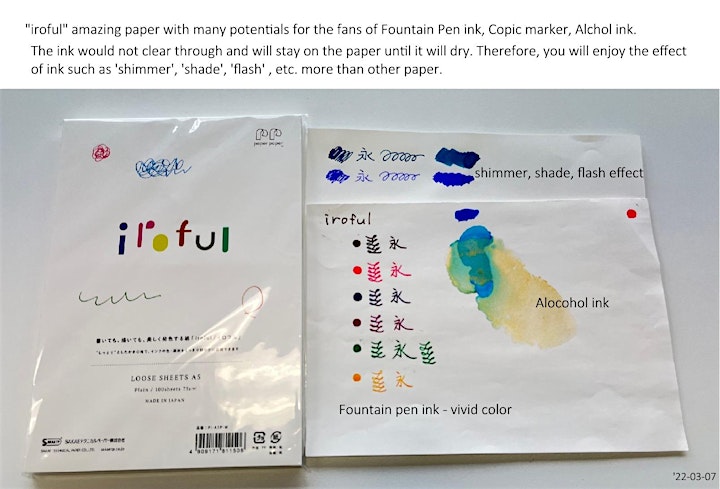 Each participant should bring along your favourite pen, nib and ink combo (limited to 5) to write on each paper. To test out the paper, you may follow the example below:
Writing down Pen, Ink and Nib combo Eg. 3776 Coarse Noodler's X-Feather
Some lines and figure 8s
Written sentence or two
Ink colour patch
Each session will last 30 min (20 minutes to test our papers and 10 minutes to complete fountain pen survey form plus sharing session). Participants will have 20 minutes to test on 1 sheet of paper.
Please update the Singapore Fountain Pen Lovers (SFPL) group if you are unable to make it for the session so that your slot will be freed for another in the waitlist or if you found a replacement. All SFPL members will receive a 10% shopping discount if they visit the Cityluxe Workroom during the event date regardless of Iroful Paper Test registration. However only registered members will be able to test out papers.
Note: Participants are capped at 15 pax per session.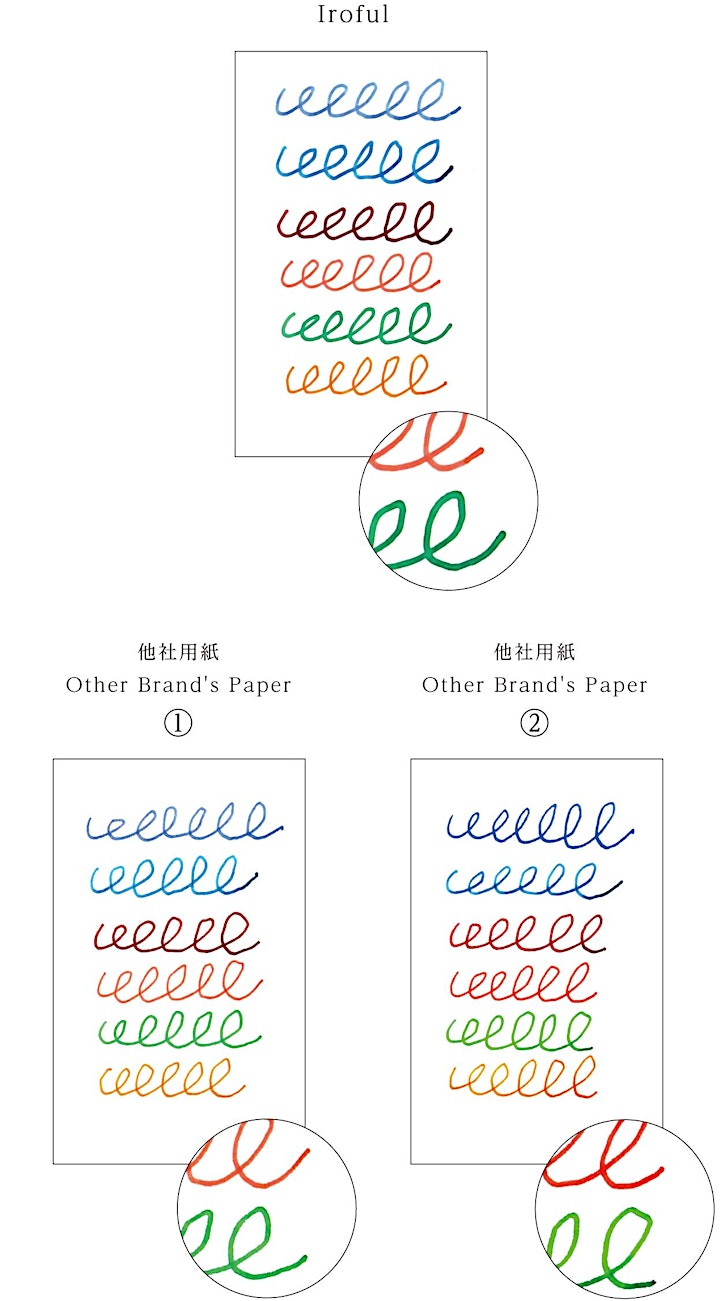 IROFUL:
Write, draw, unleash the brilliance of color.
All the vibrance and subtlety of your ink colors, distinctly expressed.
Irofulの特徴 (Iroful Key Features):
Gorgeous color expression
Conveying the vibrance and subtelty of each shade
Sharp lines
Softer, gentler texture