Description
Excessive screen time can create problem with posture and repetitive stress conditions such as carpal tunnel syndrome. Prior studies have also consistently found excessive usage of mobile devices to be associate with poorer sleep quality which affects mood and mental capacity, and can lead to weaker school performance.
Be your child's posture buddy!
Join us between 1:30pm - 3:00pm on 14 July for a free posture check for child. Learn some tips and tricks to cultivate good posture habits and simple exercises your child can do to prevent bad posture.
RSVP now, limited to the first 40 sign ups.
Doctor's Profile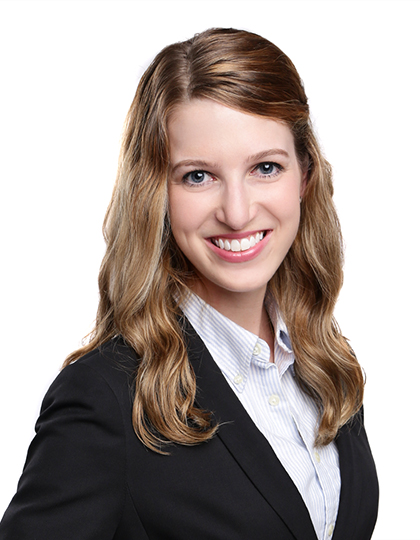 Dr. Annemarie Stupi , Doctor of Chiropractic (USA)
Graduated with Doctor of Chiropractic from Life University with Magna Cum Laude Honors Distinction (USA)
Registered member of the Georgia Chiropractic Association
Certified Chiropractic Extremity Practitioner (CCEP)
Certificate of Achievement for Paediatrics Technique Course
Proficient in various chiropractic techniques including: Full Spine Diversified, Thompson, Sacro-Occipital Technique, Gonstead, Torque Release Technique, Toggle Recoil, Extremities, Chiropractic Bio-physics and Activator
Has personal interest in horseback riding, hiking, cooking, travelling and paediatrics chiropractic care