Islamic Finance Singapore course
About this event
Islamic Finance Singapore Course
Islamic finance is a financial system that operates according to Islamic law (which is called sharia) and is, therefore, sharia-compliant. Just like conventional financial systems, Islamic finance features banks, capital markets, fund managers, investment firms, and insurance companies.
However, these entities are governed both by Islamic law and the finance industry rules and regulations that apply to their conventional counterparts.
The search for balance
Islamic economics is based on core concepts of balance, which help ensure that the motives and objectives driving the Islamic finance industry are beneficial to society.
In this course learn about:
🌎 Introduction to Islamic Finance
🌎 Why Islamic Finance is rising
🌎 The benefits of Islamic Finance
🌎 Islamic Finance principles
🌎 Could Islamic Finance have prevented the Global Economic crisis
🌎 Greed vs Balance
REGISTER FREE today:
>>>Check your email for the ACCESS link<<<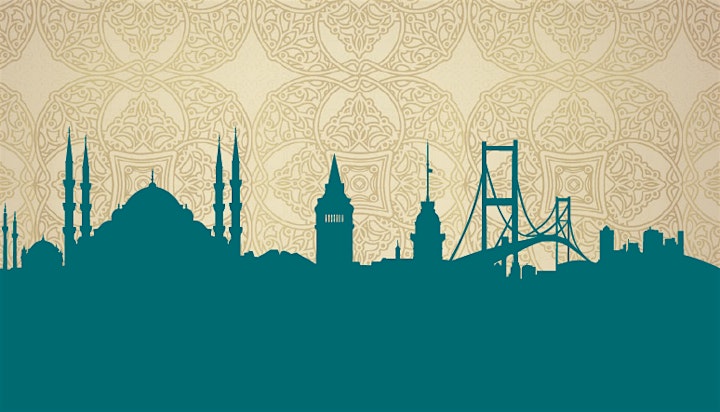 Organiser of Islamic Finance Singapore: An Introductory Webinar (REGISTER FREE)