Description
1. Concept of real estate investment

There are various kinds of investment products such as stocks, Real Estate Investment Trust (REIT), Investment funds, real estate investment, Foreign exchange trading and Commodity futures etc. At the seminar, we will explain the structure of real estate investment, the basic knowledge of investment analysis and the correct investment strategy, for the investment portfolio to establish effectively.

2. Japanese real estate market

Each country's real estate market has its own features. It is possible to deepen your understanding of the Japanese economic situation and its unique features. This is an important factor for the Japanese real estate market.

3. How to choose real estate for investment

Even in Japan, not all locations in the region are suitable for investment. Because Japan is said to be experiencing a declining birthrate and aging society, you should pay attention to selecting properties. People who fail in real estate investment often come from the imbalance of information and the lack of investment analysis. In the seminar, we will introduce the investment analysis of the data and how to use artificial intelligence when proposing the property and management record.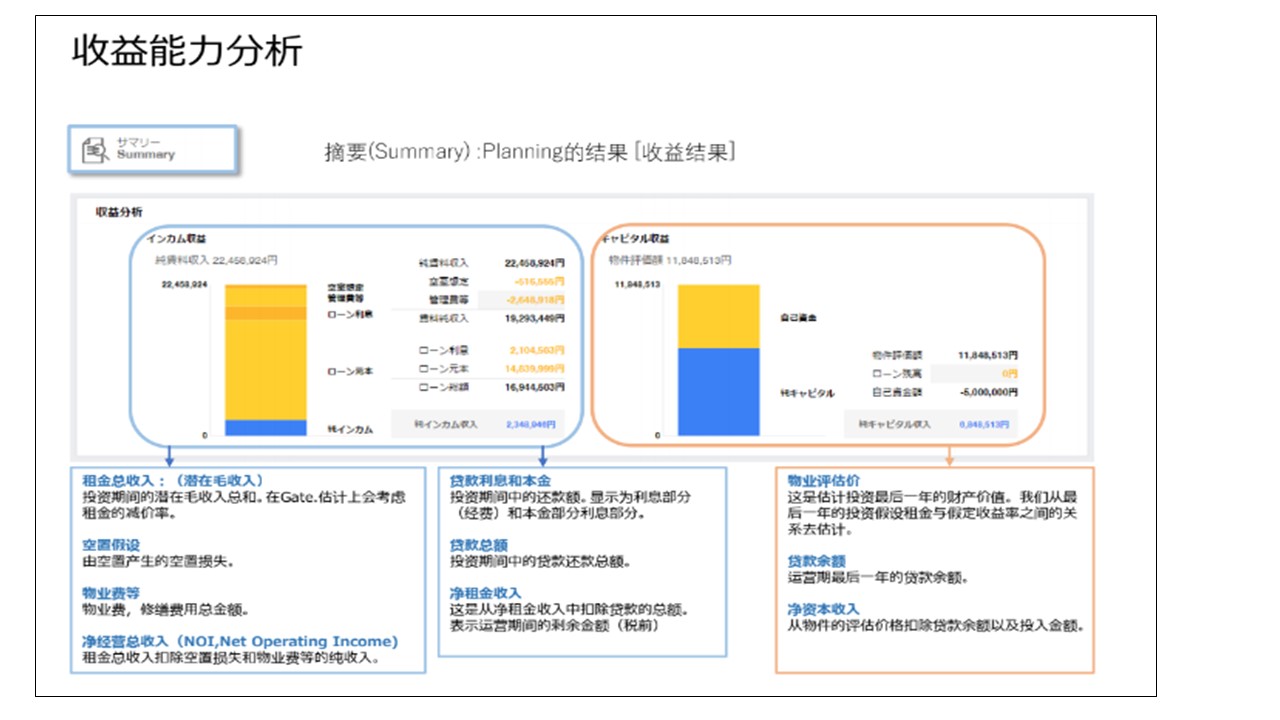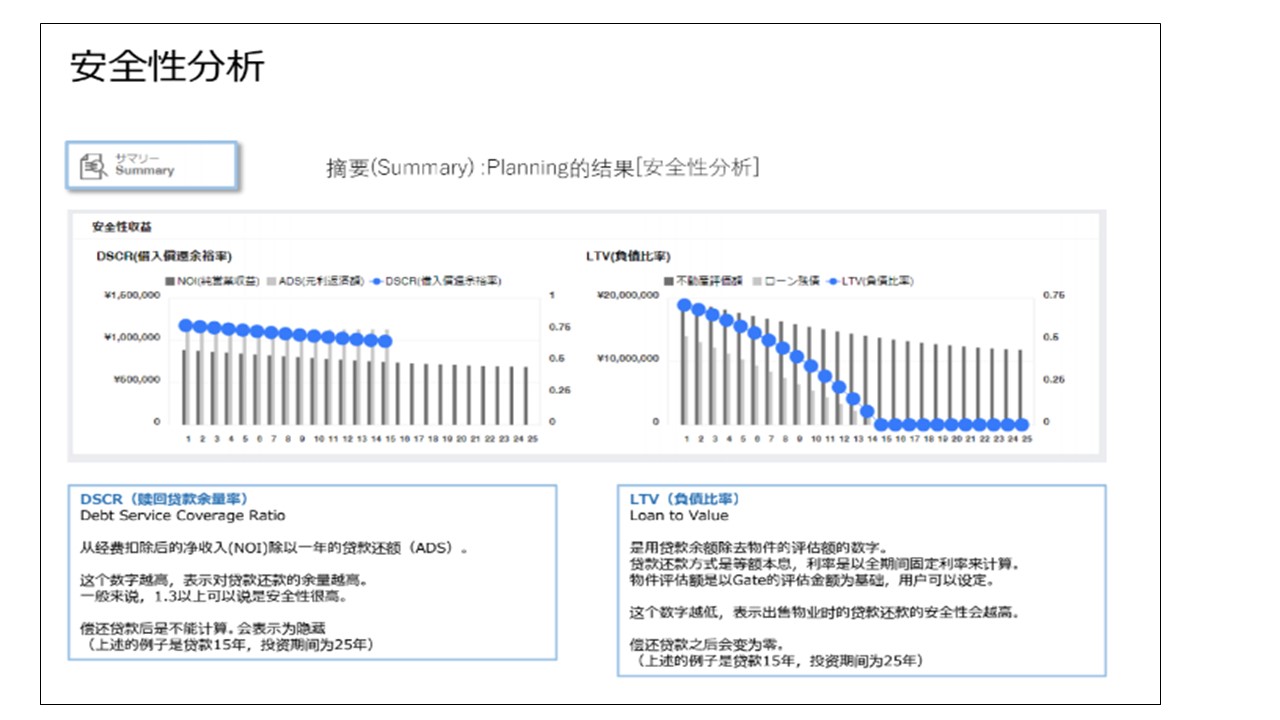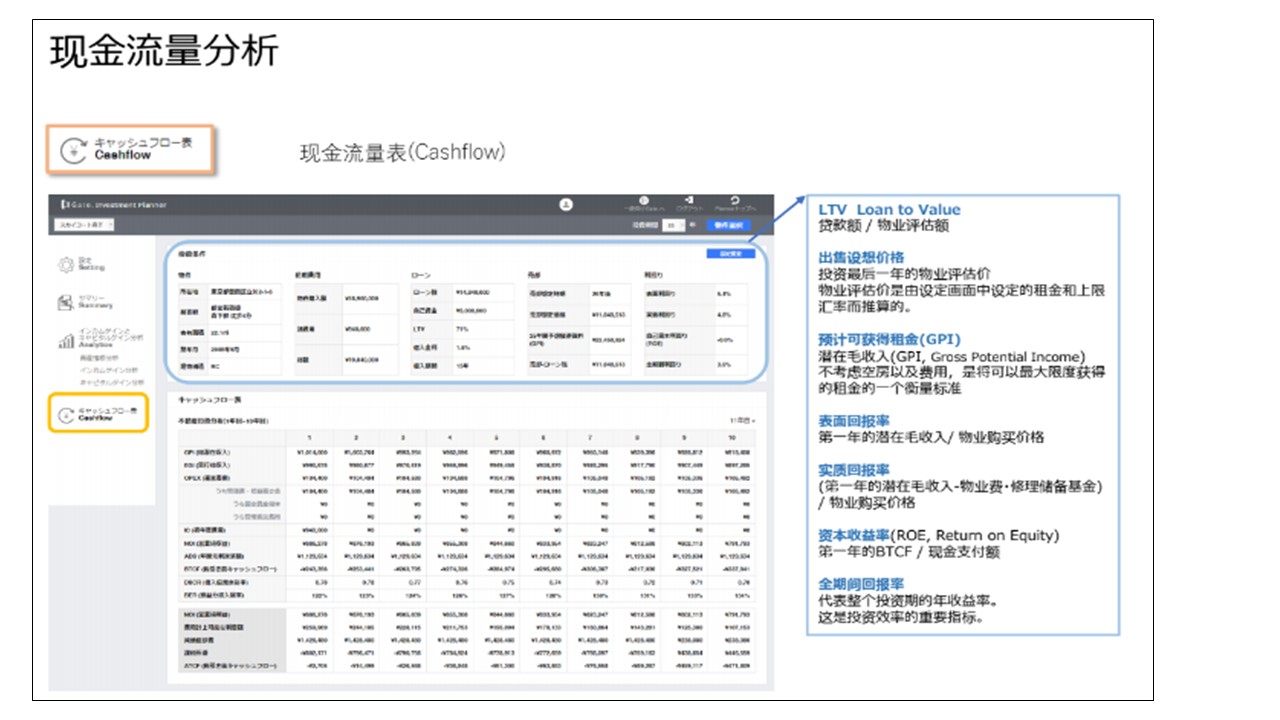 4. Company Profile
Our company is a major real estate and trading company that performs real estate asset management consulting. We have more than 700 investors in Hong Kong and Taiwan. Our company has been in the business for 20 years now. The occupancy rate is 98.65 percent. The company manages 3,400 households. It is relatively high compare to other real estate company. We are proud of this result.

5. Meet Speaker

6. Seminar information
Date and time: September 8 2018(Saturday) 14: 00
Venue: 10 Anson Road # 13-15 International Plaza Singapore 079903
Capacity: 20 person only (first come first serve basis)