Japanese Pastel Nagomi Art Workshop - The Year of Golden Rat
About this Event
Chinese New Year is just around the corner, how is your preparation so far? New clothes, new notes, new resolution? How about create something special for the year of Golden Rat?
Japanese Pastel Nagomi Art can be a great choice. Imagine of having the cute and wonderful art piece like the above was created by you, it can be used for home decoration, greeting card, or even as an add-on present when you pay new year visit to relative and friends.
What is Japanese Pastel Nagomi Art?
Pastel Nagomi Art is originated from Japan, and it is a fun, heart-touching and easy-to-learn type of art.  This art is suitable for anyone from young children, adults to seniors.  It requires NO prior art experience or background; the techniques used are unique yet straightforward; students will paint mostly with their fingers!  Anyone can master this painting skill and create a beautiful art piece in just one session.  Pastel Nagomi Art is considered as one of the most fail-proof ways to learn the art.  All art materials are provided for use during the workshop. At the end of the workshop, students will bring home their finished art pieces.
During the workshop, you will learn:
Introduction to Pastel Nagomi Art.
Basic painting skill with soft pastel.
Create your authentic Pastel Nagomi Art piece.
Photo & sharing session.
Who can participate?
This workshop is suitable for all ages. However, children under 7 years old should accompany by an adult. Making it a perfect session for parent-child bonding.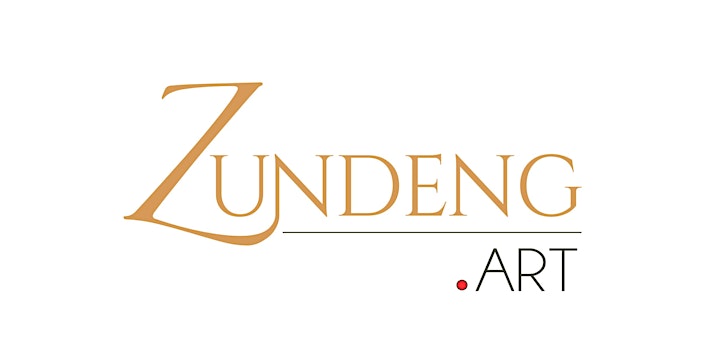 About the Instructor:
Zundeng Art
Zundeng Art is established by Goh Keat Leong. Keat Leong is a passionate art teacher, he believes that art is not merely about skill and creativity. Art can be a simple form of therapy that brings balance to emotional harmony.  He became a certified Pastel Nagomi Art teacher in 2017. Since then, he conducted many workshops and art lessons at various events, his strength is streamlining an art lesson into the most simple way of learning/teaching. He subsequently gained the Diploma in Advanced Instructive Art Course directly from the founder of Japan Pastel Hope Art Association in 2018.  Keat Leong is now a qualified teacher to train Pastel Nagomi Art instructors too.
Professional Qualifications:
Diploma in Basic of Pastel Nagomi Art and Associated Instructive Art Course by Japan Pastel Hope Art Association.
Diploma in Basic of Pastel Nagomi Art and Advanced Instructive Art Course by Japan Pastel Hope Art Association.
Specialist Diploma in Health Promotion by Nanyang Polytechnic & Singapore Health Promotion Board.
You can also reach out to Zundeng Art profile at: