Description
Jazz & Whiskey Night at The Vagabond Club Singapore!
About this Event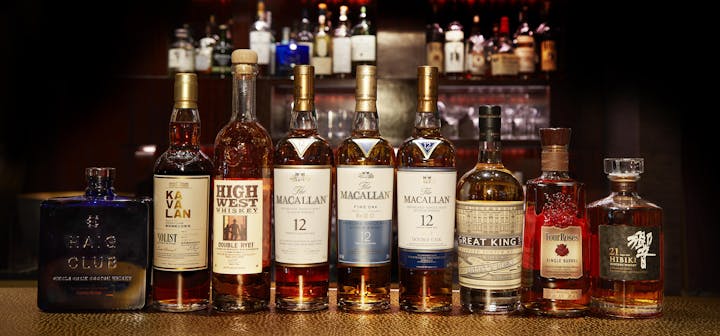 Every Thursday join us for Jazz & Whiskey Night feat. Nicole Duffell Trio!
Thursday, 30 January 2020 | 8:30 pm - 11:30 pm
Thursday, 6 February 2020 | CANCELED

Thursday, 13 February 2020 | 8:30 pm - 11:30 pm

Thursday, 20 February 2020 | 8:30 pm - 11:30 pm
Thursday, 27 February 2020 | 8:30 pm - 11:30 pm
*FREE EVENT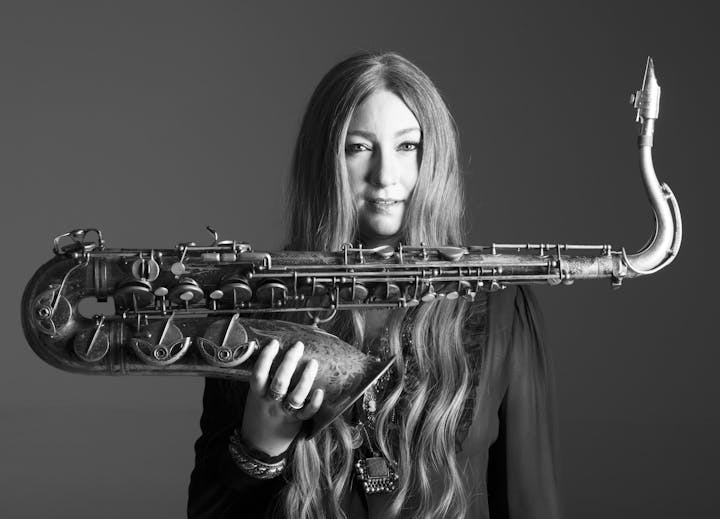 Nicole Duffell Trio
Saxophonist Nicole Duffell, is known for her rich tenor sound, emotional depth, and intentive use of melodies- a stalwart of the South-East Asian jazz scene, who leads a jazz power-house group packed with the who's who of the Singapore jazz community.
Legendary saxophonist Nicole Duffell is joined by Andrew Lim (guitar) and Christy Smith (bass) to deliver authentic jazz with a modern twist. This soulful band will take you on a journey that digs deep into the authentic jazz tradition. Count on some bebop, ballads, and blues!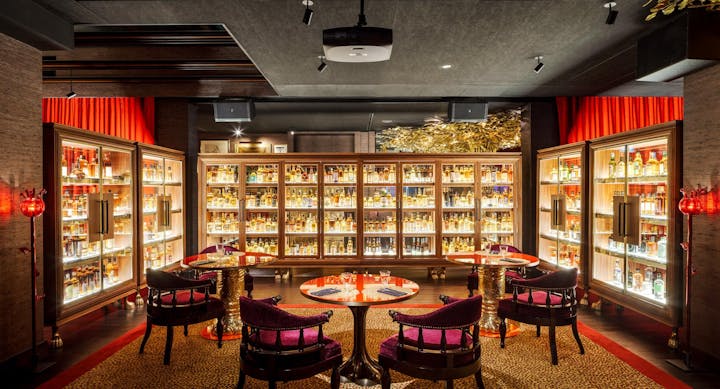 The Whiskey Library
On 1, October 2018 a new chapter at The Vagabond Club was introduced. Ensconced within the ornate and luxurious interior at The Vagabond Club, Singapore's preeminent luxury boutique hotel with 41 individualistic and elegantly appointed rooms and suites, the Whiskey Library offers over 1,000 bottles of thoughtfully curated rare and refined award-winning whiskeys from around the world and comes with a Membership Programme to beguile guests with a love of whiskey and give them access to the captivating Vagabond experience.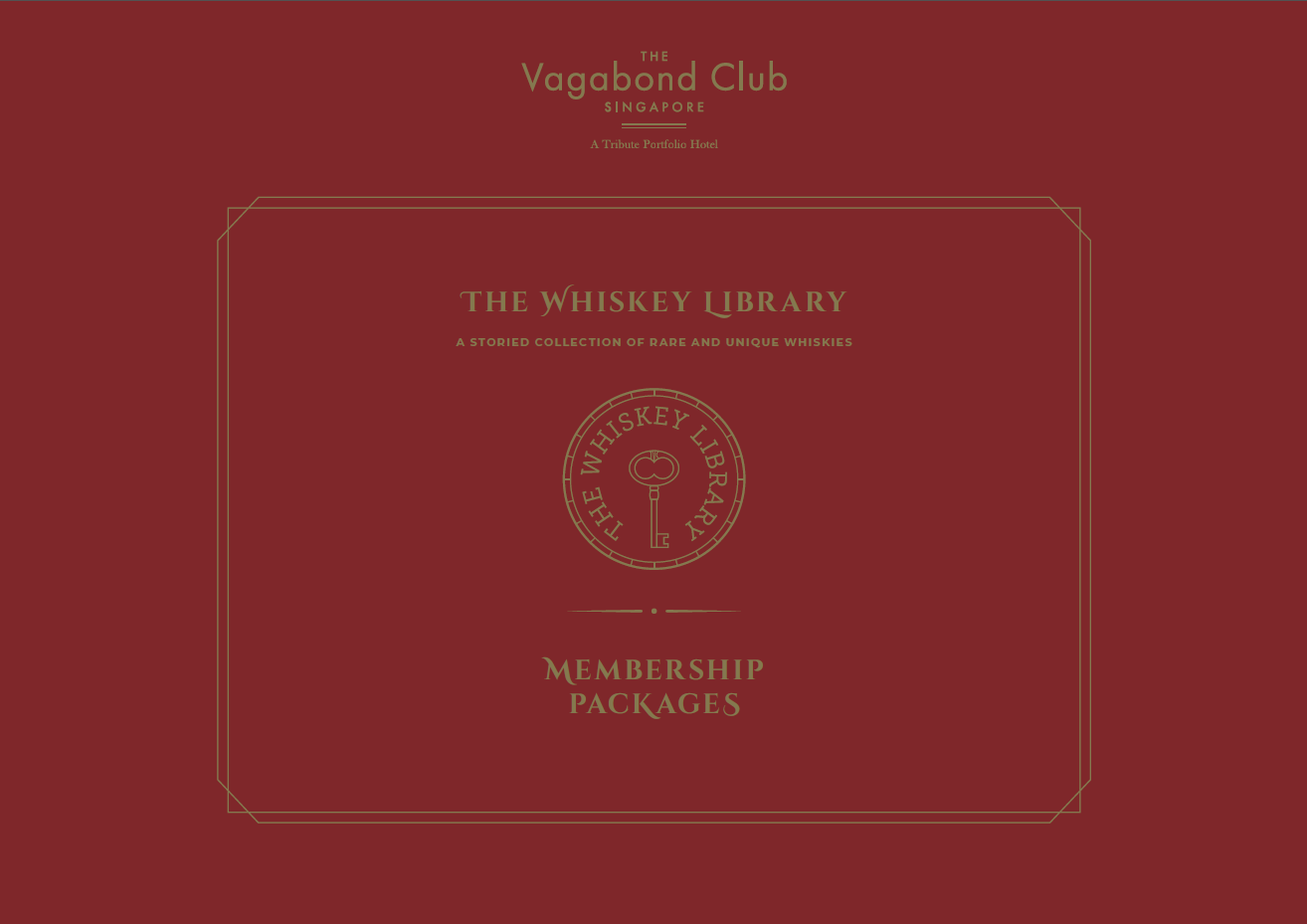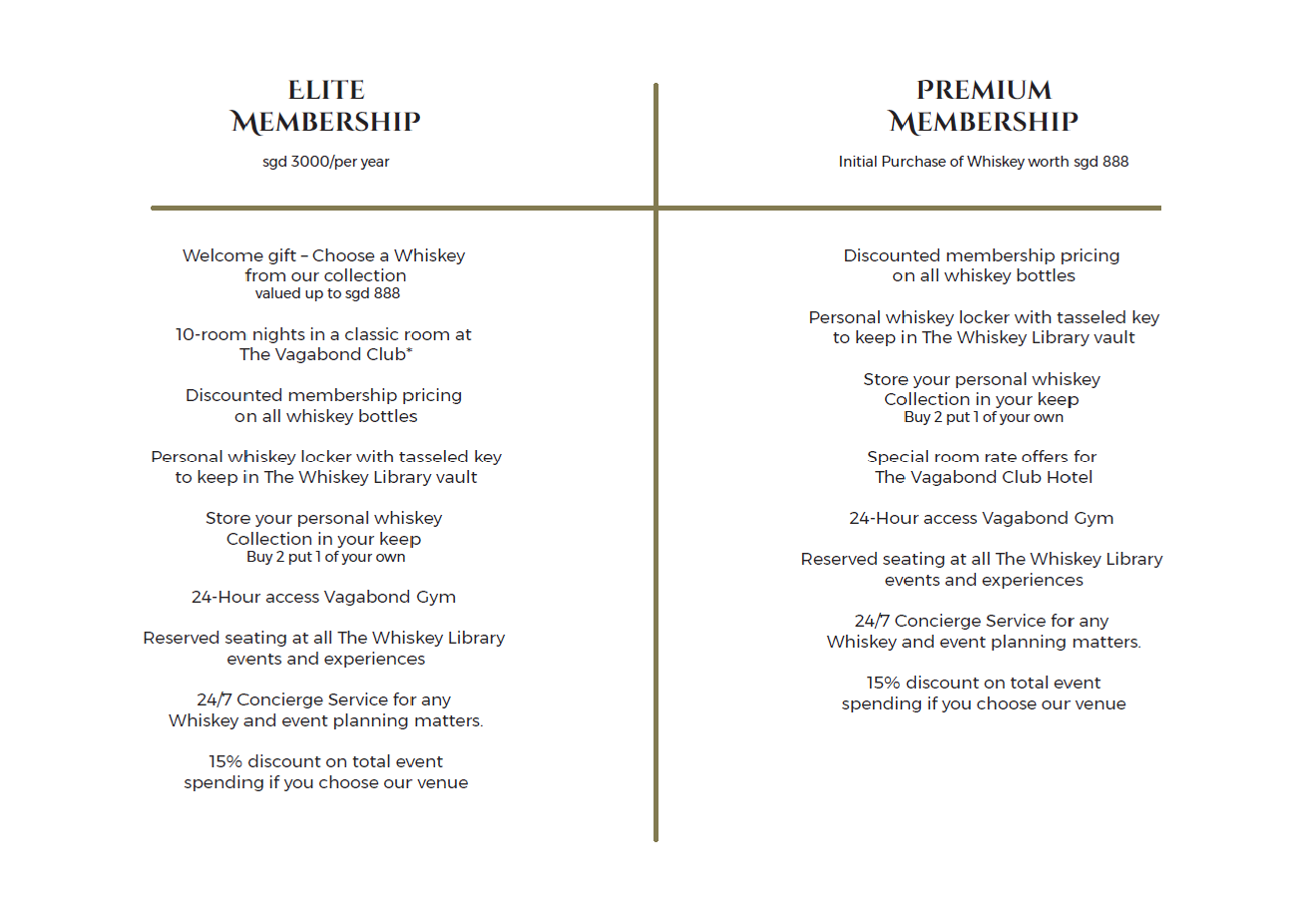 The Vagabond Club | The Whiskey Library | Instagram | Facebook
---