Description
How to increase your success rate of getting a job?
Are you using the same job search strategies over and over again but expecting a different result?
Are you tired of working on your job search alone?
Have you lost all confidence in getting a job?
Are you struggling to pick the right job?
Are you struggling to know your strengths?
Are you championing your interviews?

Job search can be tiring and monotonous if you are doing it the same way over and over again. Find out how we can work together in two weeks to increase your success rate of getting a job.

Join us in this information session to find out:
1. Importance of group job searching
2. Importance of evaluation of resume
3. Importance of reviewing of job search strategies
4. Importance of identifying strengths
5. Importance of interview skills
6. Importance of customisation of resume
7. Benefits of building of networks.
About Trainer: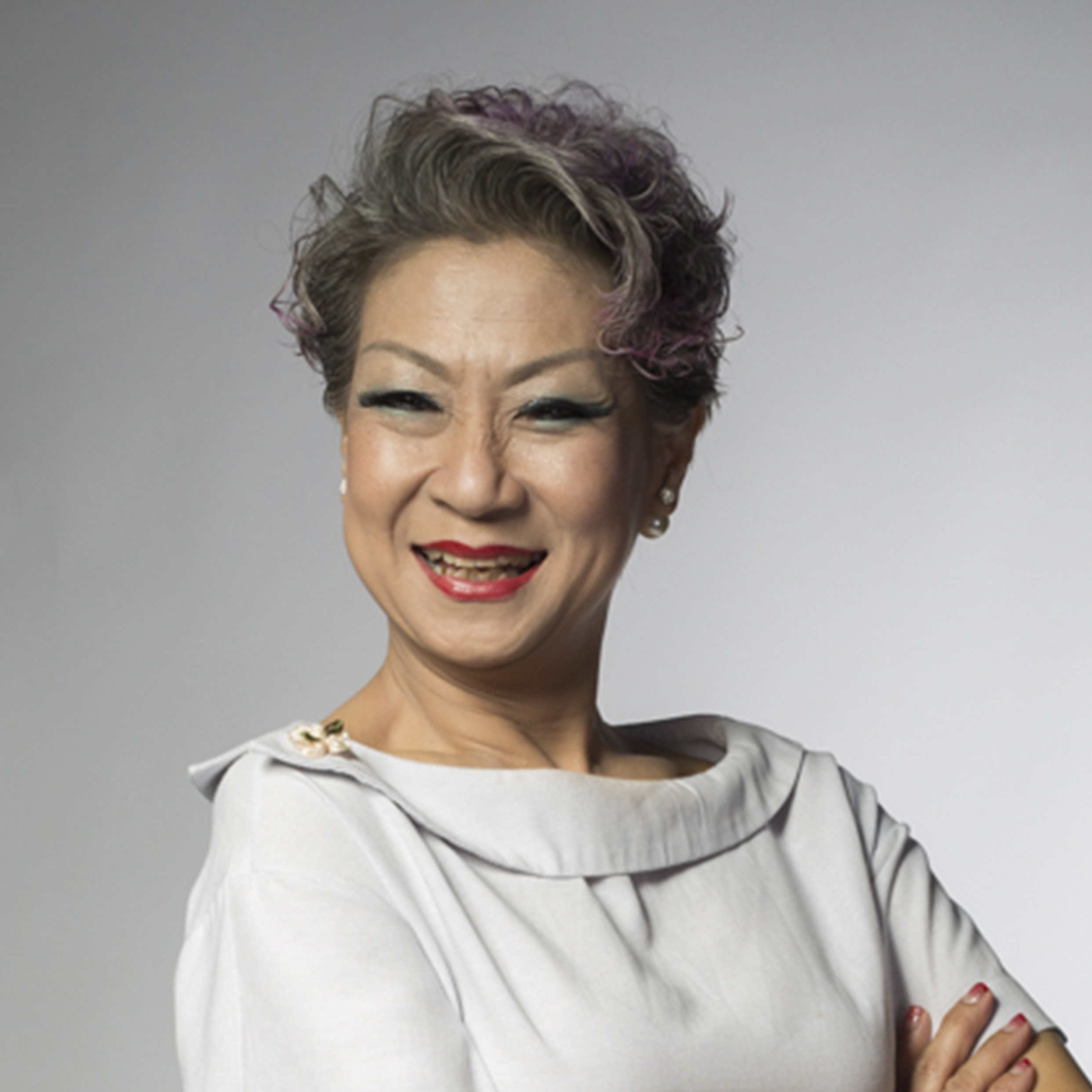 Principal Career Coach Irene has a strong finance background with over 23 years of experience as General Manager and Finance Director with an international luxury brand, as well as being a fully-fledged chartered accountant.
As a career coach, she pays keen attention to her coachees and helps them explore their hidden potential and new career possibilities they may have not considered before. Her coachees regard her as an inspiration to excel both in work and life. In 2017, her exemplary leadership ability earned her the title of Principal Career Coach, where she began to train and mentor fellow associate career coaches.
Irene has also lectured ACCA students, conducted motivational workshops, public seminars on financial know-how for non-accounting professionals.
She has several awards to her name, including Singapore Excellence Award 2013, Singapore Entrepreneurs' Award 2013/2014, Singapore Quality Brand Award 2013/2014, and Asia Excellence Award 2014.
Irene is in the process of completing her graduation requirements with International Coach Academy (ICA) at Professional Coach Certification (PCC) level.