Description
Joomla CMS Training Courses Class in Singapore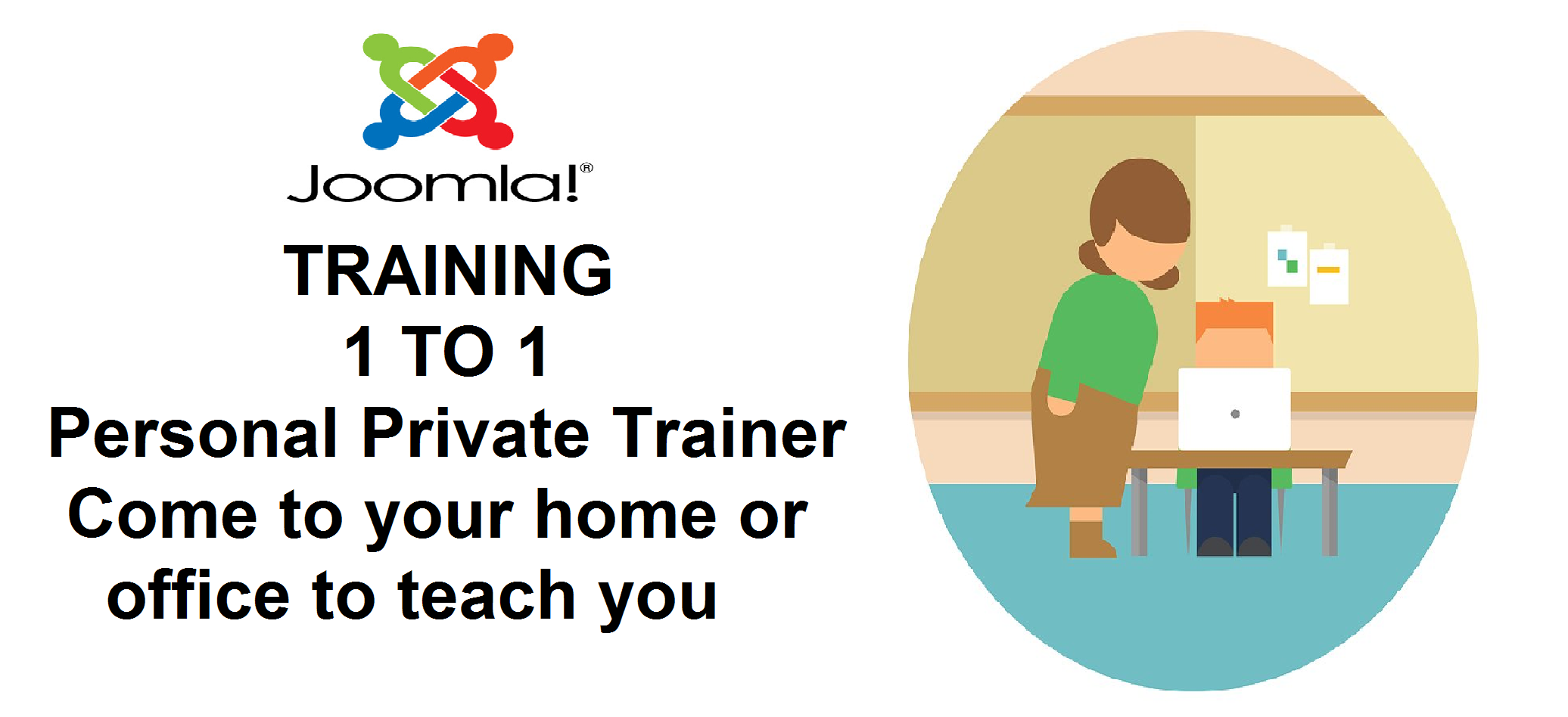 This course will teach how to use Joomla CMS to build a website from scratch all without a single line of code. Discover how to create and organize content, add menus and sidebars, change the look of the site with templates, control who creates and edits content, and much more. The course also shows you how to evaluate the quality of extensions, plugins, and templates and how to download and install them.
Topics include:
What is Joomla CMS

Completing Joomla CMS installation

Planning your website

Organizing content in Joomla!

Creating categories, articles, and menus

Formatting text and images

Using modules and components

Identifying and installing good-quality third-party extensions and templates

Supporting multiple languages with Joomla!

Managing users and their permissions

Changing the look of the site with templates

Launching your site
FEES
1 Day Full Day (7hrs) $489/pax (9am-5pm with 1hr for lunch)
About the Trainer
Janice is the founder of J Training Courses. She has been in the IT & Engineering industry for more than 10 years since the dot com start up days. She knows CMS, Ecommerce, Website Development, Sales, Marketing, Business Development since 2000. She is proficient in WordPress, WooCommerce, Joomla, OpenCart, OSCommerce, Digital Marketing, SEO. She has helped to build websites that reach top Google page 1st page search results. She has a degree in BSc(Hons) in Management from University of London and Diploma in Electrical Engineering from Ngee Ann Polytechnic.
Why engage J Training Courses?
Singapore 1st private trainer for WordPress. Your private teacher for website development. Learn How to Create, Customise, & Maintain a WordPress Site from scratch right from the comfort of your own home or office. I will come down to your place and provide 1 to 1 personal coaching services. You can ask all the questions you want with personal attention. Learn at your own pace. You can extend the class if you want. No prior knowledge of CMS, WP is required. You can tips on SEO, how to source for products etc. This is the advantage for having your personal teacher. So Sign Up Now.
Group Discount
You can form a group ask your friends to join you in learning comfortable at your place.Email jtrainingcourses@hotmail.com to enquire more.

Corporations Training
Corporations are also welcome to sign up for your staff. You can also email jtrainingcourses@hotmail.com to enquire more.
Full payment is required before lessons start. Note SkillFuture claim is not allowed. Book now to avoid date and time slots been taken up.
Payment Details
Once complete, email to jtrainingcourses@hotmail.com with your name, email address, your home or office address where you want to conduct the training, your preferred training dates & time, HP number and attach the screenshot of your payment.
All Prices are in Singapore Dollars.
Important Note
Do note that you need to have your own laptop/PC, WIFI, credit card to start the lessons. Credit card is for purchase of your own domain & hosting plan. You can also purchase your hosting plan first by going to Vodien Webhosting
How to make purchase of your own domain & webhosting will be teach if you have not done so. Do think what domain you want before the lessons start and check the availability.