Description
The first of a series of gatherings and workshops at the Journaling Festival 2018, this is will be hands-on sharing with TN users! Mylene will not just sharing, but also working with you on your journal during the gathering. At this sharing session, you will learn how to create:
balanced composition
text layout
color harmony
textured media, images and watercolour techniques
Things to bring along:
your own Traveler's Notebook
watercolor paints
brushes
any other colouring or writing instruments you normally use
You will receive:
a $10 shopping voucher, to be used during the Journaling Festival 2018.
a custom Journaling Festival 2018 TN underlay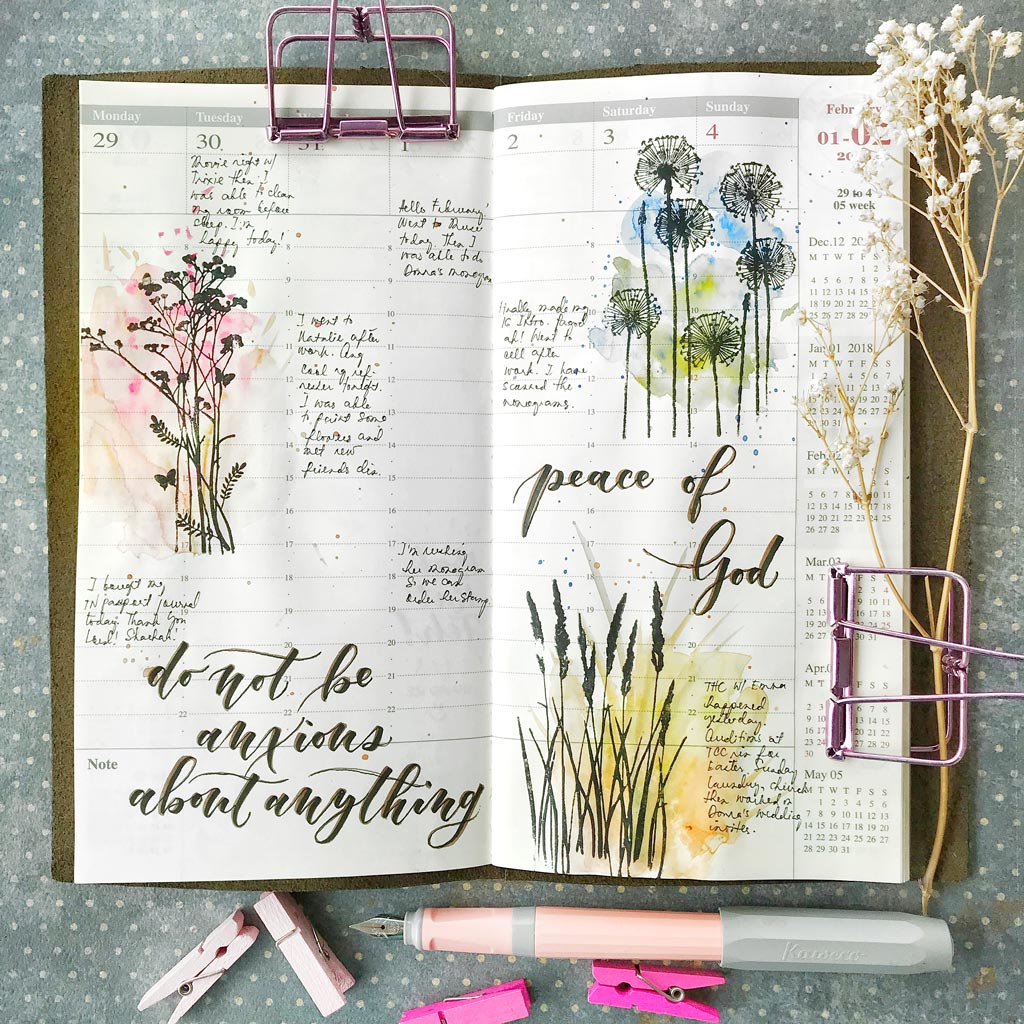 ---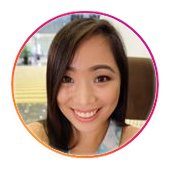 Mylene is a Marine Engineer and Naval Architect by profession. More than a year ago, she has gone from her rigid lifestyle to enjoying irregularities and imperfections through art. She's an enthusiast of watercolor, calligraphy, and journaling. Combining all these three together is her latest passion.

Finding Mylene is easy. She has been actively sharing her artworks in Instagram and has been teaching private classes when time allows. She has also taken several commissioned art ventures and collaboration projects with some brands. Mylene believes that it is important to appreciate our own art, share it, and continue to persevere to reach our fullest potential in our chosen craft.