Description
The new MT Wraps will be launched exclusively at Journaling Festival 2018.
In this workshop, you will learn how to use MT Wrap for making:
an envelope for inserting into your journal
book covers for your journal
draw-string bags
creative gift wraps
All participants will receive:
1 x full roll 155mm x 5m MT Wrap (retail value: S$14.90)
1 x S$10 shopping voucher, to be used during the Journaling Festival 2018.
You can learn more about MT Wrap here: https://www.youtube.com/watch?v=5X1X-e1qfWQ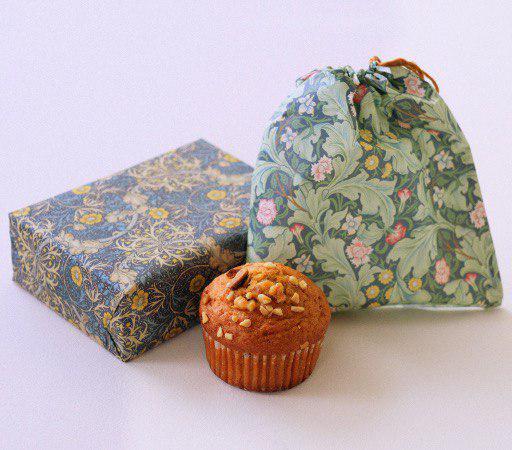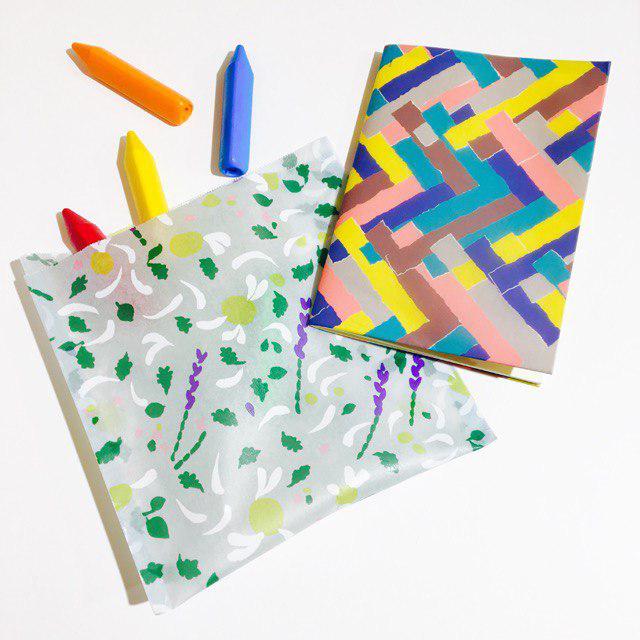 ---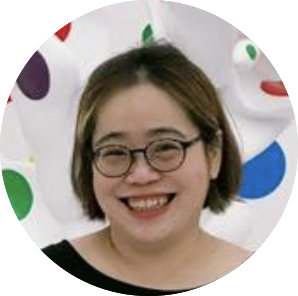 As a scrapbooker for the last 12 years, Sharon enjoys the creative process of making "stuff" with papers, washi tapes, inks and stamps. Her crafting passion has brought her all around the world, learning and sharing with the best in the crafting industry.
Sharon has been working in manufacturing teams, as well as local and overseas store design teams. Her creative work includes projects for several publications and store displays. She loves sharing techniques, ideas and inspirations with people of similar passions everywhere.