Description
Journaling Festival 2018 workshop:
Jazz up your journals with your personalised, one-of-a-kind rubber stamps that match your style and needs!
In this 2-hour workshop, you will learn the basic techniques in stamp carving using various carving tools to create your personal rubber stamp set.
An exclusive starter kit is yours to bring home after the workshop.
You will also receive a S$10 shopping voucher, to be used during the Journaling Festival 2018.
Suitable for beginners.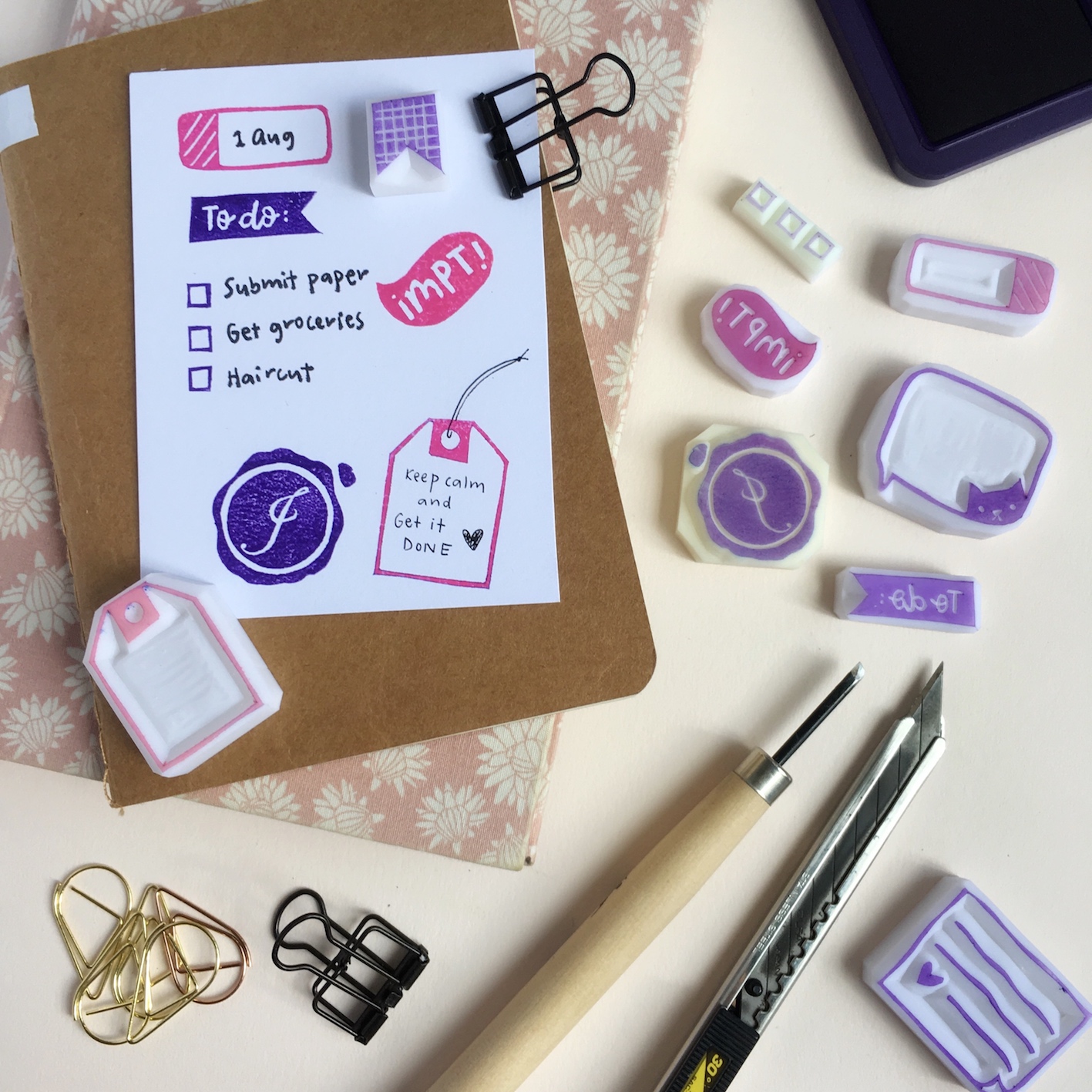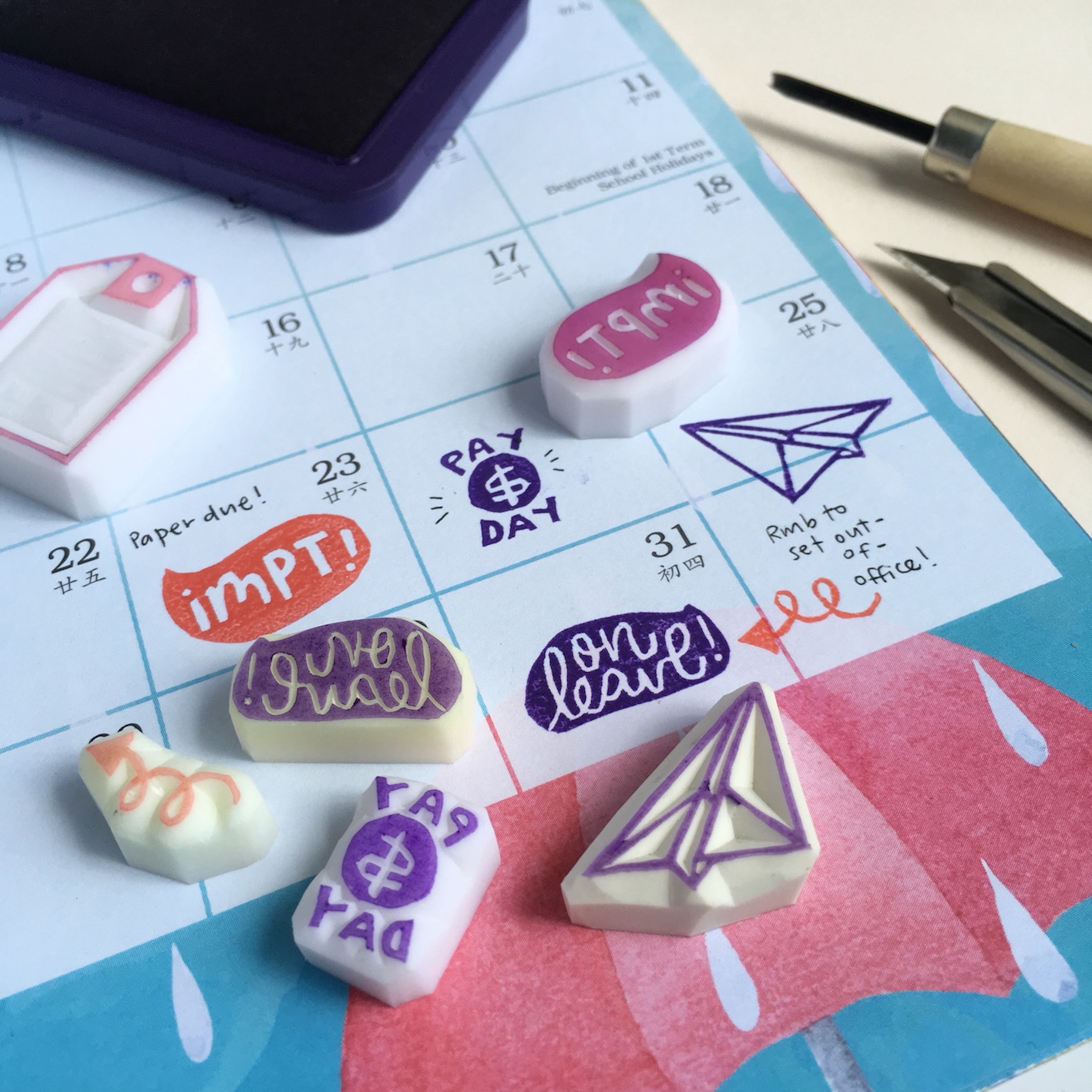 ---
About ParadeMade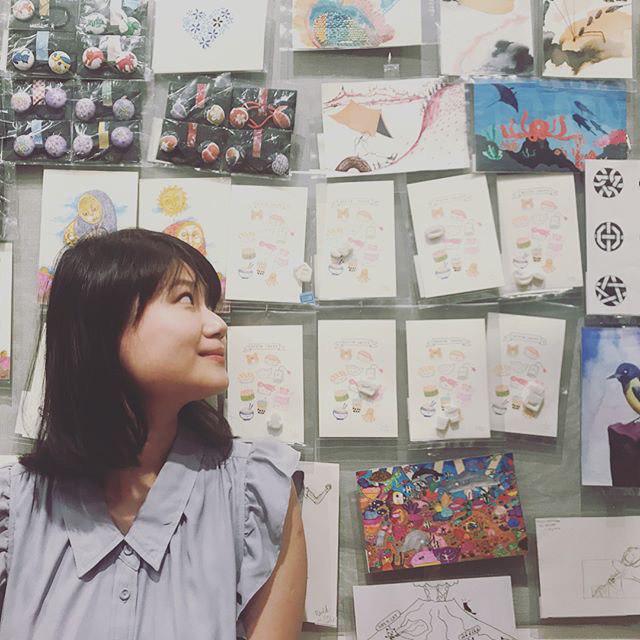 Jiahui, the founder of ParadeMade, is a self-taught stamp artist with an Instructor's Certification from Hankeshikun in Japan. With her characteristic lighthearted style, she captures the essence of ordinary objects and turns them into colourful, happy artwork using handcrafted rubber stamps, carefully made by her nimble fingers. Additionally, her work has been featured on various media including Buzzfeed, Channel News Asia, Lianhe Zaobao and the 100 Creatives podcast.