Description
This is the first time Traveler's Company is organising a global gathering at their Nagareyama Factory. The TRC team is sharing on how their refills are made, how to make Spiral Notebooks by hand, and more.
We will be sharing on our experience at this meetup, and bringing some goodies back from Japan. Bring along all your beloved TN notebooks so that we can have a great time of sharing and fun!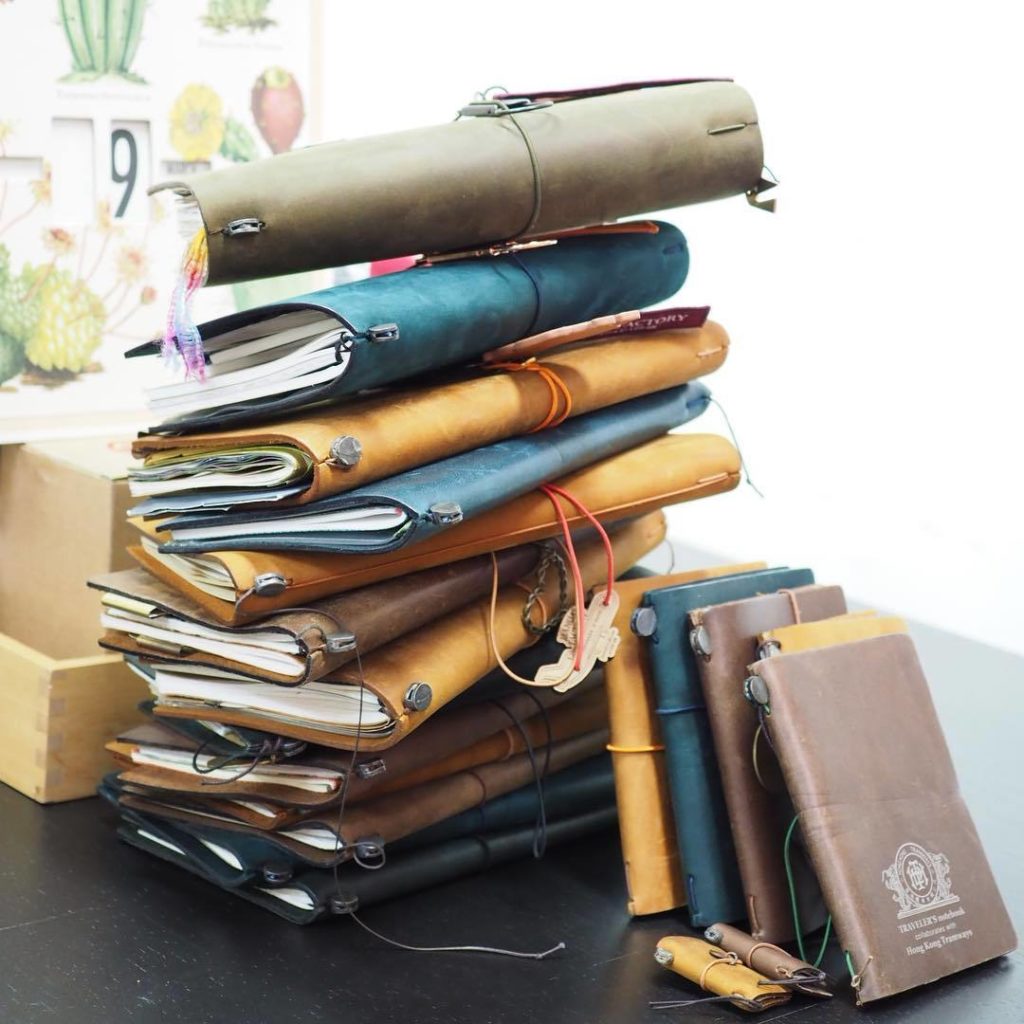 Participants should bring along:
All of your TN for sharing and TN stack!
Participants will receive:
1 x Cityluxe $10 Shopping Voucher (to be used at Journaling Festival)

1 x Journaling Festival 2019 Commemorative Underlay

1 x vintage style charm