Description
In this sharing session, James will share about his experience in visual journaling.
As an avid sketcher, James make sure he pack his tools light, able to sketch whenever possible, especially during traveling.
What are the faster ways to sketch? Which are the suitable tools? What style is feasible?

To further understand, we'll exercise some examples using relevant references.

If you're keen to start your visual journaling journey, or simply wanted to know how James does his magic, this is the right session for you.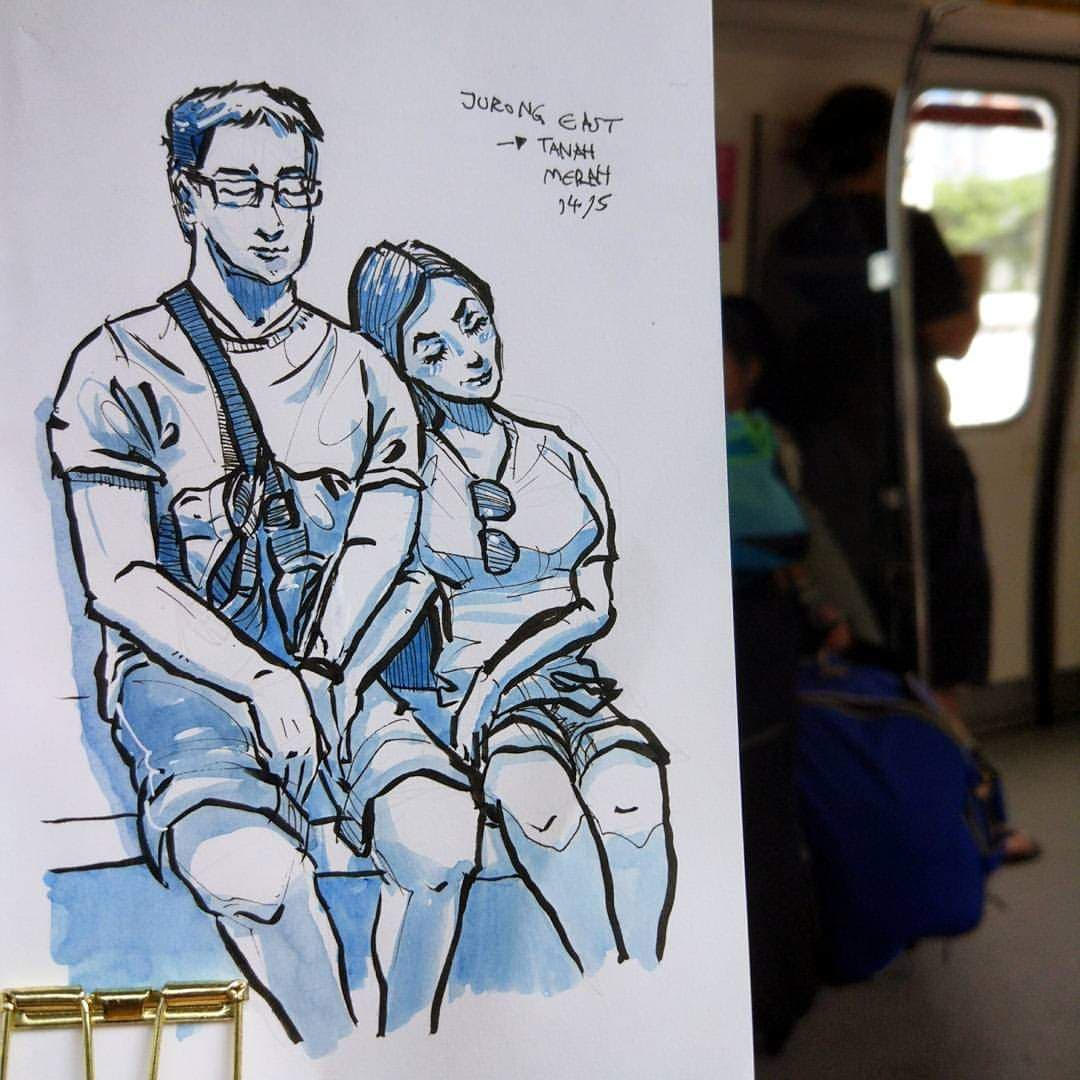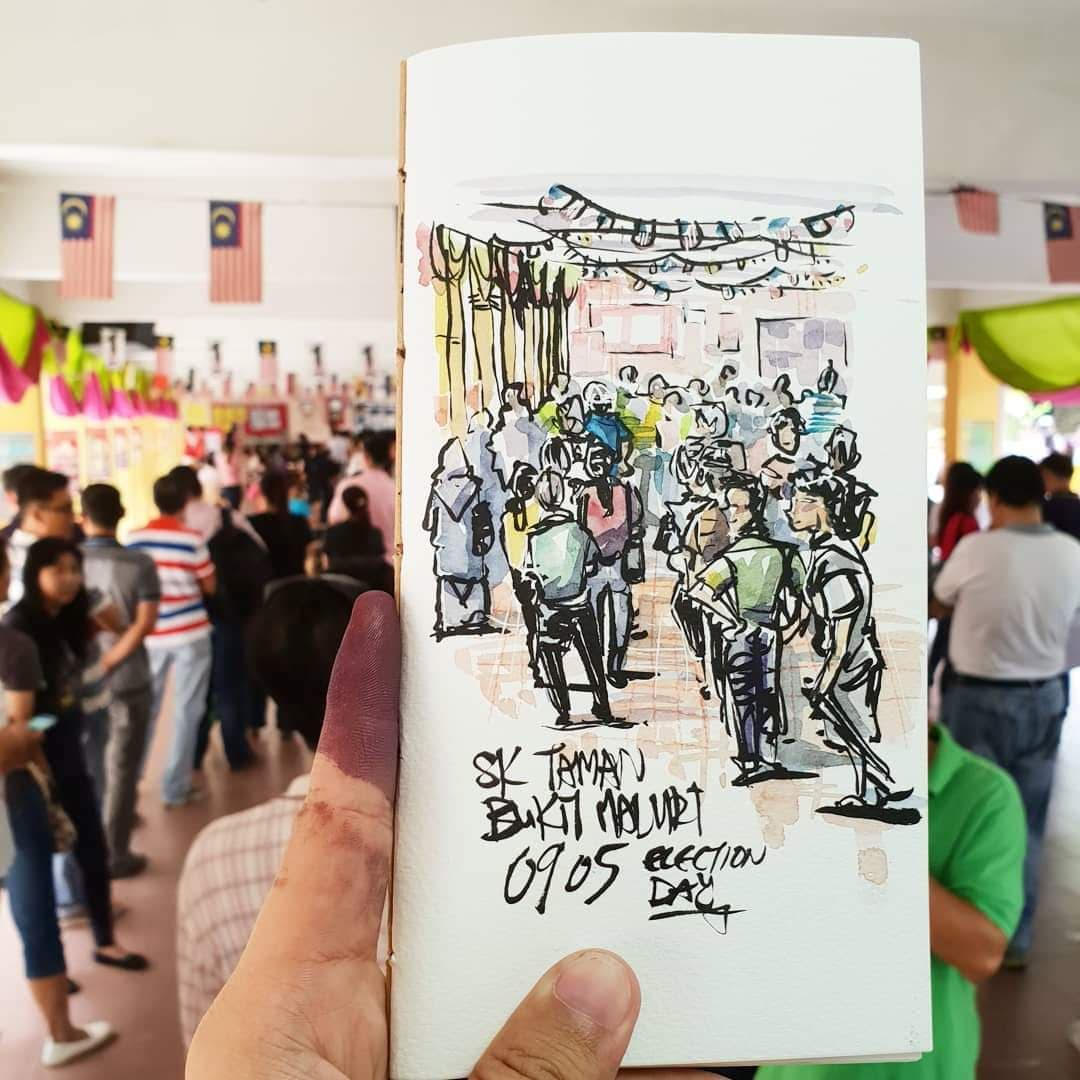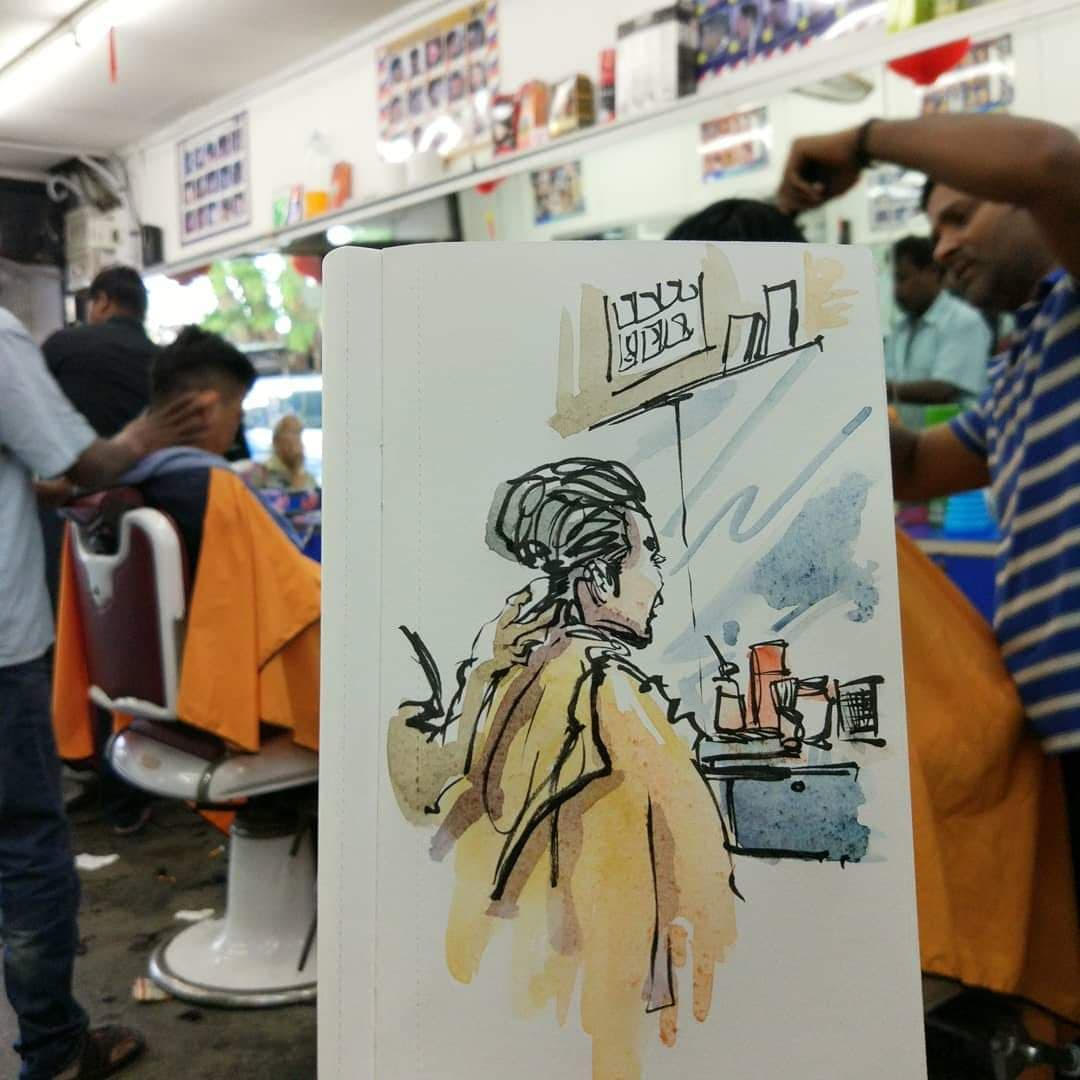 On top of these ideas, your workshop fee also includes:
Cityluxe $10 Shopping Voucher (to be used at Journaling Festival)
Participants should bring along:
1. Tools (pen/pencil/eraser)

2. Notebook for notes

3. TN for sharing if any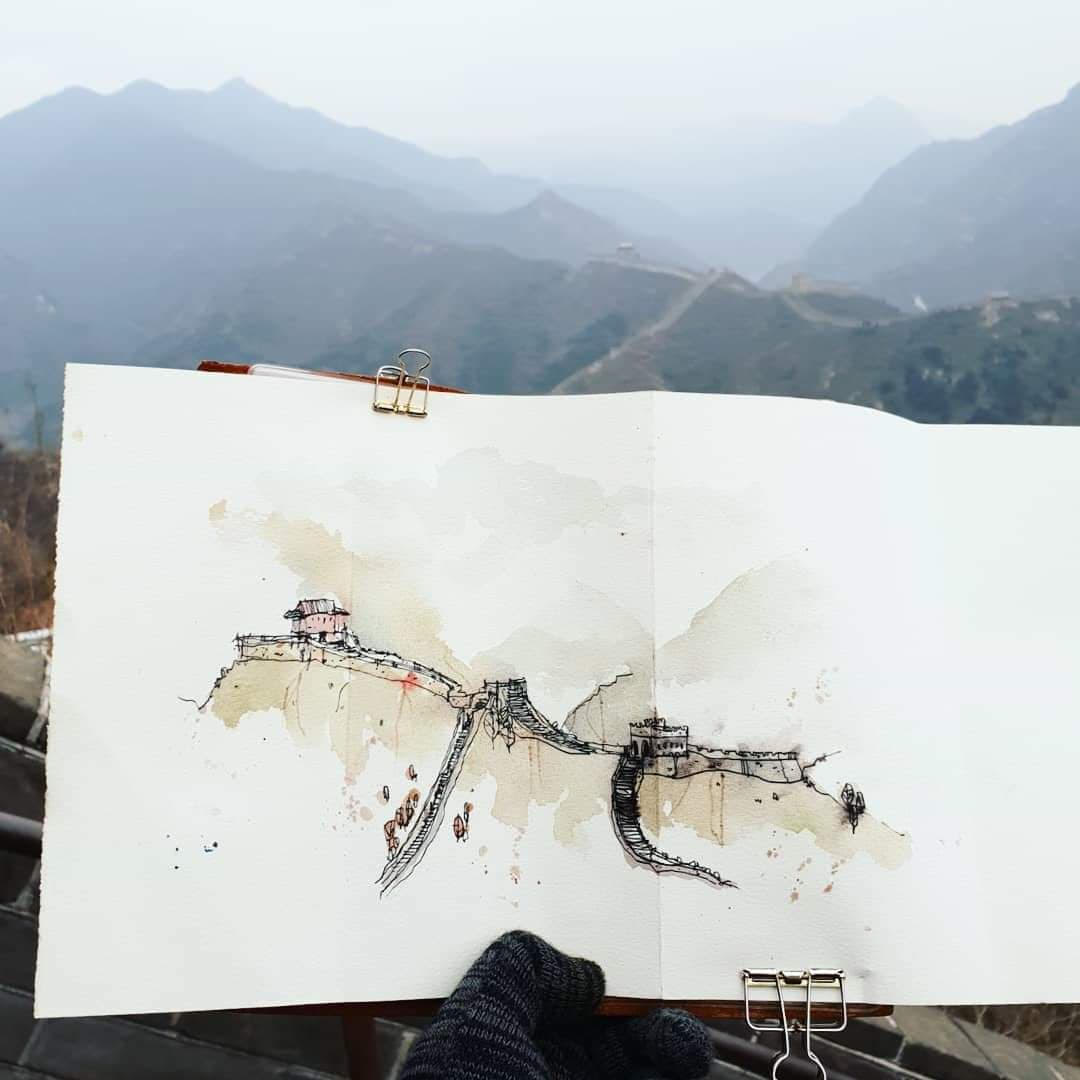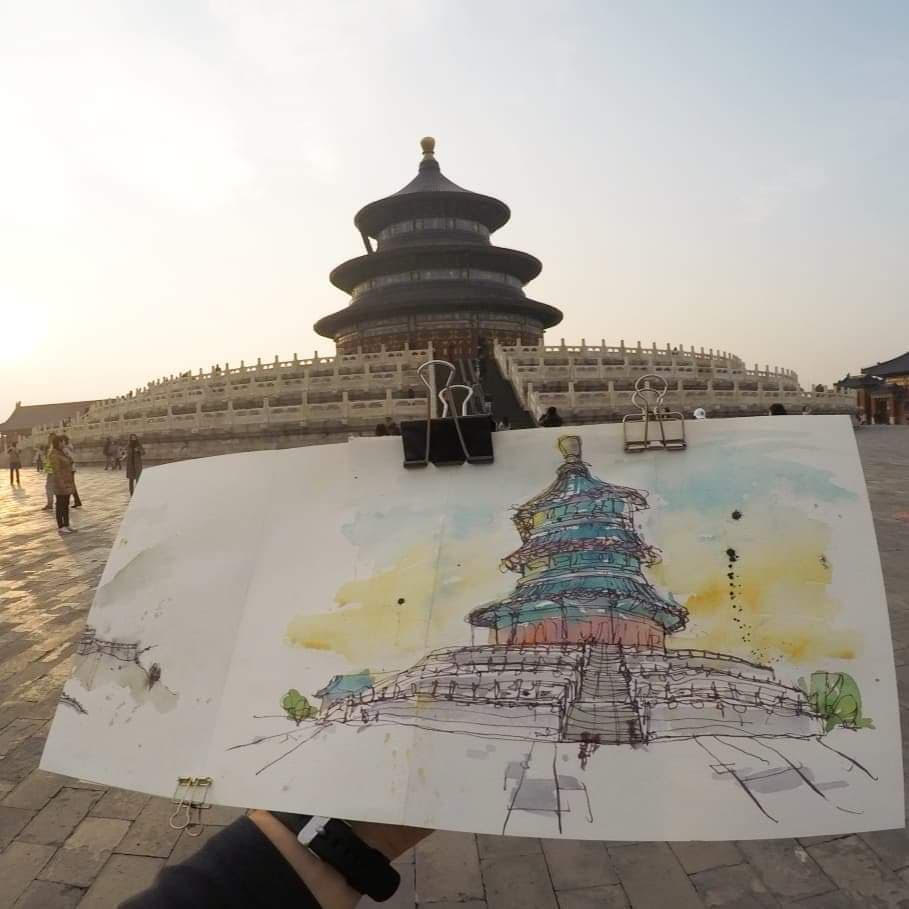 Price: SGD$20 per pax
---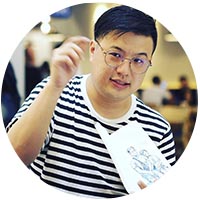 About the Instructor:

James is a creative designer at a leading payment solutions company and is the brainchild behind many of the company's creative initiatives. Armed with a keen sense of observation, James has the ability to translate the people, places, cultures and food that he encounters into artistic representations.
As a foodie, he documents good food and venues into his sketchbook - often with drips of his regular kopi'o kosong. He also organises monthly cafe sketching sessions, discovering places with good food and offers. You may follow and checkout more of his works in instagram @james.ek