Journey Within to Your Future Self - Growth Series by Dream Catalyst
Description
In support of Lifelong Learning Festival 2017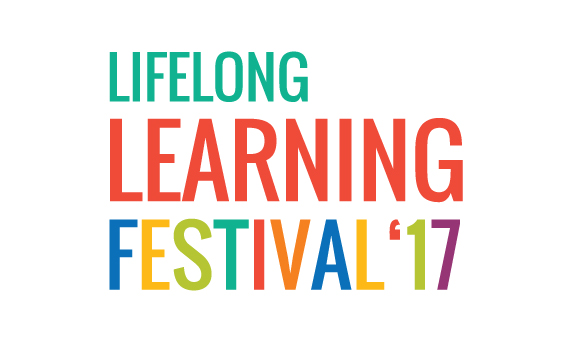 One aspect of journeying within, is being able to identify what is truly important - what is it that is most valued? What characteristic/quality is most important to you, that will be your North Star, to guide you into a purposeful future?
During the session, we will support you in this exploration and identification.
As you leave the session, you will be more focused and gain clarity on how to move yourself, and your team, forward into the future.
Understanding the Values that Drive You
Four Questions to Ask Yourself for Clarity on Decisions
Speakers
Bernadette Chua
Bernadette is the Founder and Principal Consultant of Dream Catalyst. As an Architect for Business Culture, she partners progressive business leaders in their people and culture programmes to drive long-term value creation in a rapidly changing business world. As a certified Practising Management Consultant (PMC) and SPRING Singapore SkillsFuture SME Mentor, she enables and supports the human capital movement amongst Singapore SMEs. Bernadette is also the published author of 'Fly Free: How Accepting the Wings of Life Can Help You Reach Your Rainbow'.
Michelle Ow
Michelle is the Founder and Lead Facilitator of Chrysalists. As a consultative facilitator, she partners values-centric individuals and organisations who are on the journey of transformation, from the inside out. She believes what we hold important to us, will drive our actions and behaviours, and determine the sustainability for transformation. She creates a safe space for individuals and organisations to be in the process of growth and development. Michelle has facilitated several public engagement programmes.
Session is limited to 100 participants so do register early.
Every Day, A Learning Day - This is a project supported by @LearnSG Seed Fund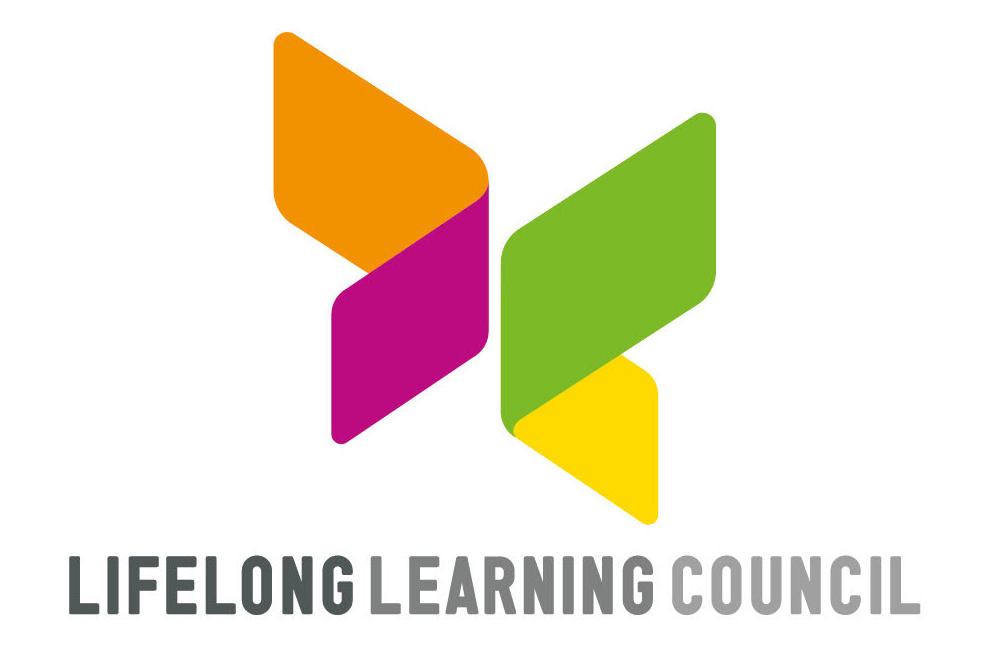 Date and Time
Location
Lifelong Learning Institute - Level 2, Event Hall 2-1
11 Eunos Road 8
Singapore 408601
Singapore