Description
Schedule for the 6 days Kalachakra Retreat:

17 Jan 7:30-9:30pm - Why is it easier to seek rebirth in Shambhala than Amtabha Pure Land.
18 Jan 7:30-9:30pm - What is life like over at Shambala.
19 Jan 7:30-9:30pm - Why Kalachakra Path is the only direct Path to Shambhala
20 Jan -
2-3:30pm - Why Kalachakra makes all other commitments easier
4-6:30pm - Kalachakra Empowerment
7:30-9:30pm Kalachakra Practice.
21Jan
2-3:30pm Six Bardo Teaching

4-6:30pm Phowa Empowerment.
6:30-7:30pm Dinner Break.
7:30-9:30pm Phowa Practice.
22 Jan 7:30-9:30pm - Kalachakra Practice.
---
Biography of Khentrul Rinpoche

Khentrul Jamphel Lodrö Rinpoche was originally born in the mountain ranges of the Golok region of Tibet. After taking full ordination, he studied and practiced with more than 25 teachers from all of the major Tibetan Buddhist traditions, earning himself the title of "Rimé Master". He was later officially recognised as the second reincarnation of the great masters Lama Ngawang Chözin Gyatso. When he was chosen to be a teacher (khenpo) of the prestigious Tsangwa Monastery in Dzamthang, Rinpoche chose to renounce his position though in favor of dedicating himself to strict practice. After a time in retreat, he came to India to continue his practices and make pilgrimage to Buddhism's most sacred sites. It was here that Rinpoche met His Holiness the 14th Dalai Lama. The Dalai Lama supported Rinpoche's plans to travel to the West and to spread the teachings of the Kalachakra Tantra. In 2003, Rinpoche moved to Australia and founded the Tibetan Buddhist Rimé Institute. Since then, Rinpoche has written and translated a number of books to guide students in the practice of the Kalachakra Path as presented by the Jonang-Shambhala lineage. While his main focus has been on the Kalachakra system, Rinpoche emphasises a non-sectarian approach helping his students draw from the vast wisdom of the Tibetan Buddhist tradition.
---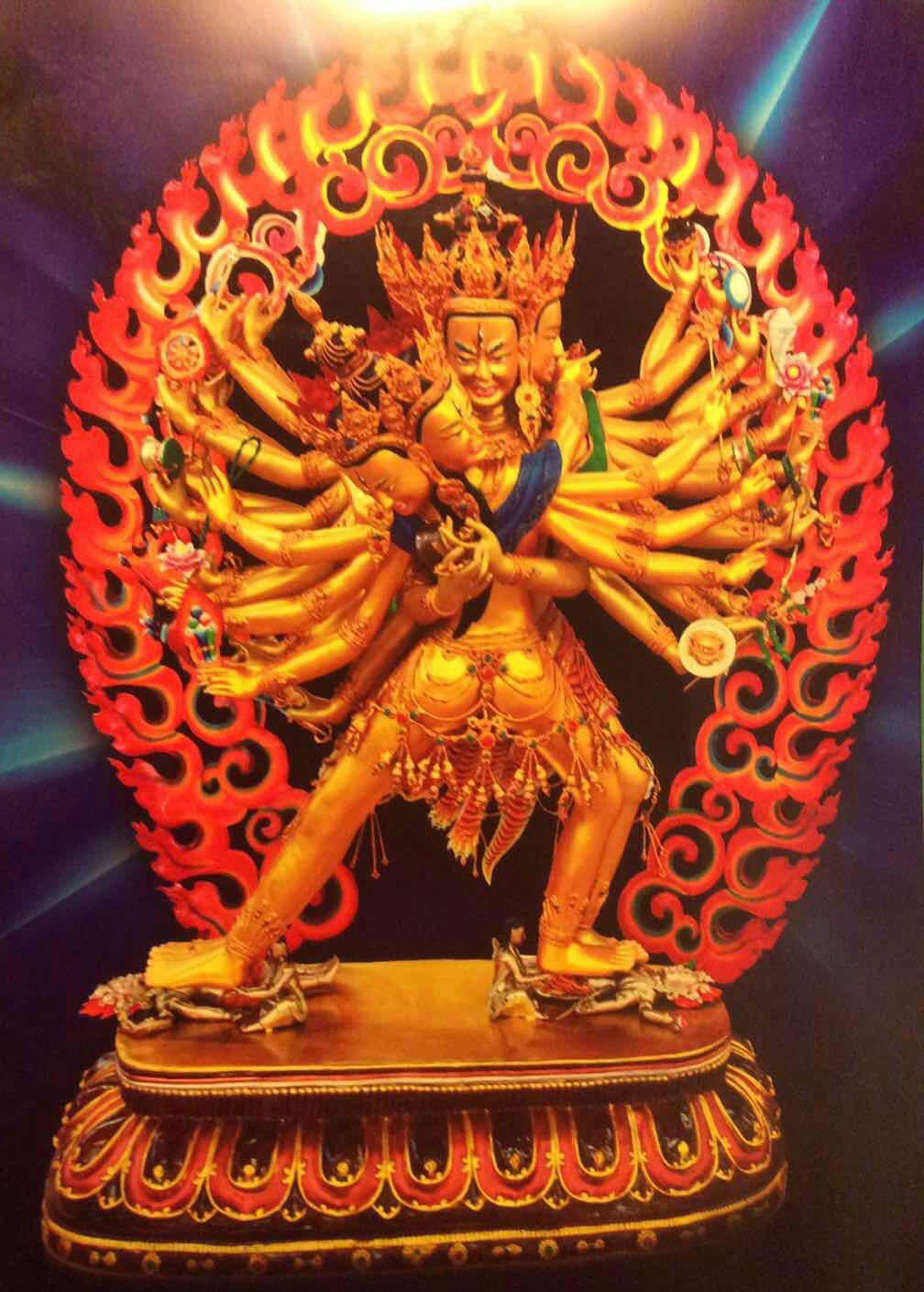 On Kalachakra

Kalachakra is considered the most extensive Buddhist practice, for this reason it requires extraordinary effort, dedication, pure transmission and spiritual guidance from a Kalachakra master. The only tradition on earth qualified to guide Kalachakra practice further is the Jonang lineage, found in remote Tibet.
Jonang has taught, practiced and mastered Kalachakra since the 13th century. Today the focus of every Jonang monastery is to master the King of Tantra and realise its truth. Sadly other traditions have lost this system of practice in its entirety however some continue to teach segments of the tantra, as transmitted from Jonang. Jonangpas (those who possess the Kalachakra tantra) have a great wish that the complete system will be rediscovered by other traditions.
---