Description
Discover how to leverage on the Future of E-Commerce and turn into a profitable system for you.
We will take you step-by-step even if you have ZERO experience.
- Do you wish to learn how to make money online but lack the knowledge and guidane on how to start?
- Are you struggling as an internet marketer? Not getting your desired results?
- Do not having enough money due to rising cost of living in Singapore?
- Do you wish to build some side income to quickly sack your boss and achieve financial freedom?
- Do you wish to learn a simple & proven formula that has helped many online business owners
- You want more freedom to do the things you truly enjoy in life
Riding on the business trends, how this E-Commerce platform has helped Winston to expand his business into 50 countries in a short 4 years. Despite starting with no experience, he has turned his online business into a massive global empire, generating over 50 million in revenue.
Winston now wants to share his success sytem with people, because he understands that it's tough to start a business without a mentor guiding. Hence, he comes up with his very own E-Commerce workshop to personally teach and help entrepreneurs to improve their online business.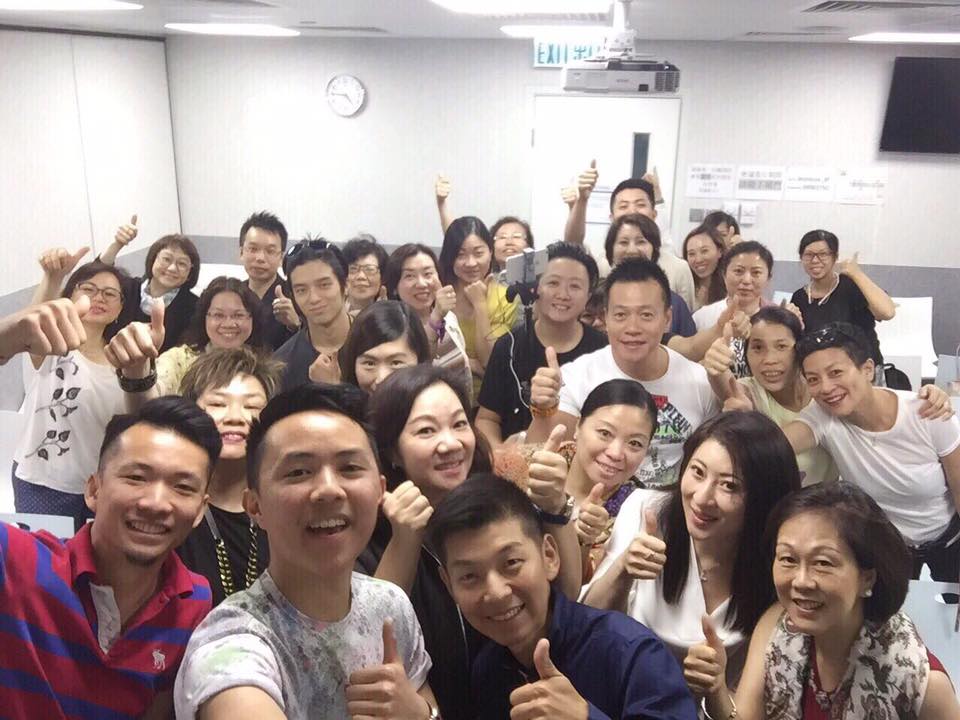 This is a FREE workshop where we share with you the exact steps to start a profitable online business immediately. If you need the roadmap to achieve the success you desired, register for the workshop now.