Description
Who says you cannot translate your passion into a project or business idea?

Keen on learning how to start your very own passion project?
Join us in this one-day workshop where you really get to start your own crowdfunding campaign for your passion project.
❗️❗️ Do fill up this application form as well ❗️❗️

---
Workshop details
For kids ages 13 - 19
Hone new skills and explore your passions outside of school
Time for unstructured play, exploration and creation
Identify roadblocks, conceptualize a project, validate the idea and start your own kickstarter campaign
Design-thinking approach
No experience needed
We keep our class size small (maximum 15 students)
---
What students say about us?
"Thanks to the coaching and workshops that Praxium ran, I got to figure out what I really want to do in the future and kickstart myself in taking action for it. The Praxium team helped me to build the skills required, and gain experience that I'm proud to have gained." - Chun Ho, 16
---
What is the programme schedule like?
---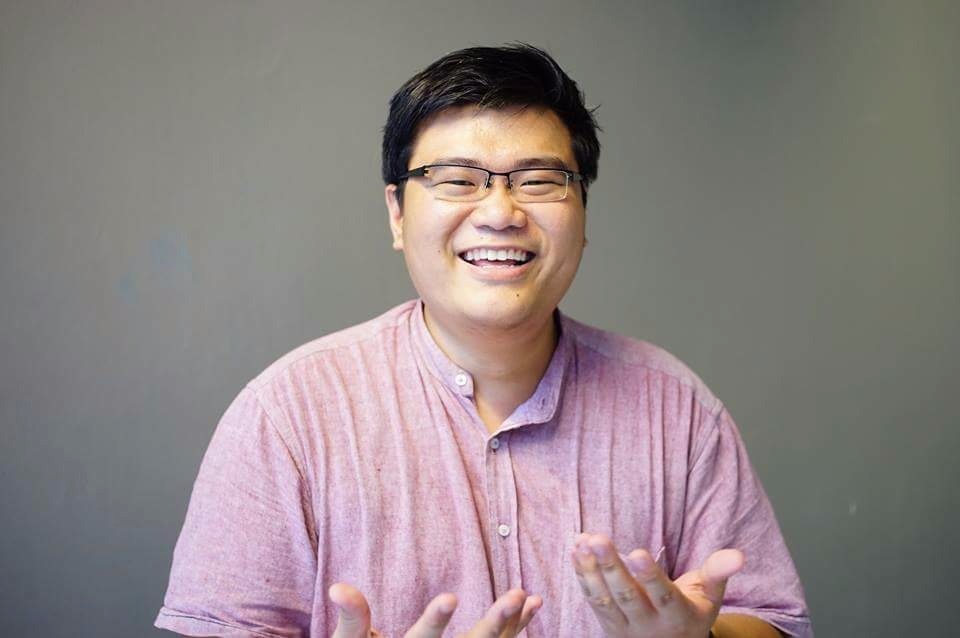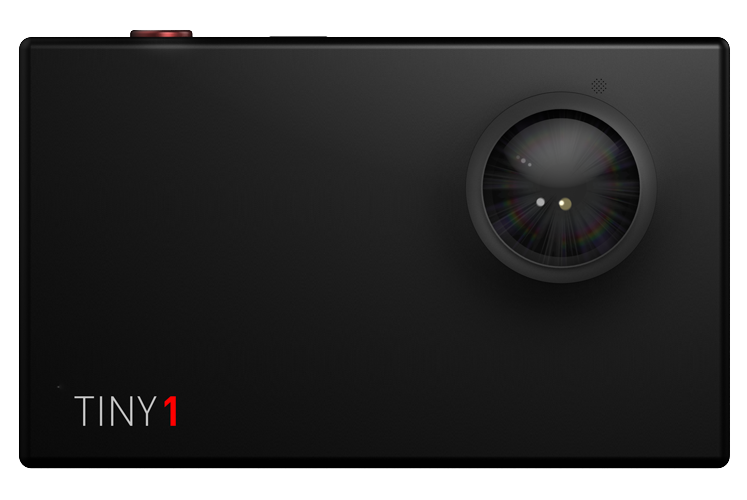 Highlight: Sharing session by Lih Wei on his experience of starting a crowdfunding campaign
At a young age of 28, Lih Wei is the CTO and Co-founder of successful Singapore-grown start-up - TinyMOS. TinyMOS designs and sells the worlds smallest, smartest and most social astronomy camera. During the launch of their flagship product, their crowdfunding campaign made global headlines by hitting US$100,000 withn 4 hours and raised a total of US$489,770!


Come hear from Lih Wei how he used his interest and passion in science and engineering to start his company and become successful!
---
Morning: Ideation Time
We waste no time and will dive straight into forming you into small groups of 3 to ideate on your passion projects and create action plans!
Afternoon: Get Out of the Classroom
What's more real than taking your ideas out to real people? You will take to the streets to do market survey about your ideas and refine your projects. You will also film a video to showcase your projects!
Evening: Final Showcase
You'll end of with a presentation and pitch of your final projects. Parents are invited!
❗️❗️ Do fill up this application form as well ❗️❗️

---
Why should you join "Kickstart Your Passion Project"?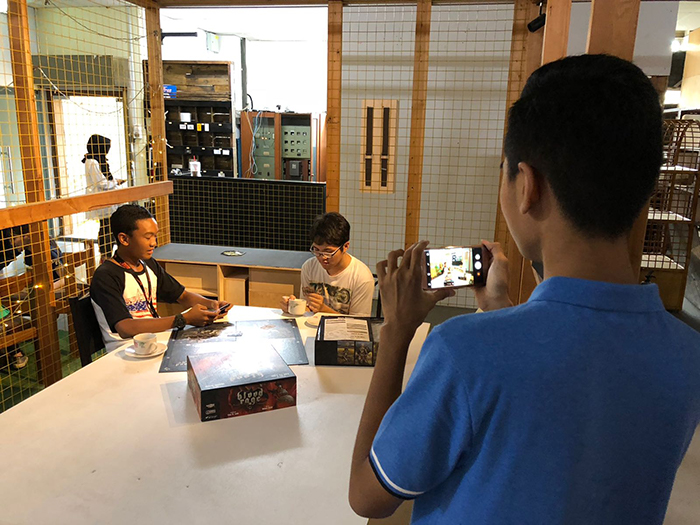 Who says you cannot translate your passion into a project or business idea?
If you love playing games, why not design and sell your own game? If you love drawing, why not create digital illustrations and take up freelance work? Even making slimes is a business out there. Stop the why nots and kickstart now!
Kickstart Your Passion Project is a workshop that teaches you how to start your own crowdfunding campaign for your passion project. It will help build your personal capacity to innovate, identify opportunities and build useful skills that will be important for your future.

In this one-day workshop, you will learn how to validate your business ideas and start a crowdfunding campaign in a fun and interactive way. You will learn how to solve problems, real problems and work in teams of 3. Parents are invited for your pitching presentations from 3.45pm to 4.30pm.
---
What will you walk away with?
Your very own campaign/project idea
Your very own kickstarter video, and website (if time allows)
Confidence in yourself and your abilities
A certificate to represent your accomplishments!
---
What other cool stuff you learn?
Understanding business fundamentals
Identifying market opportunities and gaps
Validating ideas
Marketing and communication of new ideas
Creating your very own video to share your ideas
---
What should you bring?
Laptop: If you have a laptop, please bring it along. Otherwise, we'll have ours available for you to use throughout the day.
Money/Packed lunch or snacks : We will be bringing you out for lunch at City Square Mall, but feel free to bring your own packed lunch and snacks.
A bundle of enthusiasm and creativity! It's going to be a day of fun and excitement!
❗️❗️ Do fill up this application form as well ❗️❗️

---
What will the workshop look like?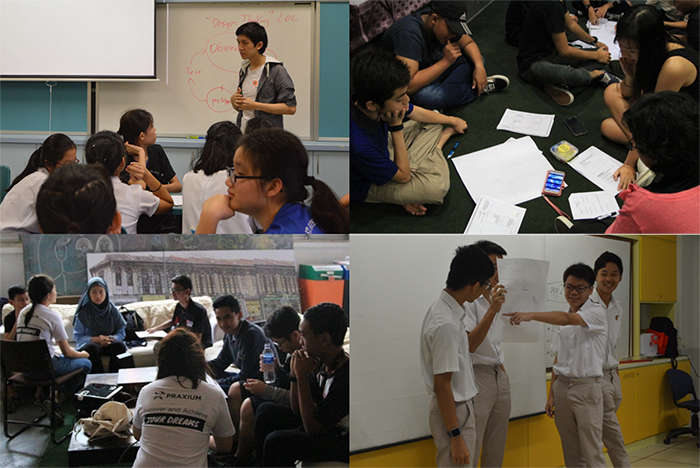 ---
About the venue
Mutual Works is a community of businesses and entrepreneurs, who believes that when people come before profit, businesses thrive; because Mutual Works.
Find out more about them here:
Website: https://www.mutualworks.sg/
Instagram: http://instagram.com/mutualworks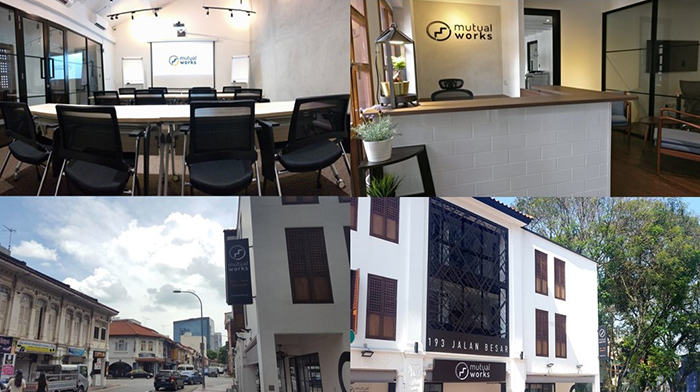 ---
How to get there?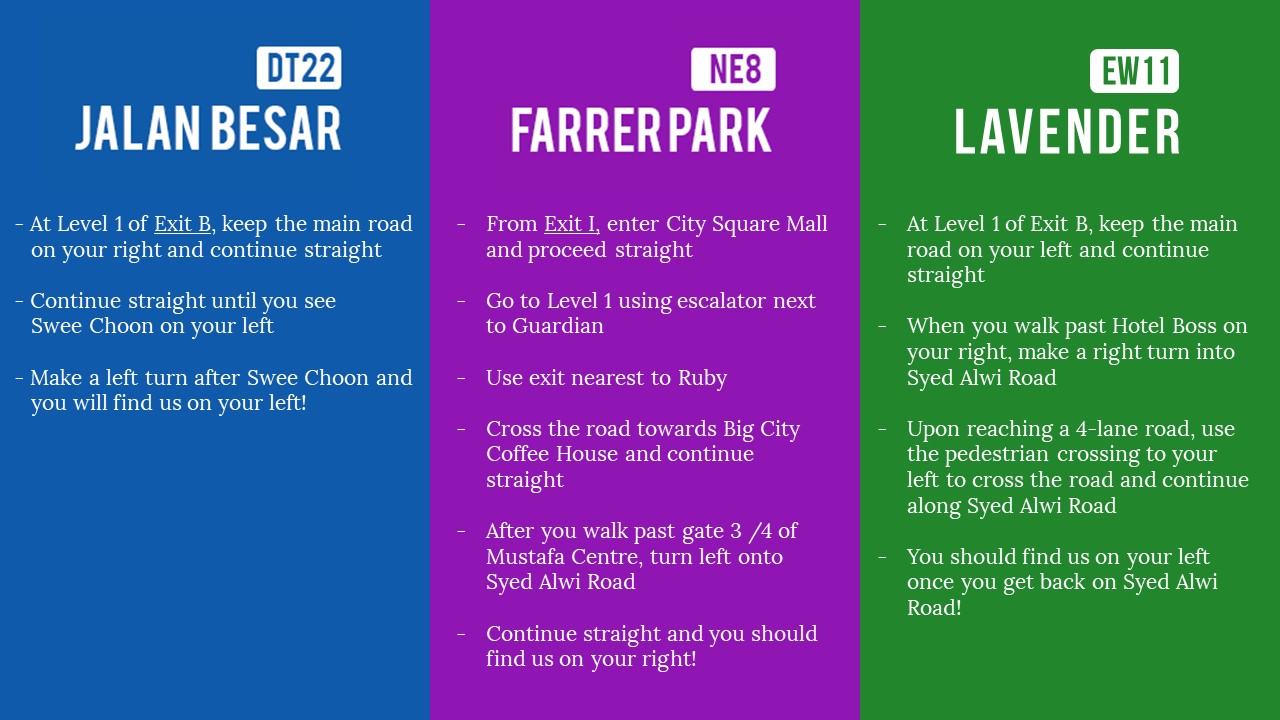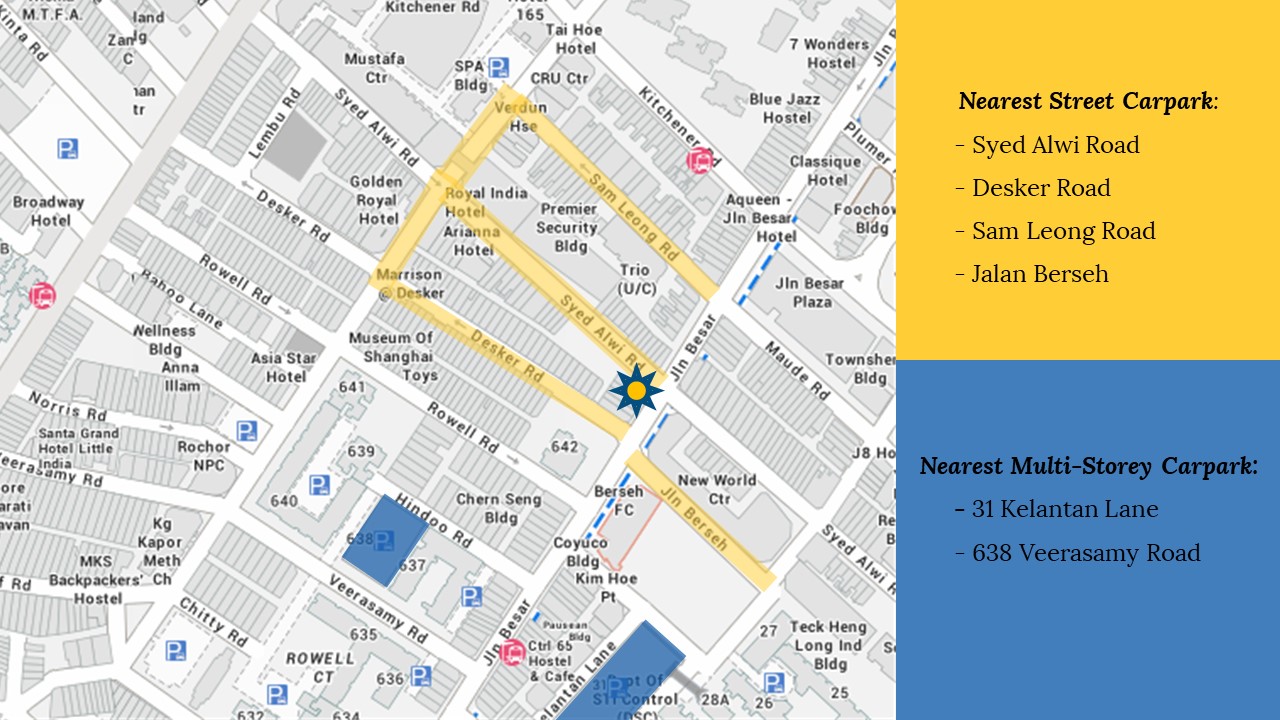 Address: 193 Jalan Besar, Level 2 & 3 Singapore 208883
*The workshop will be held at level 3
Location link: http://www.bit.do/mutualworks
---
Frequently Asked Questions
1. "Can my parents see me pitch my idea?"
We're just as excited as you about this, so we've allocated 3.45pm to 4.30pm to be a presentation showcase. Get your parents to take an early day off work to witness your brilliant ideas!
2. "What is the age range for this workshop?"
Most of our students are between the ages of 13 and 19. However, if you are slightly younger or older, that's perfectly fine! As long as you have an interest in learning, the things that matters more is whether you are comfortable interacting with other kids who are slightly younger or older.
3. "How big are the classes? Will there be enough supervision?"
We keep our class size small with up to only 15 students so that every single one of you gets the best learning experience. There will be at least 3 adults which means that you will have someone looking after you and making sure you have a great time!
Have more questions about this workshop?
Or the date/time don't fit?
Call us at +65 92220148 or
Email us at contact@praxium.sg
We will try our best to make it work for you!
---
Students love us!

We are also supported by...

---
Please note:
We will be filming and taking photographs of your child in our workshop. By registering a child's attendance at this workshop, parents/guardians grant Praxium a perpetual licence to use the student's work, photographs or videos of the student, and other materials for purposes such as publicising or promoting our workshops/events and the students' accomplishments on Praxium's website or on our partners' websites.
Should there be a cancellation of the workshop, Praxium will inform all participants beforehand.
❗️❗️ Do fill up this application form as well ❗️❗️

See you there!