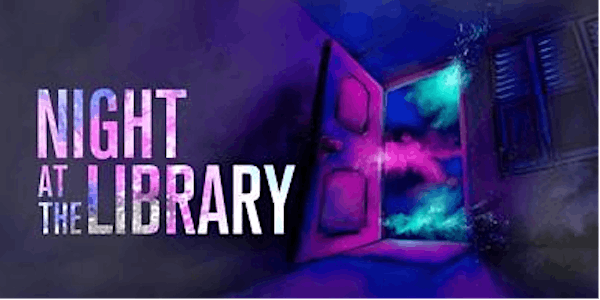 Killer Jokes | Night at the Library '21
Can we crack jokes about Death ?
About this event

Important Notice
This programme/event is open to members of the National Library Board, Singapore. Please ensure you have your myLibrary username on hand before proceeding with the registration. If you do not have a myLibrary username, you can create one here: https://account.nlb.gov.sg/.
About the Event: 
Can we share punchlines about what has been haunting the world for the last 2 years ? Pairing comedy with death to puncture taboos about our final destination, this event features artists who have confronted loss & are ready bare their souls whilst poking holes into adult anxieties. Their challenge, if they take it, is to crack jokes about our greatest taboo, with tenderness & respect.
Speaker Profile:
Samuel See is part of Asia's new wave of stand-up comedians, entertaining audiences from around the globe for over half a decade with his unique blend of jokes, stories and improvised humour. Currently based in Singapore, he has headlined shows internationally in Melbourne, Hong Kong, the United Kingdom, Taiwan, the Czech Republic, Tokyo, Luxembourg, Malaysia & Germany.
Mister Young is the morning drive time DJ and Assistant Programme Director for Power 98 Love Songs, and apart from DJing, he does live hosting and voice-overs for a variety of brands. Young is a unique artist who is able to transverse from plain entertainment in his DJ profession to deep diving into ideals and moralities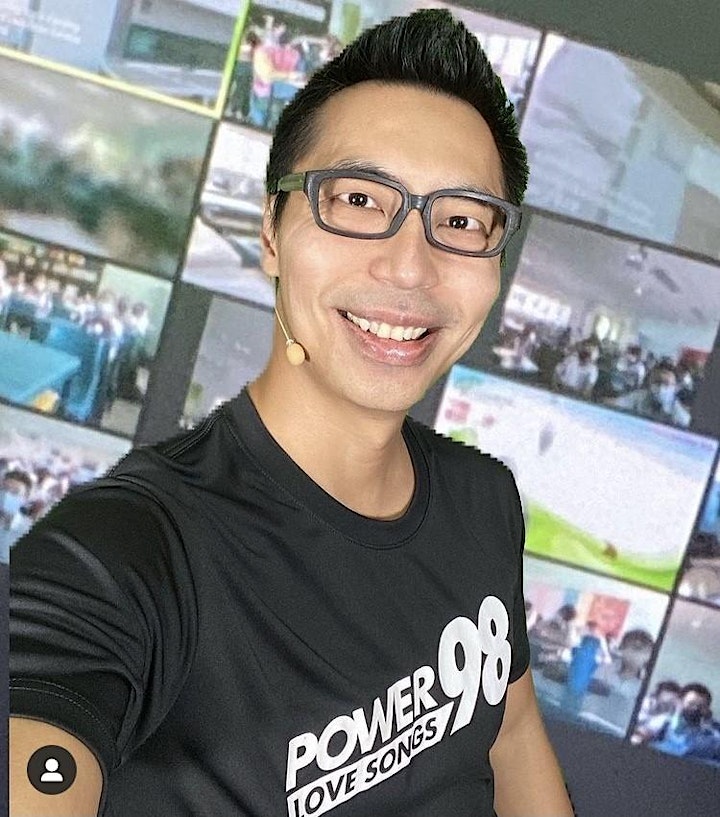 Inch Chua was inducted into music with a healthy breadth of experience on the world's stage — from major local events such as Baybeats, Singapore International Festival of the Arts, Singapore Arts Festival, Singapore Night Festival, F1 Grand Prix, Youth Olympic Games — to other lauded arts festivals in Asia and beyond, including Beijing MIDI Music Festival, South by Southwest Festival (SxSW) in Texas, CMJ Music Marathon in New York, TEDxWomen in Washington, and the Canadian Music Week in Toronto. Beyond showcasing her culinary inventiveness as a contestant on MasterChef Singapore, she is currently practicing artistry and creative work as a performer, columnist, vocalist, arranger, lyric-writer, composer of original music for film, TV & games.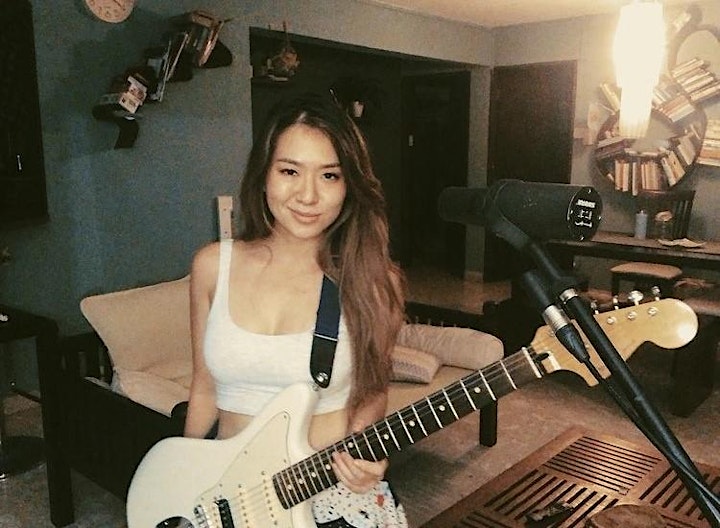 FiazGrinder is one of Singapore's most established Brutal Death Metal musicians, playing locally and internationally for more than a decade. A vocalist and bassist, he toured around Asia and Europe as recently as 2018, releasing two albums (Recalibrated Chaos & The Unconsecrated) with his band ASILENT. Besides being an on-stage performer, he has producer credits under his belt, being one of the main organizer for Singapore Deathfest, which ran for four years from 2010.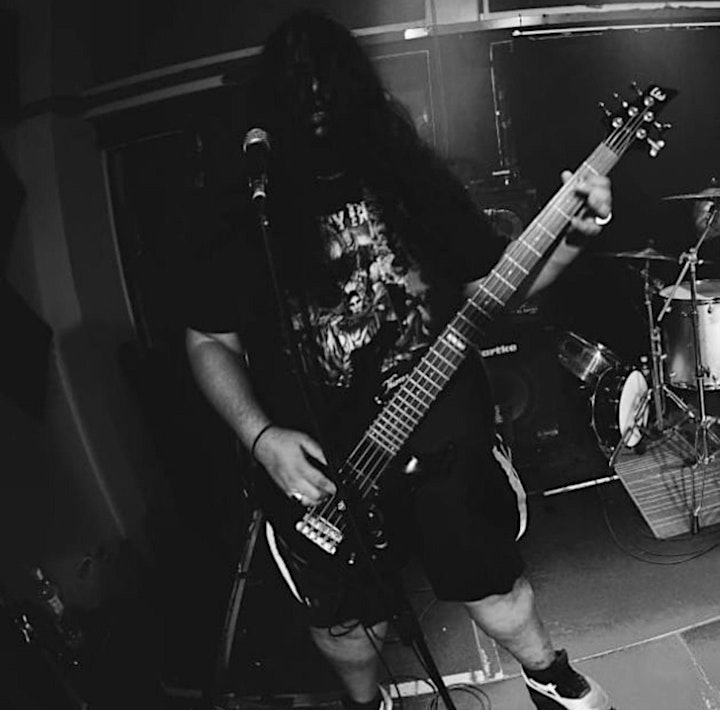 About the Series: 
How do human beings behave in times of uncertainty? What goes on behind the scenes of writing ghost stories? How can we approach mortality and living? Can we joke about death?
Night at the Library 2021 will bring to the fore of these conversations with over 12 programmes, through online talks and panels, illustrated and original ghost stories, a self-directed trail and a podcast.
Bringing writers who explore supernatural in literature and as cultural phenomenon, to professionals who encounter mortality in the fields of funeral planning and end of life care, Night at the Library will confront the uncertainties of reality and horrors that keep us awake at night.
Find out more at www.go.gov.sg/natl2021
You might be keen on these reads specially selected for Night at the Library here: www.go.gov.sg/natl2021books
Online Programme/Event Administrative Information
● This programme is conducted entirely online. You may access Zoom via the app or using a web browser
● Please ensure that you enter a valid email address as you will receive an email with the link to the online programme/event near the day of the programme/event
● The link of the programme should not be shared with others
● Do ensure you have a strong internet connection. Using your mobile data is not recommended
● The National Library Board, Singapore (NLB) reserves the right in its absolute discretion to disqualify or refuse admission to any registrant without any reason and notice