Description
This workshop aims to equip Christians of all denomination with Strategic Foresight thinking and methodology, which is used by government and corporate decision-makers to assess change for better planning. We aim to introduce it to the Body of Christ to cultivate an alert-and-prepared mindset in every believer (Matt 24:42, 1 Pet 5:8), as commanded by our Lord Jesus. Read our articles at www.safeforesight.org and join our facebook group "SAFE foresight".
Kindly include a contactable mobile number and email in case of emergency changes. Help us reach and equip more believers for kingdom purposes. As seats are limited, do whatsapp us if you are unable to turn up, so that others have a chance to learn.
Registration for Workshop 2 (14 Oct) will be open right after workshop 1.
To register for a similar Workshop in mandarin on different dates and venue, please click here.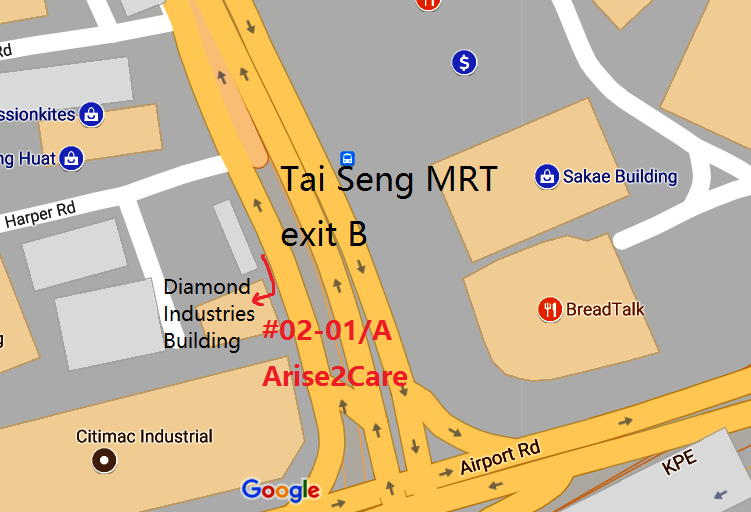 Date and Time
Location
Arise2Care Community Services (Tai Seng MRT exit B)
5 Harper Road #02-01/A
Singapore, Singapore 369673
Singapore