Description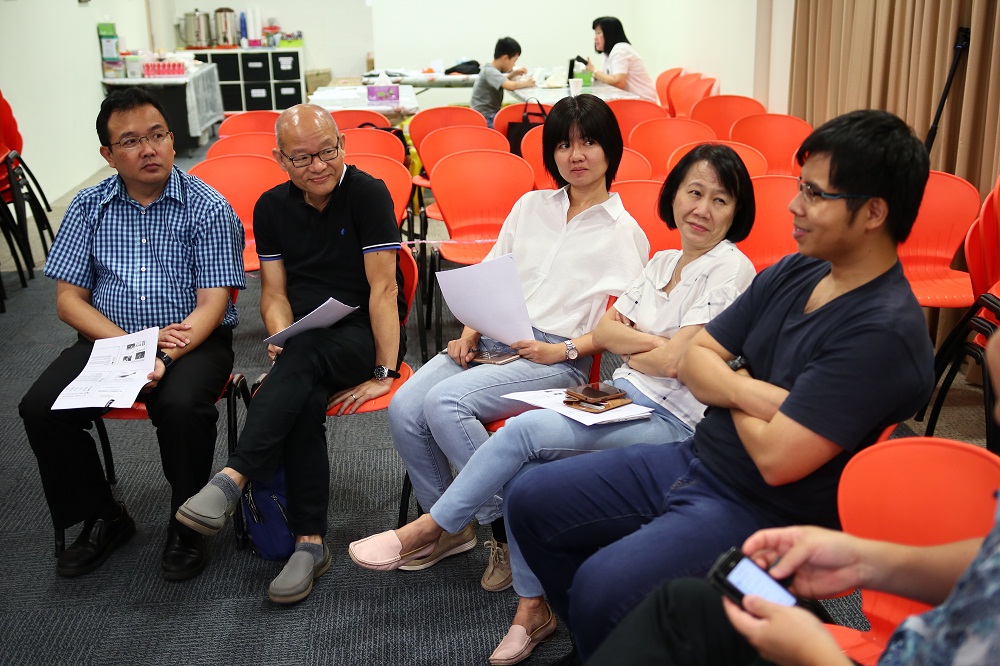 "It is not about prophecy into the future, but developing skills sets to be able to gain insights into the future, and how to manage it." Participant Sis Angeline Kwah.
"Lively, daily topic. Great, 2-way involvement, guided by trainer." Participant Bro Leo Lam
This workshop aims to equip Christians of all denomination with Strategic Foresight thinking and methodology, which is used by government and corporate decision-makers to assess change for better decision making. We aim to introduce it to the Body of Christ to cultivate an alert-and-prepared mindset in every believer (Matt 24:42, 1 Pet 5:8).
The trainer, Gary, is an itinerant Christian educator holding credential with Assemblies of God Singapore. He teaches regularly in East Asia and ACTS College (formerly Assemblies of God Bible College). He is currently pursuing his Doctor of Education degree, and holds a Master of Divinity (ACTS College), Master of Arts (NUS), PGDE (NTU/ NIE), and Diploma in Creative Entrepreneurship (WSQ).
Enquiry: admin@safeforesight.org, 97612942 (HP/ whatsapp)
Website: www.safeforesight.org (highlights from workshop 1 here)
Facebook group: "SAFE foresight".
The inaugural workshop is free, an offering will be collected. When you sign up for this workshop, kindly include a contactable mobile number and email, in case of emergency changes. As seats are limited, do whatsapp us if you are unable to turn up, so that others have a chance to learn.
A similar workshop in mandarin is available on different date and venue. Registration for Workshop 3 (4 Nov) will be open right after workshop 2.
Help us share the word around to equip more believers for kingdom purposes. Thank you and regards.