Event Information
Location
KLAY Prep Schools and DayCare
Plot 18B, Brookfield Main Road
Off Itpl Road, Whitefield, Next to Shell Petrol
Bengaluru, KA 560048
India
Description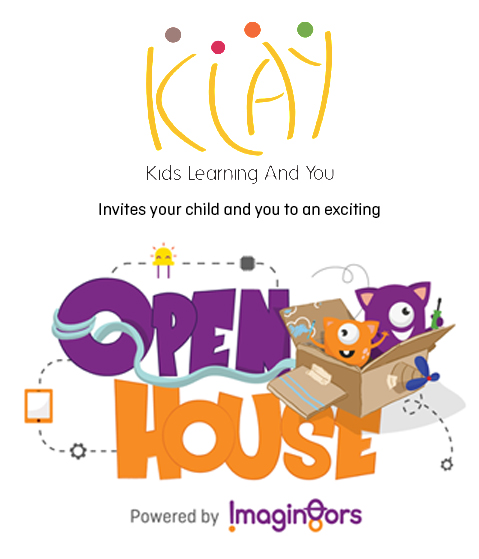 Indulge in a fun bonding time with especially curated hands-on, minds-on activities.
Tinker together. Immerse yourselves in stories. Create with like-minded children and parents. Meet Team Imagin8ors and discover how to use the Klay Kurriculum App in an effective manner.
Our Open House is a safe space for exploration, learning through play and inquiry. The experiences are especially curated by our team of educators to encourage; deeper learning, nurturing creativity, communication skills, character traits and critical thinking. Skills especially relevant for the 21st Century!

Date : July 15, 2017 (Saturday)
Venue : Klay Prep Schools and DayCare,
Plot 18B, Brookfield Main Road, Off Itpl Road, Whitefield, Next to Shell Petrol, Bengaluru, Karnataka 560048
Session Timings:
3 SESSIONS
Pre-K : 9:00 AM - 10:30 AM
K1 : 11:30 PM - 1:00 PM
K2 : 2:30 PM - 4:00 PM
Space is limited to a maximum of 25 children and parents for each session. Register quickly!
Registration:
1 child + 1-2 parents per ticket.

Please note: Unfortunately on-site registrations are not possible due to extentsive pre-planning. We will be happy to organize additional Open Houses in the event we are not able to accommodate all those interested. We appreciate your understanding.
Contact Information:
For further questions please contact us at Phone: +91 73583 94275 or Email: contact@imagin8ors.com

1. SAND DOODLES
Let your children build imaginative stories out of sensory experiences to create marvelous works of art. Encourage out-of-the-box thinking skills with this activity!

Learn about: Abstraction, Being Expressive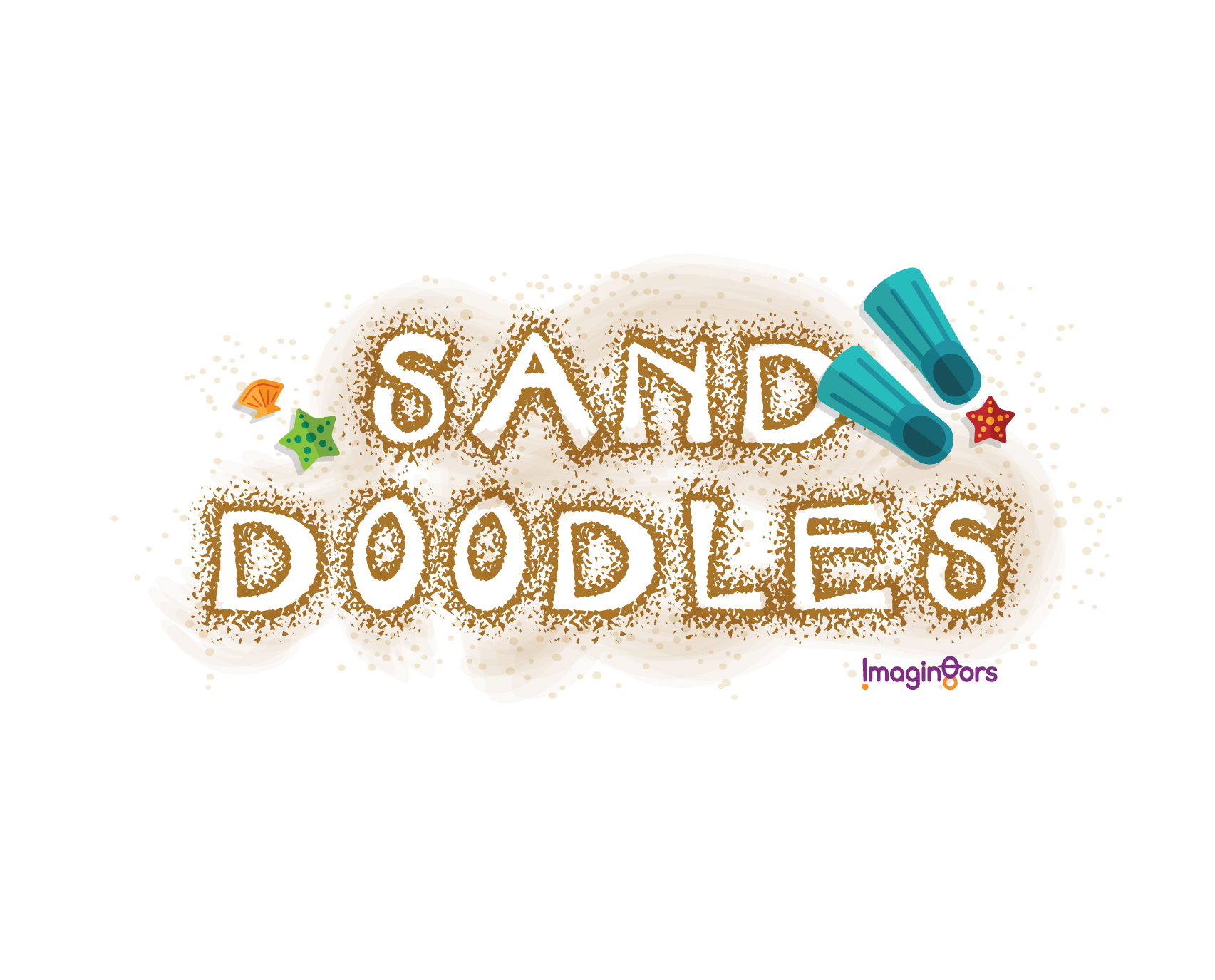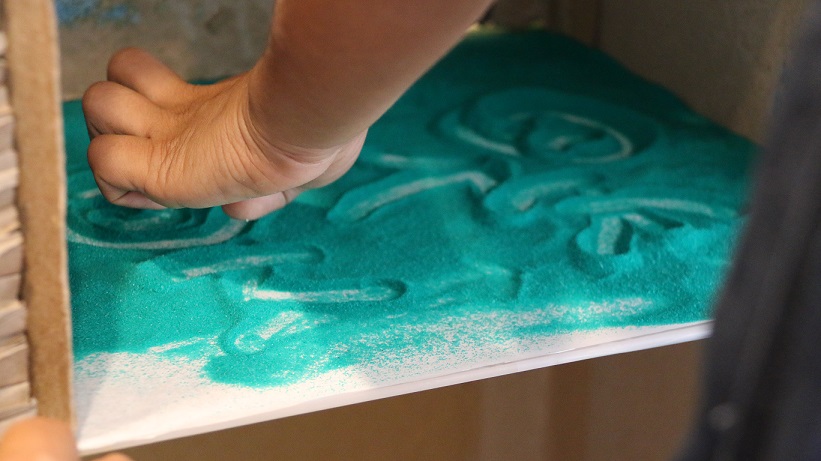 2. POPSICLE PUZZLE
Popsicle sticks aren't just for holding your ice cream – they're great for puzzles, too! Let's put on our thinking caps and make those puzzles pop!
Learn about: Sequencing, Being Numerate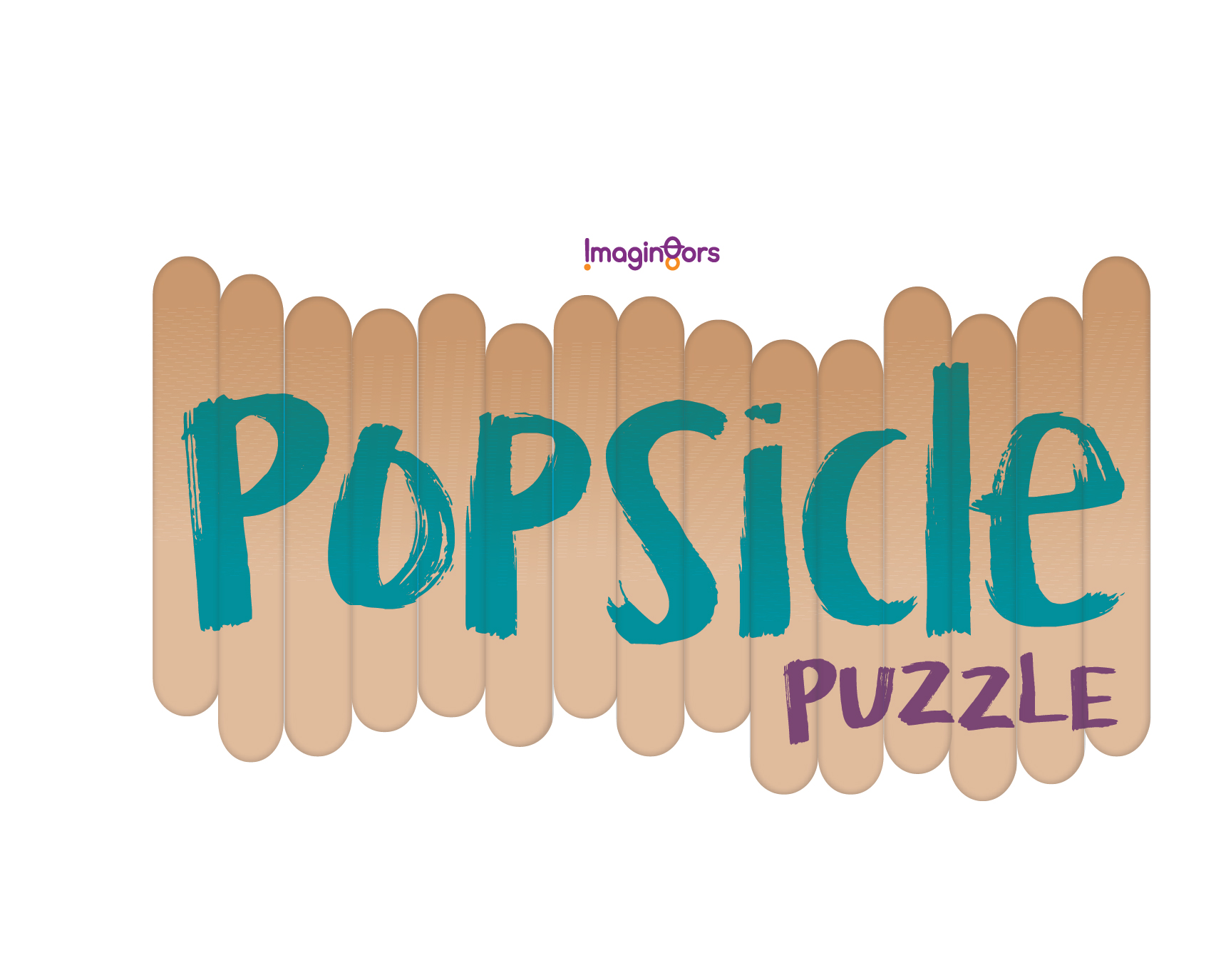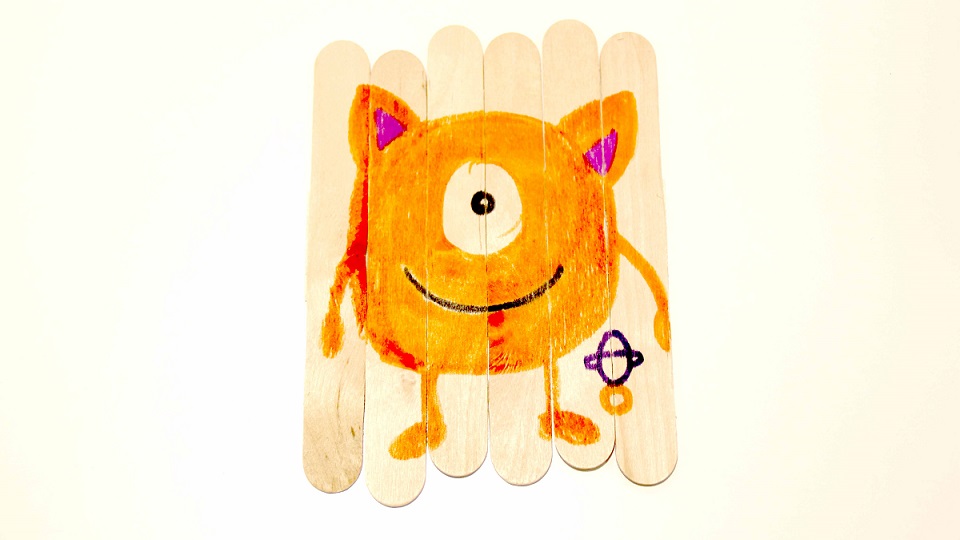 3. STORY CORNER
Let your child tell us amazing stories with just a white board, magnetic characters and markers! Create scenes and narrate them live. Come and be transported to far away worlds and magical lands of make believe!
Learn About : Character traits!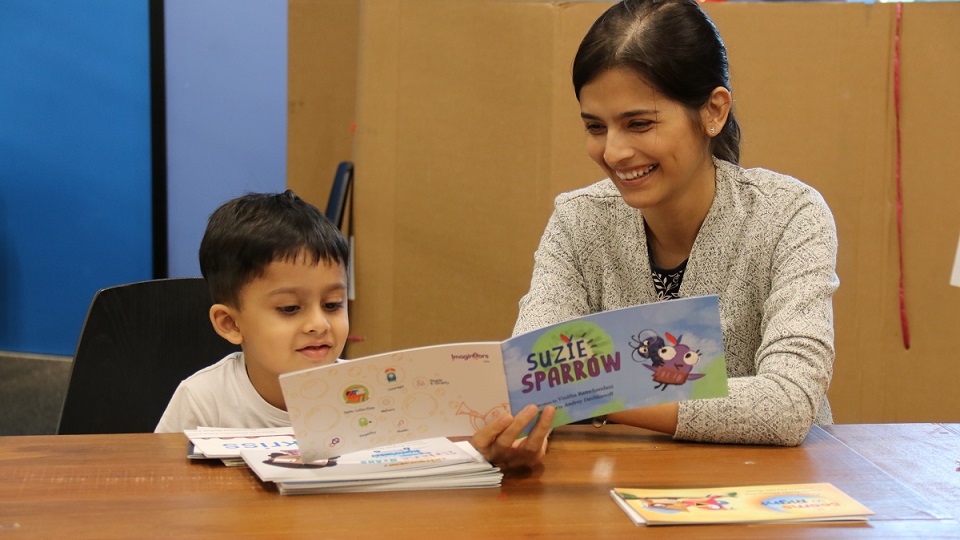 And there's even more!
Don't miss the BONUS EXPERIENCE planned just for Klay children and parents! (It's a surprise!)

The Klay Open House is supported by the Klay Kurriculum App – powered by Imagin8ors. The app features a personalized "Play with Klay" channel that has fun content, aligned to curriculum and designed for deeper learning, that children and parents can engage with at home.
Solve problems, engage in conversations, tinker and create together. All you need is 10-15 minutes a day to inspire the joy of learning and prime your child for long-term success.
All content in the app has been reviewed and recommended for use by experienced educators.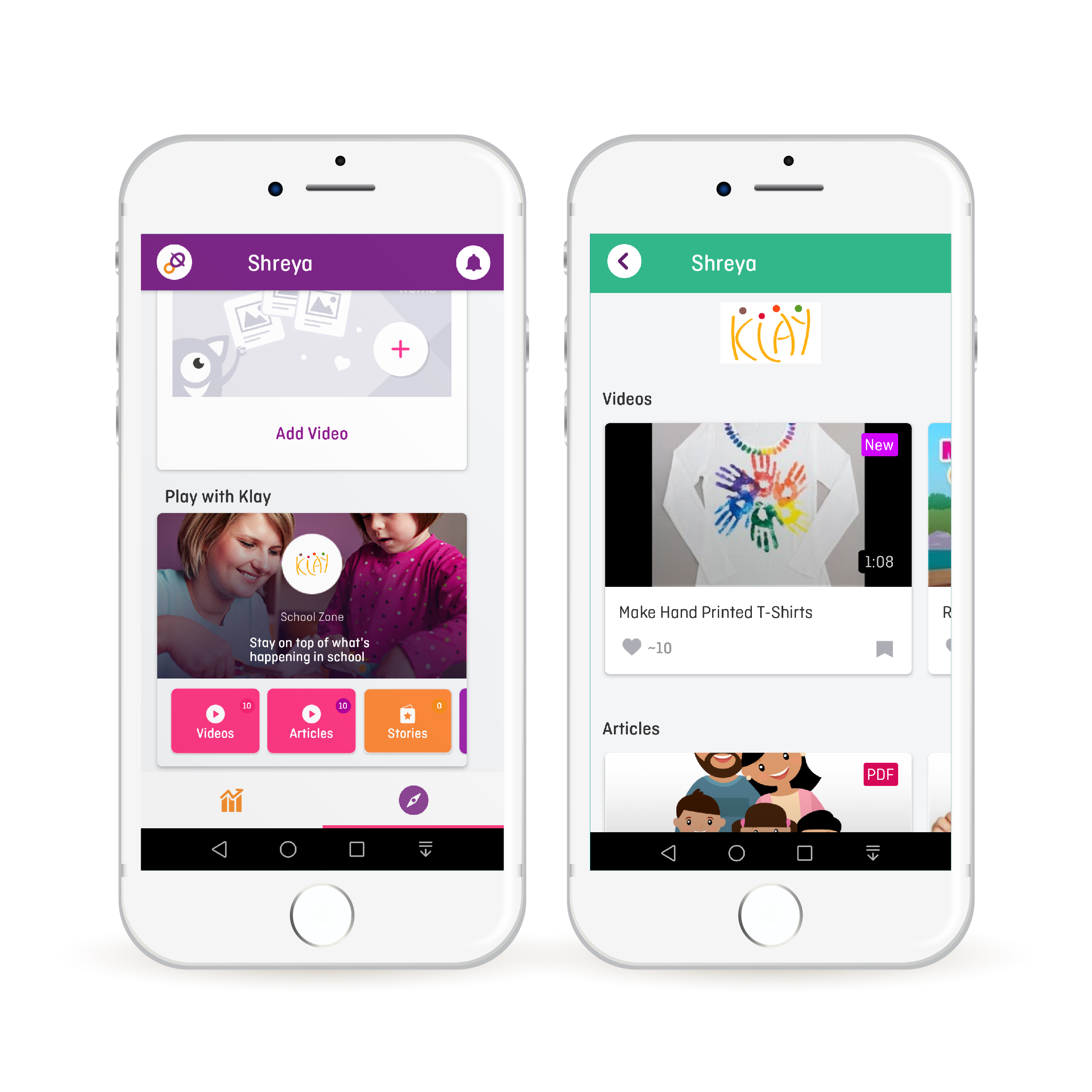 Imagin8ors (www.imagin8ors.com) is a global education technology company headquartered out of Singapore. We deliver solutions that inspire deeper learning and an early foundation of 21st Century Skills like Creativity, Character, Critical Thinking, etc.
We build in the best of pedagogy and cutting-edge research on the science of learning in our solutions. We are highly child-centered and seek to empower parents and teachers to inspire the Joy of Learning in children.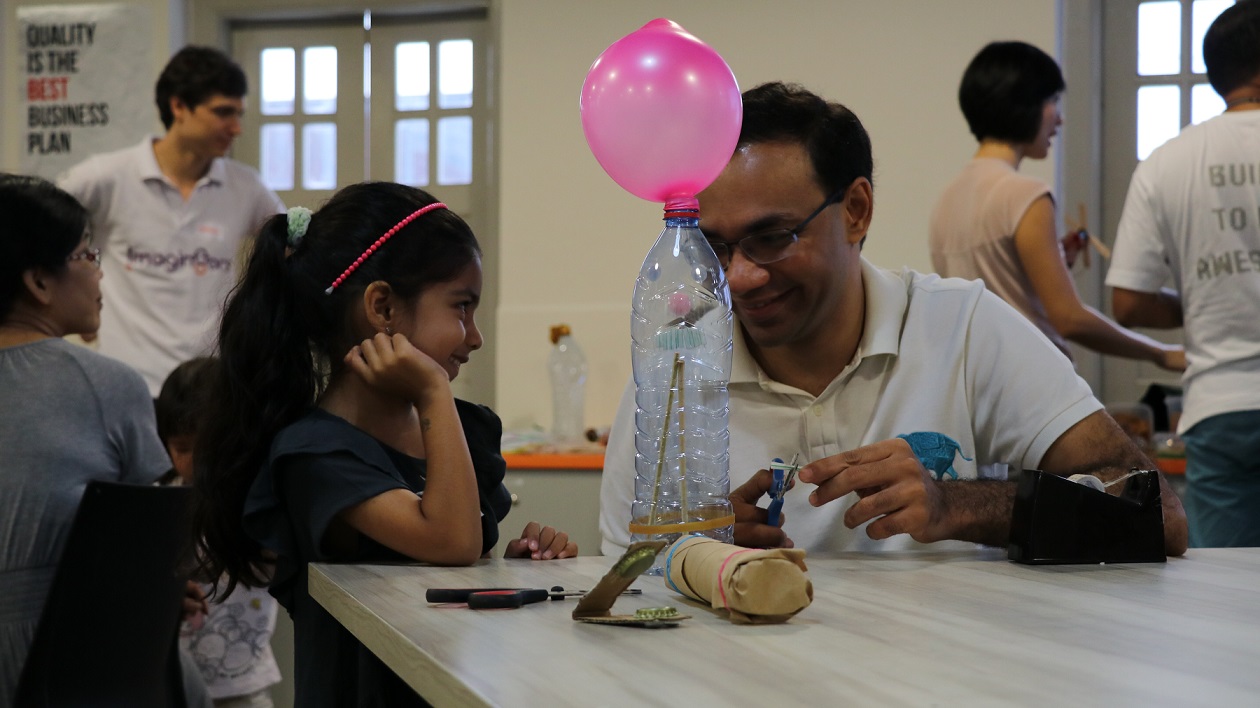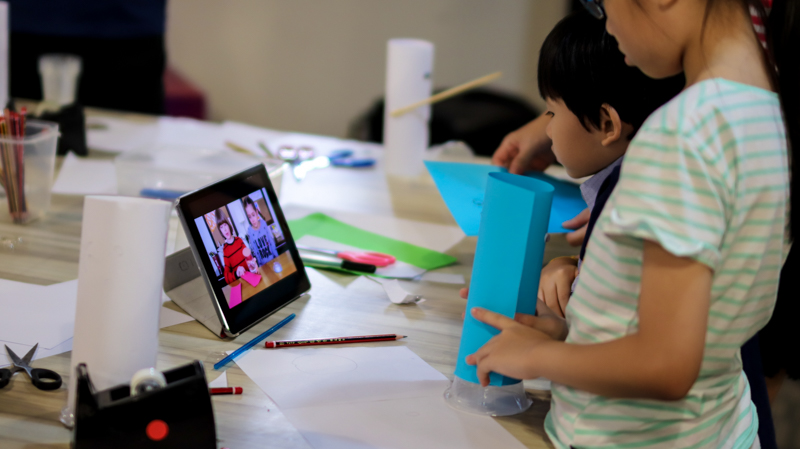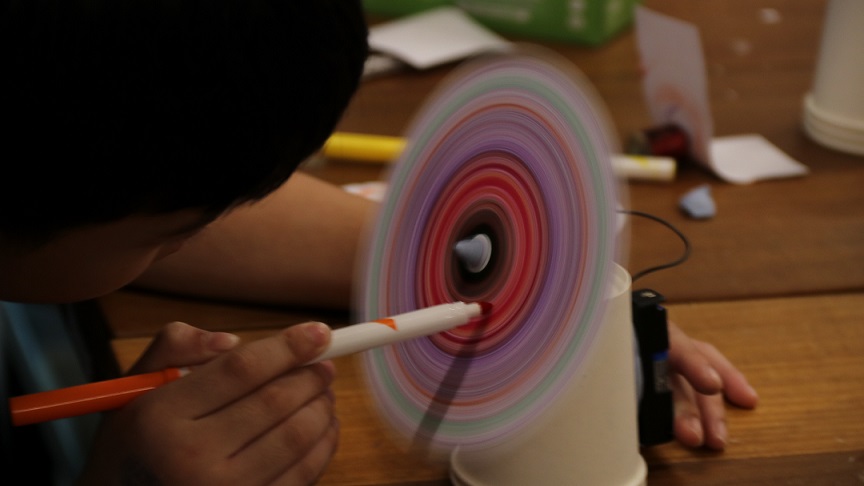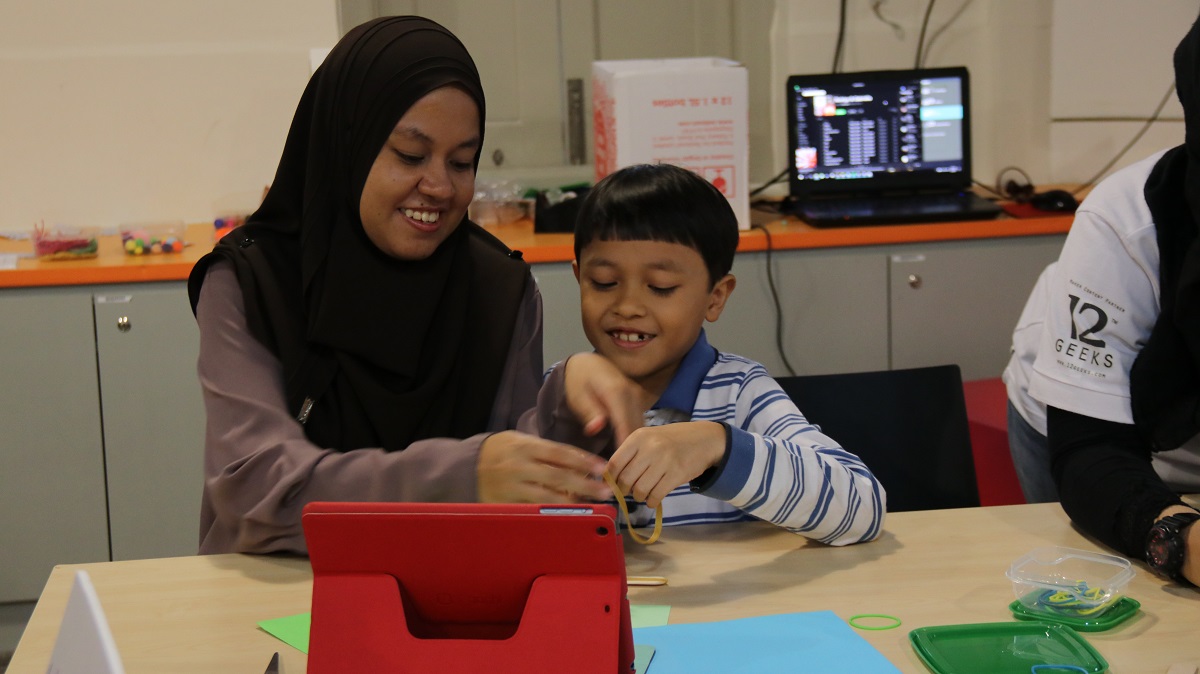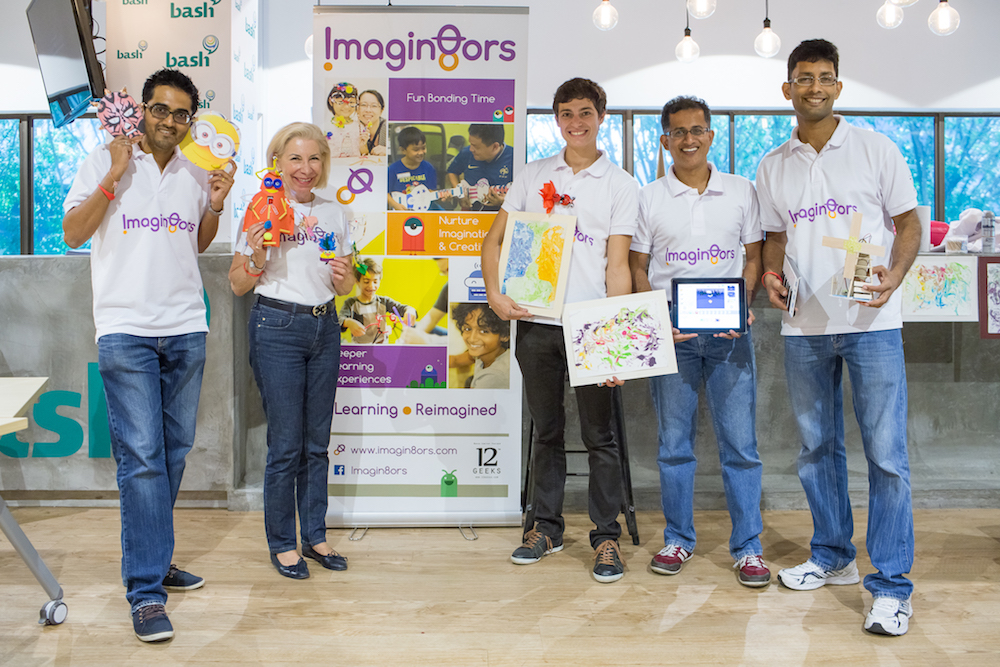 We are backed by SPH, Infocomm Investments and PlugandPlay (a leading technology accelerator based in Silicon Valley), among others. Recently, Science Centre Singapore and Imagin8ors announced a strategic partnership to build an early foundation of 21st Century Skills and STEM (Science Technology Engineering Mathematics).
We are excited to help catalyze a community of like-minded parents who believe in inspiring the Joy of Learning. We have been fortunate to work directly with thousands of children and parents through more than a hundred workshops and events. This has helped us refine our pedagogy that we build into our learning solutions.
Date and Time
Location
KLAY Prep Schools and DayCare
Plot 18B, Brookfield Main Road
Off Itpl Road, Whitefield, Next to Shell Petrol
Bengaluru, KA 560048
India