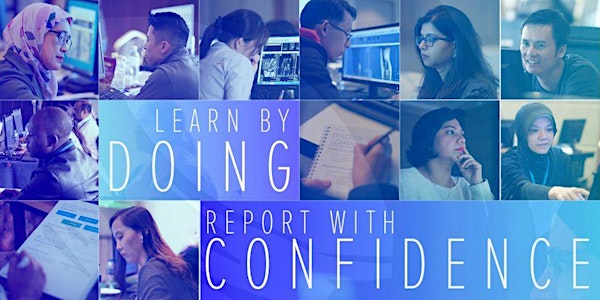 KNEE MRI ONLINE GUIDED MINI FELLOWSHIP 4th JUNE
We aim to make you more confident with your diagnosis, put out clear reports and to have your reports and findings respected by clinicians.
About this event
MSK MRI KNEE COURSE ONLINE
MRI KNEE MINI FELLOWSHIP (GUIDED) COURSE BEGINS 4th JUNE 2022.
Our new and updated 2022 MSK MRI Course Online in MRI KNEE will cover the common abnormalities we see in reporting, focusing on how we assess a scan at work … What to Look for, Where to Look and How to Best Report it.
The focus of this course, like all our courses, is for you to be More Confident in making a diagnosis and to put out a much Better reports. We make sure you understand the detailed and complex radiological anatomy of the Knee, essential to an accurate diagnosis. We also cover the macroscopic pathology of abnormalities in all our Mini Fellowships, which not many radiologists do, but I have found it makes understanding and reporting the imaging easier.
Through these workshops we aim to make you More Confident with your Diagnosis, put out Clear Reports and to have your reports and findings Respected by Clinicians.
The Online MRI Mini-Fellowship will be awarded with 30 web-based learning CPD/CME points by RANZCR . These points are recognized by most international licensing authorities. Please check with your licensing authority.
Our Online Mini Fellowships are with a mix of concise Posts, How to Videos, Full Dicom Studies, badges and Quizzes to teach and for you to learn effectively.