Know Your Mental Health Conditions | Mind Your Head x TOYL
Learn more about some of the mental health conditions that are most common in older adults.
About this event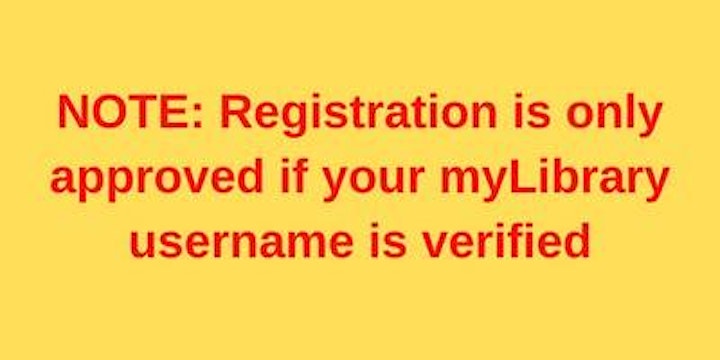 Important Notice 
This programme/event is open to members of the National Library Board, Singapore and those who are aged 50 years and above. Please ensure you have your myLibrary username on hand before proceeding with the registration. If you do not have a myLibrary username, you can create one here: https://account.nlb.gov.sg/. 
About the Programme
Depression and dementia are among the most prevalent mental health conditions in older adults. But did you know there is another condition called delirium that is often mistaken for dementia? Learning to identify their unique traits will facilitate early detection and intervention, which can immensely help to improve one's quality of life. Hear from Dr Jonathan Tung and Dr Bryan Lim as they highlight the signs and symptoms to look out for with each condition, ways to manage the different conditions, and community resources that are readily available. Disclaimer: All content and advice shared during this programme are for informational purposes only. They are not intended to be a substitute for professional medical advice, diagnosis, or treatment. This programme is suitable for those aged 50 and above, and is organised in collaboration with National University Polyclinics.
About the Series 
The Time of Your Life (TOYL) programme series features informative talks, creative workshops, book clubs and learning communities for those aged 50 and above. Seniors can pursue their interests and stay informed on a wide range of topics such as health, sustainability, career, technology and the arts. 
Online Programme/Event Administrative Information 
This programme is conducted entirely online. You may access Zoom via the app or using a web browser.
This session will be recorded and images captured may be used for publicity purposes. 
Please ensure that you enter a valid email address as you will receive an email with the link to the online programme/event.
The link of the programme should not be shared with others.
Do ensure you have a strong internet connection. Using your mobile data is not recommended.
The National Library Board, Singapore (NLB) reserves the right in its absolute discretion to disqualify or refuse admission to any registrant without any reason and notice.
Photographs and videos will be taken during the session and images captured may be used for publicity purposes.