koffee & Learn: Customer-Centric Mantras to Make you Customer a SuperHero
Description
koffee & Learn: Customer-Centric Mantras to Make you Customer a SuperHero
Meet-Chill-Discover.
Join us bi-monthly to experience tasters to innovative technologies and solutions to your business issues and priorities.
What : Business Builders DEMO: Using Legoserious Play to manage your customer experience.
When: 16th March 2018
Where : CLIA Heritage Lounge.
Time: 1.30 pm - 3.30 pm
This playshop is a Hands-On, Minds-On Learning approach wherein play unlocks rich insights, enabling constructive dialogue which leads to humanized thinking and encourages taking risks while creating resilience through trials and errors on the path to success.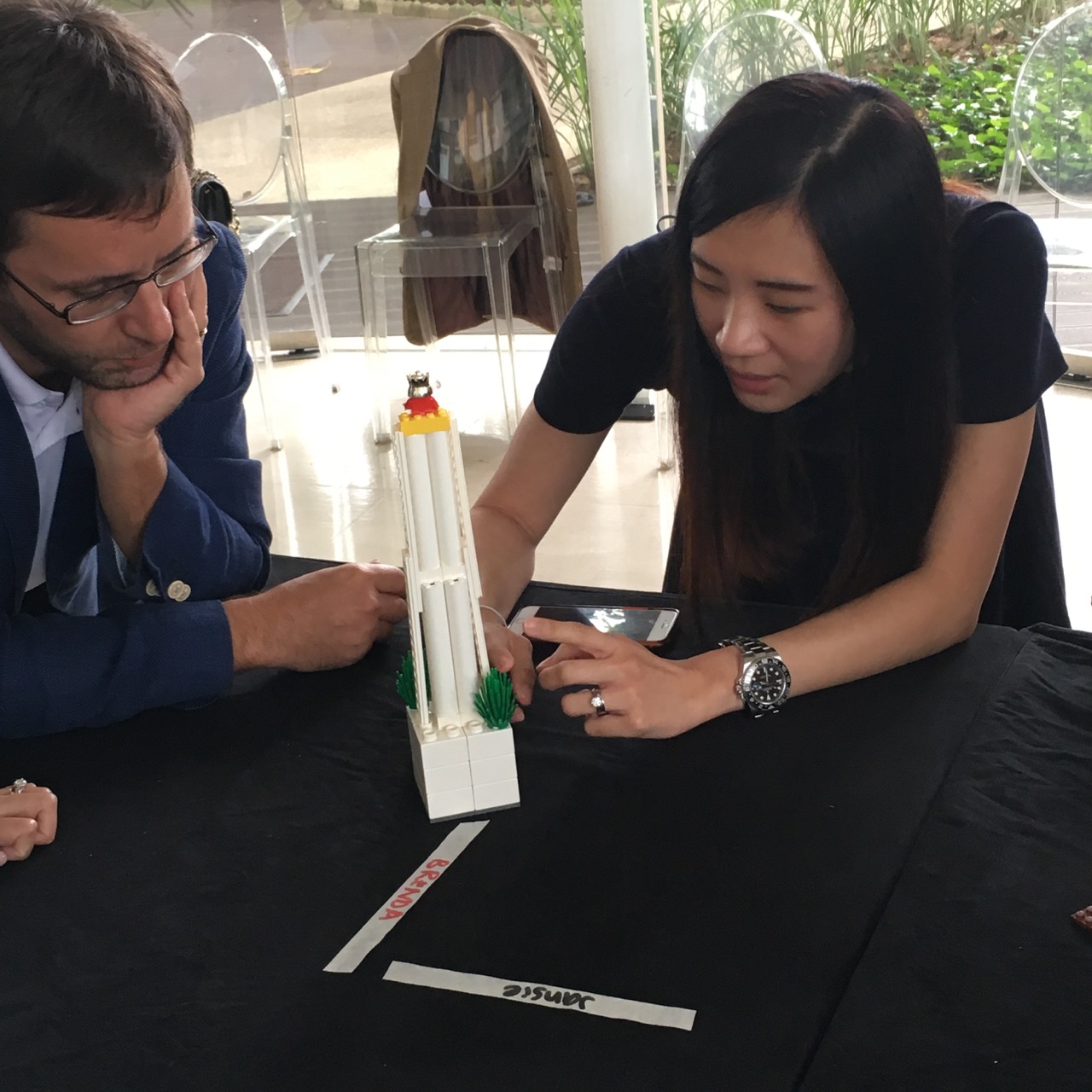 As a participant of the Playshop, you would learn to "Think with your hands" & "Learn by doing" with Lego Bricks which will help you unravel the mantras of Customer Centricity which are important to make your customer a SuperHero.
A) Empathise with your customers &
B) Design the SuperHero's Journey for your customers
Attendance is limited to 15 per slot.
Call Clemence at +65 9199 2908 to know more or you may reserve a set ahead of time by registering online